Cheesy Rice Dish with a Secret Ingredient
This cheesy rice dish will trick the cheese lover in your household with the fact that there isn't that much cheese.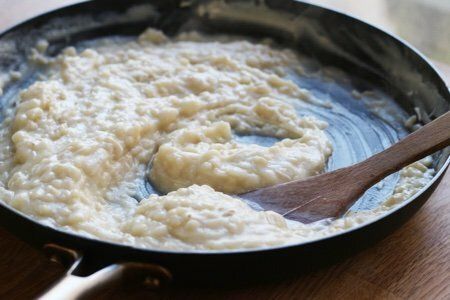 My secret ingredient is one of Snack Girl's favorites – cauliflower! Cauliflower is a very versatile vegetable because it is:
1. White (may remind one of cream) 2. Bland (add your own flavors!) 3. Easy to cook (boil, steam, roast)
Simply pick up a head every time you go to the store because it will keep fairly well. I found organic cauliflower that was exactly the same price as the regular one (crazy).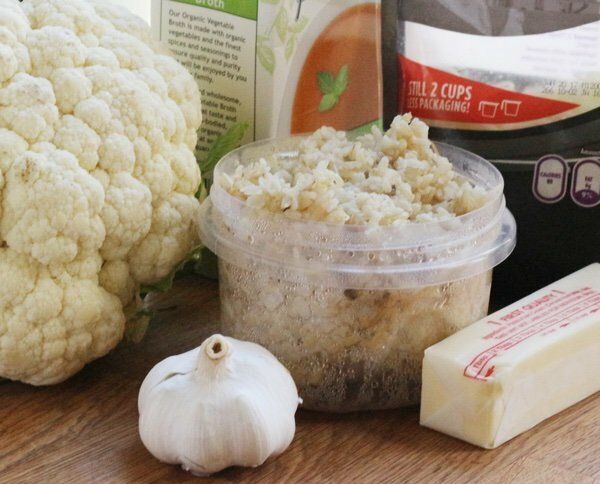 The trick here is to puree the cauliflower so it turns into a "cream sauce". My children (who think that they hate brown rice) didn't notice that the rice was brown because it was swimming in the cauliflower.
Cook the cauliflower in vegetable stock to infuse it with some flavor.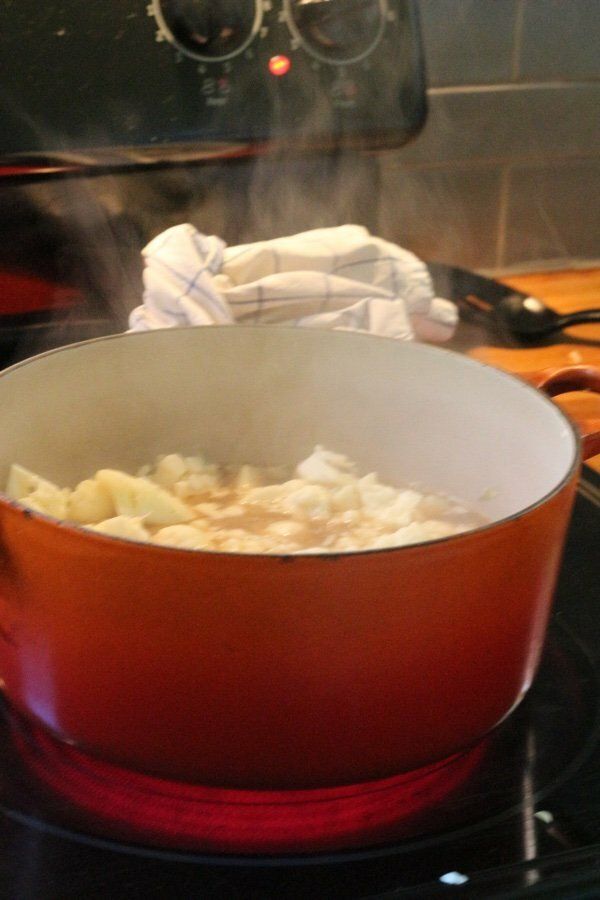 I made my rice the day before in a Zojirushi rice cooker (see below). It takes forever in this rice cooker to cook but it always comes out perfectly. I received this cooker years ago for review – and I love it so much that I am thinking of investing in the company.
Seriously, if it ever breaks –I am buying another one. I don't care if it costs $160 because it makes PERFECT rice and I don't have to think about it.
My son, macaroni and cheese lover extraordinaire, loved this and almost ate all of it himself. He did not know there was cauliflower involved – he thought it was all cheese. Of course, it is easier to fool a 10 year old than an adult but you can try!
Serve this as a side to fish or whatever you like to pair with mashed potatoes or macaroni and cheese. My husband made lamb chops and layered them over this (like it was mashed potatoes) and it was divine.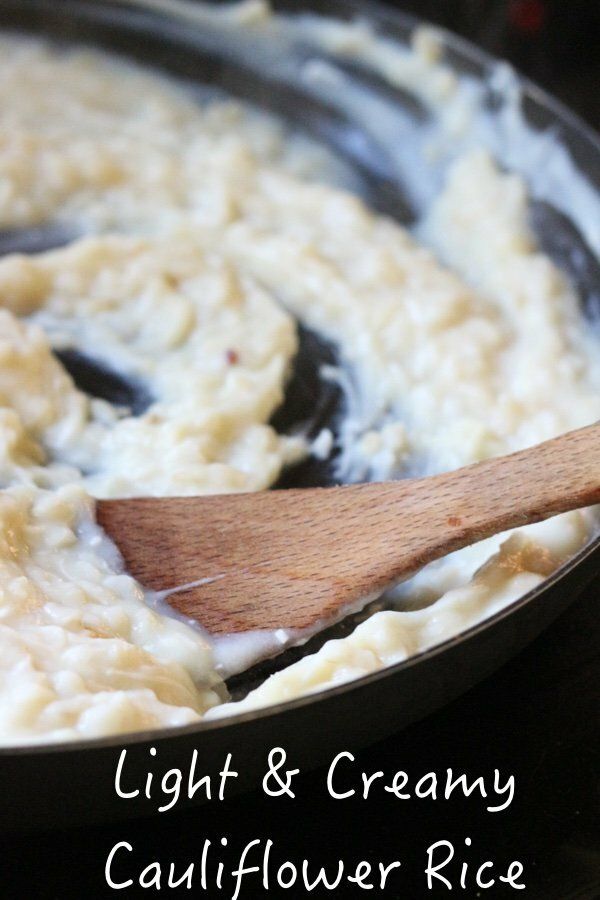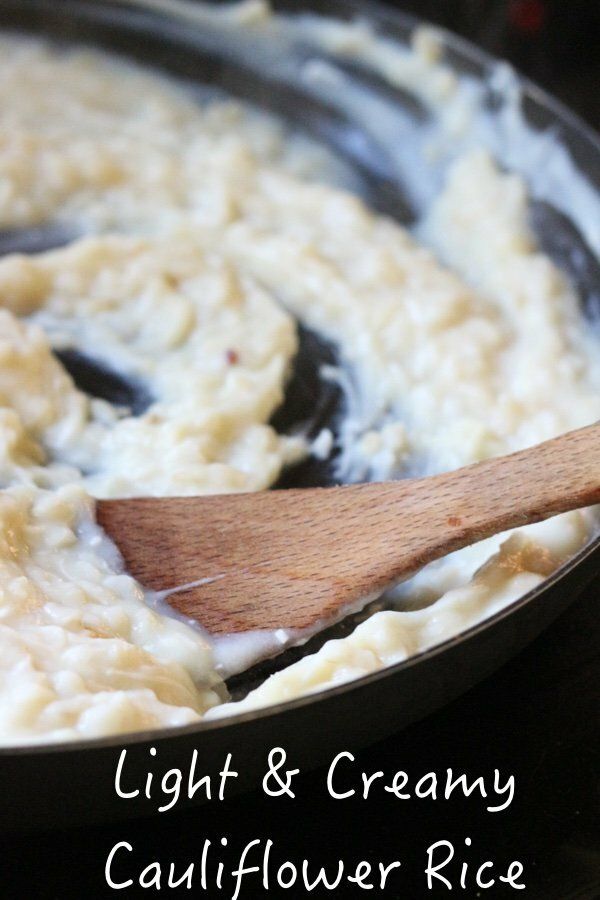 Cheesy Cauliflower Rice Dish Recipe

Makes 6 servings

Ingredients
1 large cauliflower, cored and chopped
1 quart vegetable broth
2 cups cooked brown rice
1 tablespoon butter
7 cloves garlic, minced
½ cup grated mozzarella cheese

Instructions
Put the cauliflower and vegetable broth in a large pot and heat to high. Cook for about 8 minutes until the cauliflower is tender. Put cauliflower and 1/3 cup vegetable broth in a high power blender and puree.
In a large saucepan, heat butter. Add garlic and cook until almost brown. Add brown rice and toast for one minute. Add cauliflower, cheese, and salt and pepper to taste. Serve immediately. Can be stored for 3 days in a tightly sealed container.
Nutrition Facts
For one cup serving = 169 calories, 4.1 g fat, 1.9 g saturated fat, 26.0 g carbohydrates, 0.5 g sugar, 6.5 g protein, 1.2 g fiber, 300 mg sodium, 5 SmartPts
Points values are calculated by Snack Girl and are provided for information only. See all Snack Girl Recipes
---
currently unavailable Buy on Amazon.com
As an Amazon Associate I earn from qualifying purchases.
---
---
Get Free Email Updates! Yes please!
---