Cottage Cheese Snack Ideas
A cottage cheese snack can be a perfect way to make it to the next meal. But cottage cheese is so boring on its own!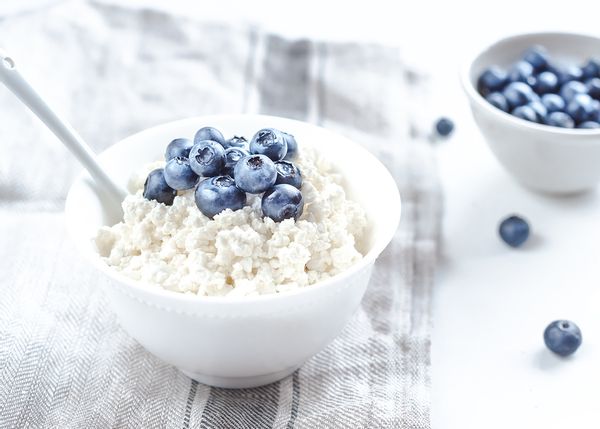 What can you do with it? Toss some stuff in it! You have to love the nutritional profile of cottage cheese as it is a low calorie way to get some protein.
My favorite is 2% fat cottage cheese.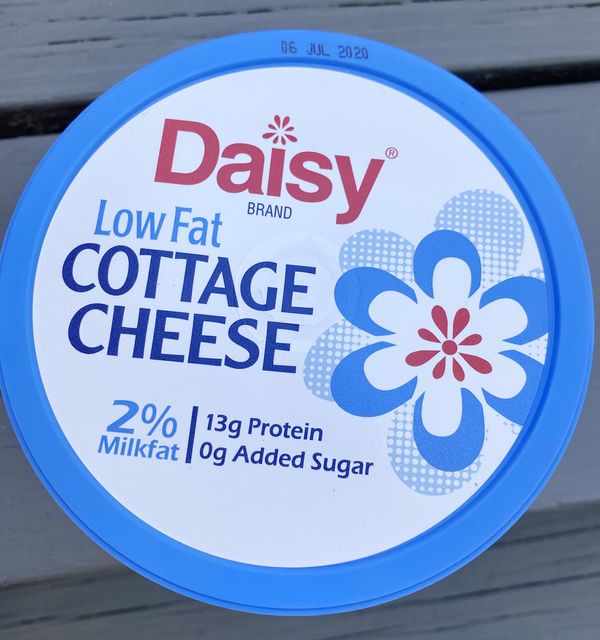 The nutrition facts for 1/2 cup:
90 calories, 2.5 g fat, 1.5 g saturated fat, 5 g carbohydrates, 4 g sugar, 13 g protein, 0 g fiber, 350 mg sodium, 2 Purple, 2 Blue, 2 Green WW SmartPts
When you go to choose cottage cheese at the grocery store there are about one million options (country, 0% fat, 4% fat, no sodium…..)
I would love to hear from cottage cheese lovers what they choose. I tend to stay with the same thing but I am open to new ideas. I have tried some products that were "pre-flavored" and I hated them. For me, mixing in something fresh makes a cottage cheese snack a great snack.
My favorite waffle recipe incorporates cottage cheese - see cottage cheese waffle recipe.
You can go either sweet or savory with cottage cheese. I believe the simplest option here is black pepper. Just grind some black pepper and stuff it in your mouth.
I also think cottage cheese is great in the summer when we all start to look for something cold. Can it stop you from eating ice cream? Maybe! Why not give it a try?
raisins and cinnamon

black pepper

jam or jelly

Mrs. Dash and tomato

pineapple chunks

pesto

applesauce

chopped nuts

canned peaches or pears

WASA crackers, tomatoes, and red pepper flakes

apple butter

garlic powder and green peppers

salted sunflower seeds

cantaloupe

strawberries and blueberries

What is your favorite cottage cheese snack? Which brand/type of cottage cheese do you buy? Thanks for sharing!!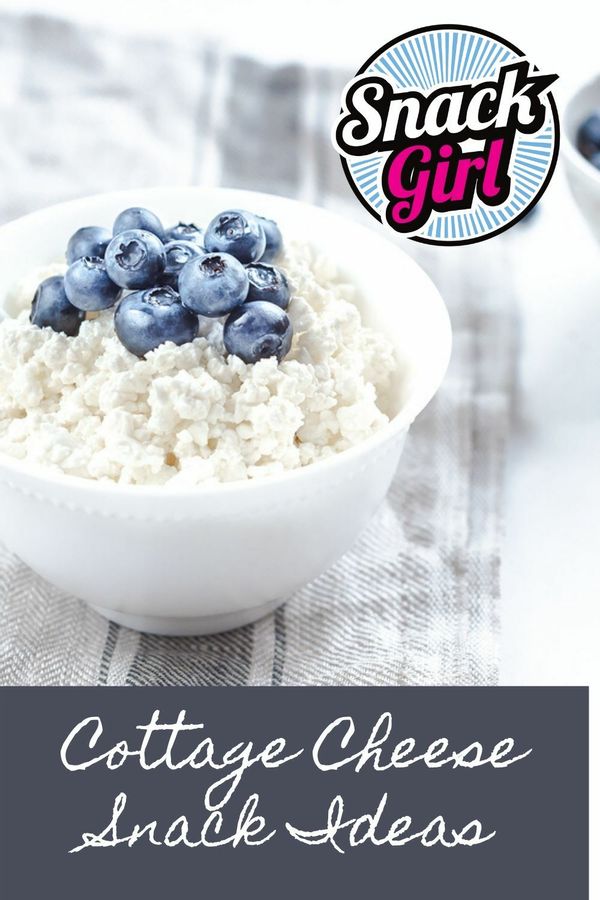 Other posts you might like:
---

This cottage cheese waffle recipe is made with a blender and I love how easy it is.....
---