Gaining Weight on Weight Watchers: What to Do?
Are you gaining weight on Weight Watchers? The Weight Watchers (WW) plan has been proven to help people lose weight but some of us have a tough time.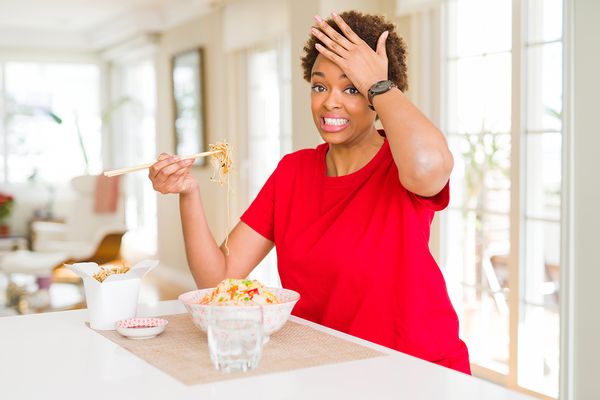 All of us want that magic bullet to drop the pounds right off us. Especially after you have spent the money, time, and effort eating on plan (within your points). It takes discipline to eat the right things!!
There are over 300 comments on my post - not losing weight on Weight Watchers' Freestyle. Why? Because gaining weight on Weight Watchers is common and members want to support each other to get them to their ideal weight.
From one Weight Watcher's member:
Only 3 weeks in and I had a gain. That never happens when I'm following the plan. I'm beginning to let that lingering fear that this is yet another plan that won't work for me creep in. I can't help but be discouraged by my own numbers. I love the flexibility of the plan but I have to get this weight off.
Yes!! I hear you sister! I have been absolutely crestfallen by the pounds that have stuck on after all my effort.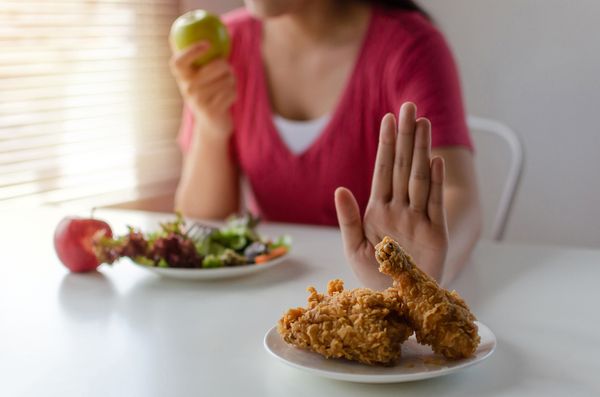 But, you have to keep it in perspective and take a look at the wins from the week that led to a weight gain.
It is far easier to talk about what you GAIN instead of what you LOSE. Some things you might have gained (other than pounds) with a week of WW:
Eating more fruits and vegetables.

Awareness of when you are actually hungry versus mindless eating.

Smaller portion sizes that can sustain you.

Also, while you may not have lost pounds, you may have lost inches. I encourage anyone who is trying to lose weight to measure their waist.
To calculate your waist size accurately, measure from the top of your hip bone level with your belly button and do not hold your breath!
The road to significant weight loss is not a beautiful straight line for almost anyone. It has dips and flat areas. You have to remember how long it took you to put on the weight and realize it is going to take you at least that long to lose it.
With the new WW, there are three plans - Purple, Blue, and Green. Get a handle on one of them but if it doesn't work for you - look over the fence at another choice. You may have not found your groove yet.
Have you been gaining weight on Weight Watchers? Why do you think this is happening?
Let's all share our solutions to weight gain while attempting big dietary changes.
Other posts you might like:
---

Are you not losing weight on Weight Watchers Freestyle? I hear you!...
---

WW (formerly Weight Watchers) has made some big changes for 2020. WW always changes their program a little bit so 2020 is no exception......
---