Healthy Valentine's Day Breakfast
This healthy Valentine's Day breakfast is for those of you who want to send the message of love with a meal.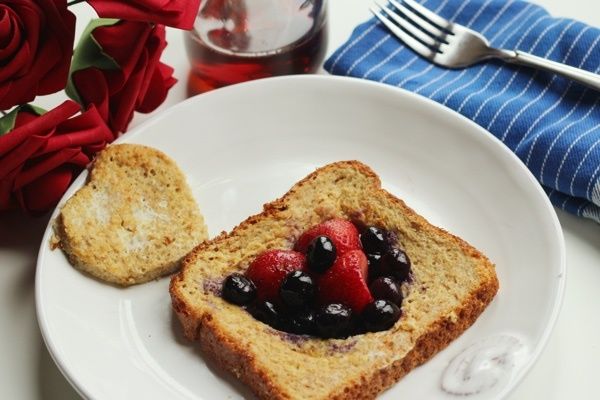 Because it is a healthy meal, you are also telling your loved one, "I want you here for a long time!"
Isn't that nice? Our is a forever love.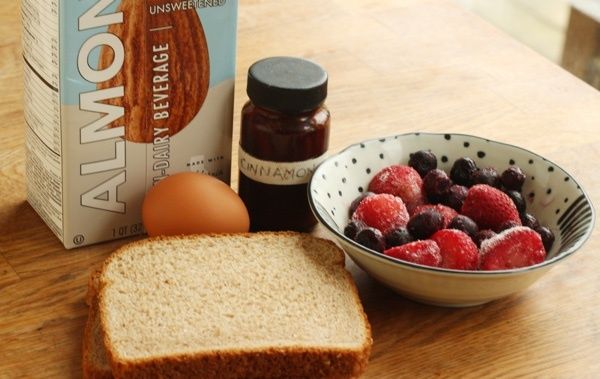 I believe that Valentine's Day can be for anyone you love and should not be reserved for a romantic partner. Your children, roommate, kind neighbor, and yourself are excellent choices for this breakfast.
Last year, I made a more classic type of Valentine's Day food - warm dark chocolate melting cups. YUM! This year, I am aiming for healthy, simple, and delicious.
All you need is a few simple ingredients (see above) and a very elite tool.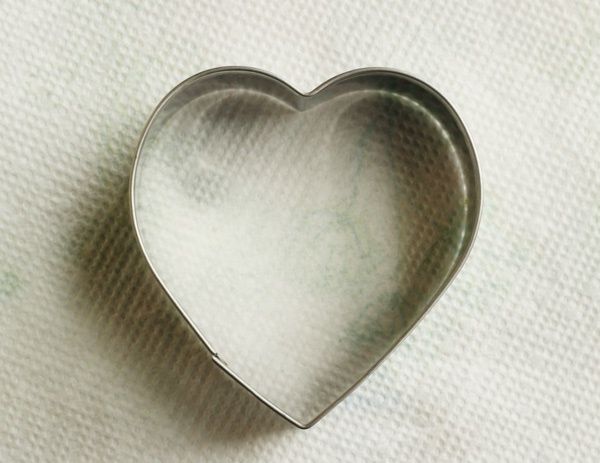 Yes, a heart shaped cookie cutter! Okay, you don't actually need this - you could cut out a heart from the bread with a knife - but it does make it more fun. Anywhere the least bit crafty will have this cookie cutter.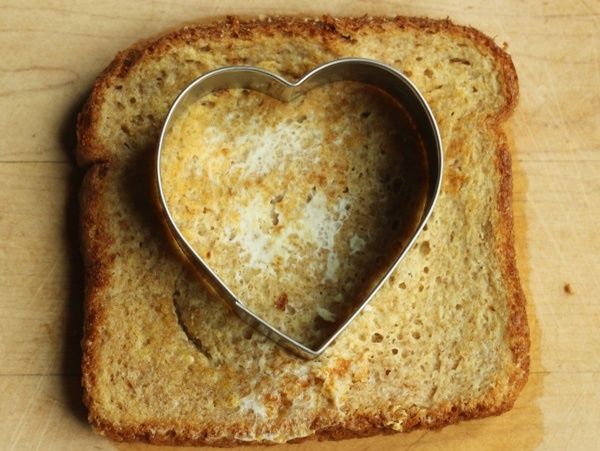 I used to make food like this for my toddlers because they would get a kick out of it. But, I think adults like adorable shapes as well.
What I find compelling about this recipe is that I don't need syrup to enjoy the French toast. The berries are plenty sweet enough to make it quite good. When you get used the the sweetness in fruit and berries, you begin to notice that many baked goods are too sugary.
It does take some time away from sugar to taste the sweetness. My no sugar challenge a few years ago started me on the journey to enjoying the sweetness in fruit (instead of only the sweetness in cookies).
The calorie count on this recipe is going to vary widely basked on which bread you use. I used a 100 calorie, 100% whole wheat slice for the nutrition facts.
What would you serve for a healthy Valentine's Day breakfast?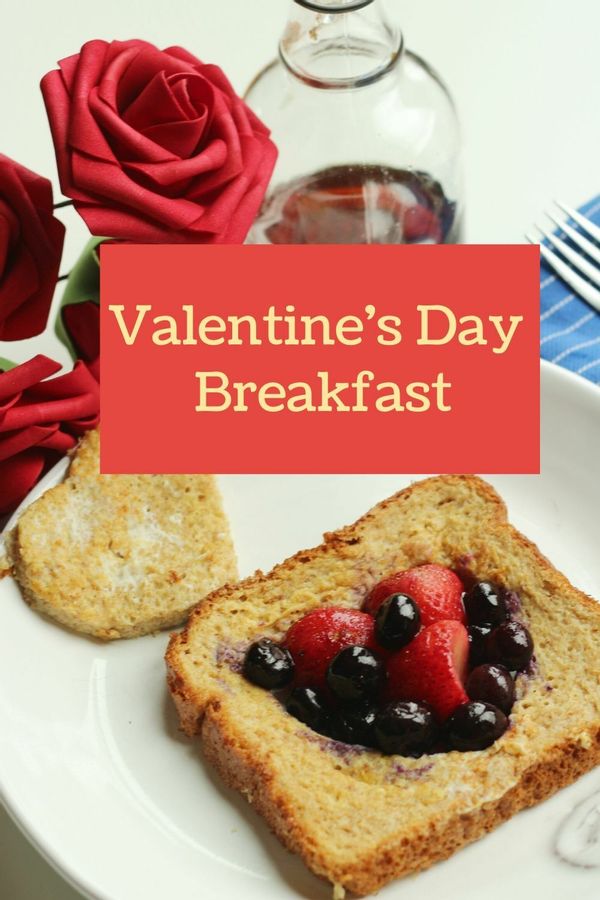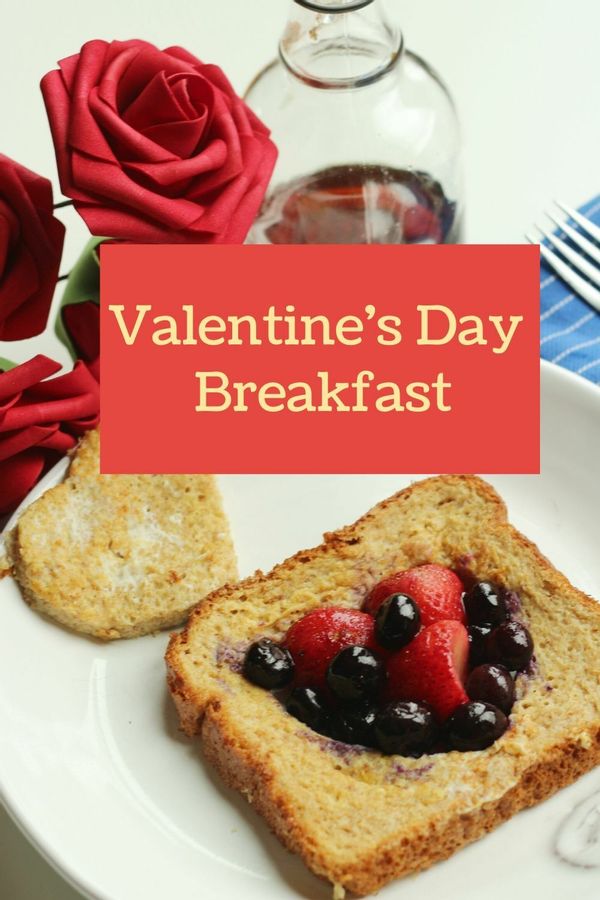 Healthy Valentine's Day Breakfast Recipe

Makes 2 slices

Ingredients
1 egg
1/4 cup unsweetened almond milk
dash of cinnamon
2 slices 100% whole grain bread
1/4 cup frozen berries
Cooking spray

Instructions
Beat egg, almond milk, and cinnamon together. Heat griddle or non-stick pan over medium heat. Add cooking spray and dip bread in egg mixture. Place on griddle and cook for 3 minutes on one slide. Flip and cook for one more minute until egg is cooked through. While toast is cooking, thaw berries in microwave (about 30 seconds on high). Cut center of toast with a cookie cutter and pour berries into the whole. Enjoy!
Nutrition Facts
For one slice = 139 calories, 4.5 g fat, 0.8 g saturated fat, 17.6 g carbohydrates, 3.4 g sugar, 7 g protein, 4.8 g fiber, 183 mg sodium, 4 Green, 3 Blue, 3 Purple SmartPts
Points values are calculated by Snack Girl and are provided for information only. See all Snack Girl Recipes
Other posts you might like:
---

These warm chocolate melting cups are for love and and to help children with cancer.....
---
---
Get Free Email Updates! Yes please!
---