How To Cook Turkey in an Oven Bag **VIDEO**
Do you know how to cook turkey in an oven bag? There are a couple reasons why this is a great idea.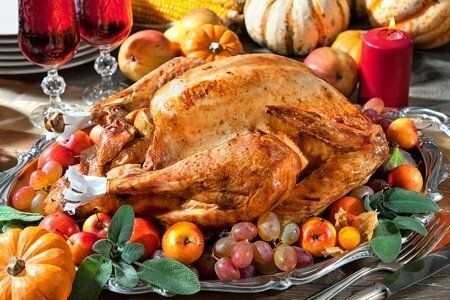 As we move toward Thanksgiving, we all begin to contemplate our menus. I like turkey but I have roasted it until it tastes like sawdust. Why? I have people in the house and I lose track of time. Because of the white meat and dark meat, turkeys can be kinda tricky to cook. The white meat cooks faster than the dark meat and can end up dryl
This oven bag method is almost foolproof because the bag seals in moisture so your turkey has a far less chance of drying out. I have never failed using this bag. The turkey also cooks much faster so you don't have to get up at the break of dawn to get it in the oven.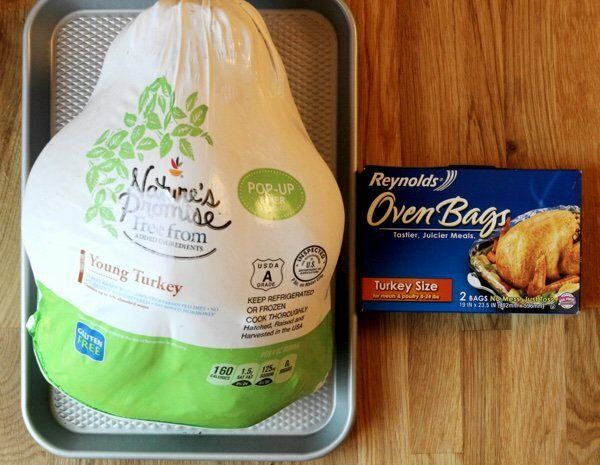 If you don't want to cook a whole turkey try cooking turkey breast in an oven bag. This is great for having turkey for lunches and I freeze some for other meals.
These oven bags are made of plastic (food grade nylon to be more specific). The FDA has tested and approved their use so they are supposed to be safe. These bags are BPA free if that will make you feel any better about using them.
Using the bag is super easy – you put one tablespoon of flour into the bag (shake it) – add the turkey – close it with a plastic tie – and cut a few holes in it. In the video, which shows you all the steps, I massage the bird with a little butter and some salt, pepper, and fresh thyme. You don't have to do this if you don't have time.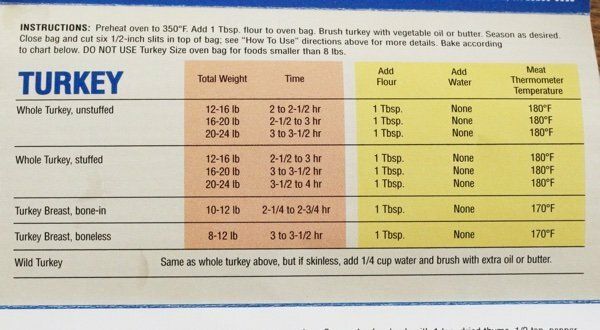 Reynolds puts a pamphlet in the box so you don't have to guess how long to cook it. I use a meat thermometer to ensure my bird is done and you can just push it through the bag to test it.
I found that this method cooked my turkey breast an entire hour faster than without the bag. The meat was moist and cooked perfectly. I cooked it until it was 180 F.
WATCH THE VIDEO ☺
If you end up with too much turkey, don't worry! I make a leftover turkey chili which everyone will love.
Do you know how to cook turkey in an oven bag? Do you like this method?
Other posts you might like:
---

Cooking turkey breast in an oven bag saves you so much and worry......
---

Get ready for some leftover turkey with this chili recipe. This is fast, easy, and will stretch your bird in new directions....
---