How to Lose the Five (or More) Pounds from the Holidays
How do you lose the five pounds from the holidays? Here we are - it is January second and it is time to get on it.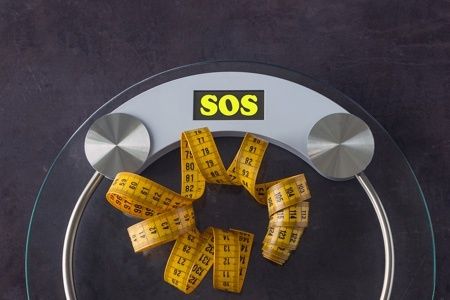 I must say that I don't use the scale to monitor my weight. My jeans (not my sweatpants) can tell the tale of the holidays as the button is getting harder to close. I'm not sure if I gained five pounds or fifty pounds - but I know that if I don't act soon - I'm gonna need some new jeans.
What happened?
It is simple. It started with Thanksgiving over a month ago. I was hit with an onslaught of cookies, chocolates, pies, and red wine. Could I have weathered this tornado with my mouth closed? Yes, but what is the fun in that?
Here is a short list of my unusual transgressions for the holiday season which included a trip to Montreal - a foodie destination.
Pumpkin pie and Christmas cookies for breakfast
Poutine (gravy covered fries with cheese curds) TWICE
4 types of cheese, followed by two kinds of pate served with baguette for dinner
Three cups of thick, dark hot chocolate in ONE DAY
Okay, the list goes on but I am not feeling bad. At a certain point the holiday feasting got crazy and I just laughed because I know what comes next.
There isn't only one type of moderation. You can spend your day measuring your treats or you can spend your month measuring your treats. January becomes a month of moderation to balance the excess of December.
How do you do it?
Give yourself the amount of time that you feasted to lose the inches or pounds that you put on. Rome was not built in a day and neither was your waist line.
Got left over cookies, chocolates, or cake? Toss it in the freezer! It will keep until you are ready to enjoy it.
Look at this as an opportunity rather than purgatory for your health. New year new you! The new you will eat more vegetables and feel the benefits.
Now that you have your priorities in order and are feeling good about your choices - it isn't that hard to take off the extra five pounds (or more). You simply stop eating the treats that got you in trouble and start eating healthy choices.
This is what I am going to do for the month. My focus will be on added sugar.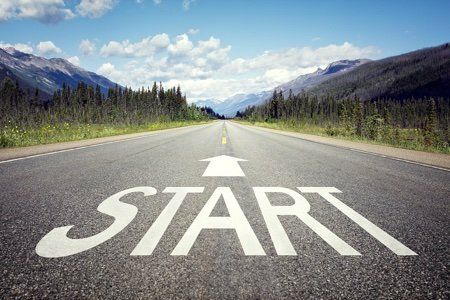 I will be repeating my no sugar challenge for the month of January.
This means:
No added sugar
No white rice or white bread
Only whole grains
No beer only 4 ounces of red wine per day
What will I be eating? Bowls of Low Carb Chicken Vegetable Soup and Slow Cooker Quinoa Chicken Soup.
You can't go wrong with soup! Perfect for winter, comforting, and you can make gallons of it so you won't be tempted to eat anything else.
How are you going to lose the five pounds (or more) from the holidays?