Last Day To Get The Free Gifts
What are you waiting for? Snack Girl To The Rescue! launches tomorrow and you want to buy a copy.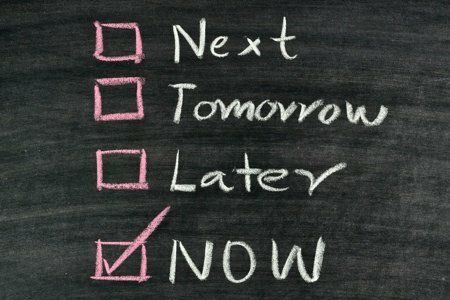 Buy it today - you can still get special snacks and the extra recipes if you sign up TODAY. Tomorrow, the deal evaporates. Flush......
I've been harassing you for months to buy it because I think you will love it. Here is one of my favorite reviews from someone who is not my friend:
★★★★★ Brutally honest, direct AND funny
Vickie K. Leesburg, VA:
At Last....under one cover, Snack Girl covers it ALL!! She provides a no-nonsense overview of healthy eating while encouraging readers that they can absolutely do this. Brutally honest, direct AND funny.... my husband wondered why I laughed out loud as I read the book. Lisa delivers specific tips on how to begin with "baby steps" towards a healthier, happier YOU!! This book really delivers and at the same time encourages and guides you on slimming down and having a healthier relationship with food :) The recipes are YUMMY and I am inspired now....to cook and move towards developing a healthier, happier, SEXIER me!! Thanks much!
You see? You need this book to inspire you, help you, make you laugh! And, you want the free stuff. What am I giving away?
First, I am giving away five recipes that will be sent within 24 hours to your inbox in a PDF. They are "exclusive" recipes that are not in the book or on the website.
Second, I am offering some snacks to be mailed to your house. This could be a KIND bar, tin of almonds, and a coupon for a free bag of Cape Cod Chips. We still have snacks to mail out so please sign up to get them.
How do you get the recipes and snacks? Simply enter your book order number, e-mail, and snail mail, and we will send your free gifts – see Free Gift Form.
For those of you planning to buy it after April 15th - I get it. I am one of those consumers that needs to take a look at something BEFORE I buy it to make sure I want to buy it. Barnes and Noble as well as independent bookstores will have it on the shelves on April 15th.
If you want to ensure that your closest bookstore will have a copy, give them a call NOW. I called around and found out that my nearest Barnes and Noble will have it - but if they were out of copies – they would order it for me over the phone (without prepayment). My nearest independent bookstore will not have it (oh well) but I could order it if I paid for it. Of course, you could return it if you didn't like it. But, you WILL like it.
Please check out the First Chapter or my first book review Publisher's Weekly Review.
Order Paperback from these sellers:
Amazon.com
Barnes & Noble
Books a Million
Indie Bound
E-Book from these sellers:
Amazon Kindle
nook
Google Books
iTunes
Kobo
As an Amazon Associate I earn from qualifying purchases.