You Are Now Ready for Cinco de Mayo: Relax Your Mind Margarita
You do not need a big blended frothy margarita to enjoy Cinco do Mayo.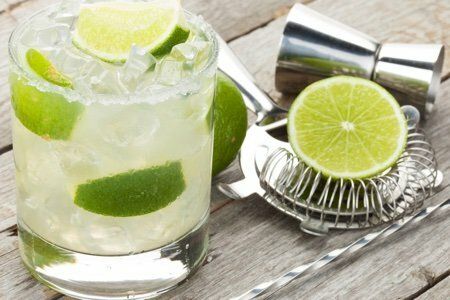 You do need fresh limes. I say this because I went to a dive bar recently and ordered a margarita. My friend looked at me as if I was insane because she knew that I had high standards.
My standard is that the juice involved in the margarita must be fresh lime juice. Anything else (syrup from a bottle for example) tastes like crappy Hawaiian punch or something else undrinkable.
I pronounced the dive bar margarita "disgusting" and tried to get something else (I attempted to return a drink). The older female bartender assured me that I was not going to get anything since she served me what I had asked for.
My friend thought this was hilarious.
Make your own margarita with lime juice and you will NEVER buy a margarita in a dive bar again.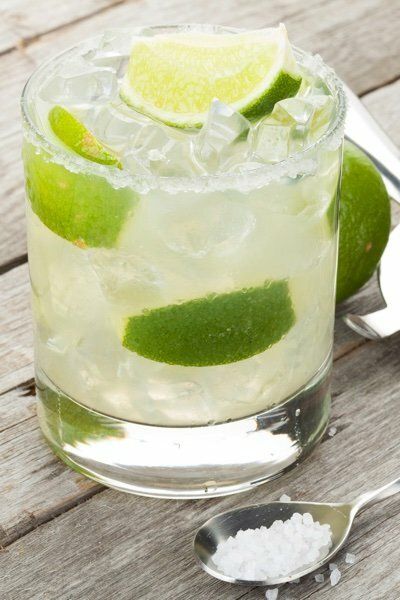 For the teenagers who read this site, Snack Girl advocates waiting until the legal drinking age to indulge in alcoholic beverages.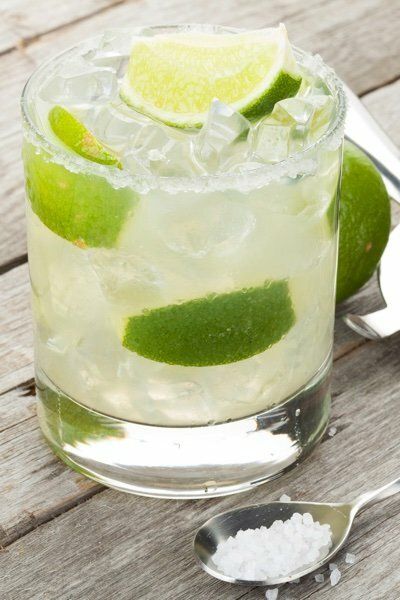 Relax Your Mind Margarita Recipe

You can relax your mind because you just saved yourself a bunch of calories.
Makes 1

Ingredients
½ lime
1 ½ ounces of tequila
2 teaspoons agave syrup
ice cubes
lime wedges
kosher salt (optional)

Instructions
Juice the lime half in a hand juicer and pour into a cocktail shaker or glass. Add the tequila, agave syrup, and ice cubes and mix well.
Optional: If you like salt on the rim of your glass, first run a wedge of lime along the rim. Pour salt into a small dish and rub the rim of the glass in the salt. Be sure to pour the margarita into the center of the glass.
Nutrition Facts
158 calories, 0 g fat, 0.0 g saturated fat, 13.9 g carbohydrates, 10.8 g sugar, 0.2 g protein, 0 g fiber, 40 mg sodium, 6 SmartPts
Points values are calculated by Snack Girl and are provided for information only. See all Snack Girl Recipes
Other posts you might like:
---

Despite what you may think, Snack Girl doesn't spend a lot of time hanging out in liquor stores....
---

Guess what I did yesterday? BUUUUURRRRRPPPP....
---
---
Get Free Email Updates! Yes please!
---