10% Happier – A Meditation Course for Fidgety Skeptics: Winner!
October 1, 2015
The winner of the 10% Happier Course and book is…..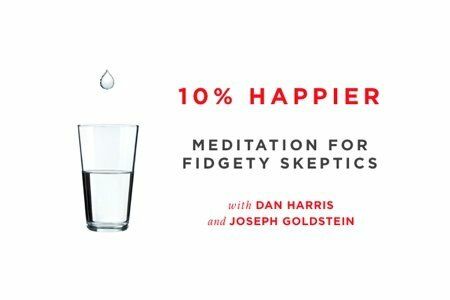 Deb!
If you didn't win, it still might be worth your time and money if you have an evil voice in your heard that is hard to quiet.
Check out my review here: 10% Happier Course.
Take a look at the website here: Meditation Course