Weight Loss Programs Sold By Friends
Have you received this message from one of your friends on Facebook, Instagram, or other social media?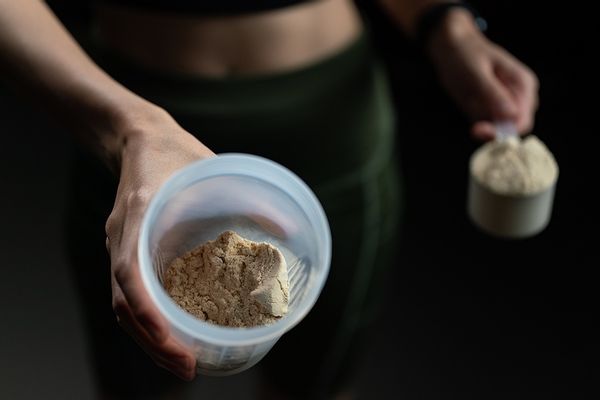 "I just lost 20 pounds in two months! PM Me and I'll be glad to tell you all about how this program will work for you?"
I bring this up because I am asked about different weight loss programs and I am reticent to even take a look.
There is a confluence of two trends right now:
Some of us have put on the pounds because our lives have been upended.
Multilevel marketing programs are taking off because people are losing their jobs.
I will be the first to admit that these 6 months have been challenging for my waistline. Why? I am moving less because because I am doing less social activities and I have been eating for comfort. But, at the age of 51 - I have been though ups and downs all my life and I have faith that I will get it together.
In other words, I don't fear the pounds. Let me tell you what does scare me - a friend who I trying to sell me on a weight loss program that will change my life.
First, I find it awkward when a friend tries to sell me something. I don't care if it is makeup, fitness clothes, hair products, or diet shakes. I like to keep my friendship and commerce separate if possible.
But, people are hurting right now and they need a side hustle to pay their bills. Multilevel marketing programs (MLMs) are an easy way to try to make money. You are non-salaried and make commissions on your sales and your recruitment of other distributors. So, you sell stuff and you recruit other people to sell stuff.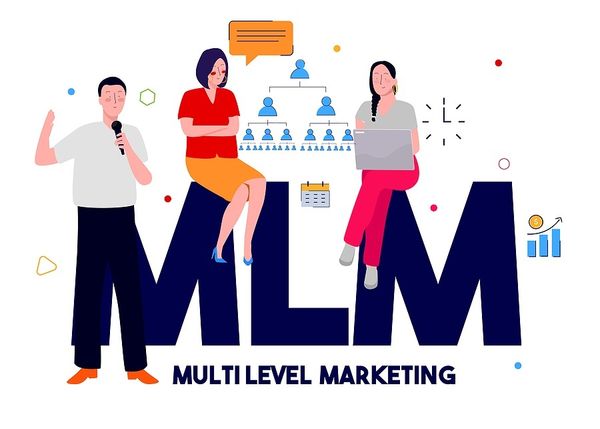 Unfortunately, 99% of people who join an MLM lose money but that doesn't stop people from trying.
For example, there is the MLM Optavia. Optavia is a more sophisticated Slimfast program. It is based on shakes and bars and you lose weight because you cut calories.
Optavia converts customers into sales people who then claim they are "health coaches". Be aware that anyone can call themselves a "health coach". When looking for a person to help with eating - it is best to talk to a credentialed registered dietitian nutritionist.
The coaches pressure clients to stick with the program because the more you buy - the more money the coaches make. This is a clear conflict of interest if the coach was an actual health coach.
I am not going to review Optavia because you will not catch me spending $425 per month on shakes and bars. Also, it is a low calorie diet and I tend to get HANGRY. My kids need a stable mom (or an almost stable mom).
This would be me on Optavia: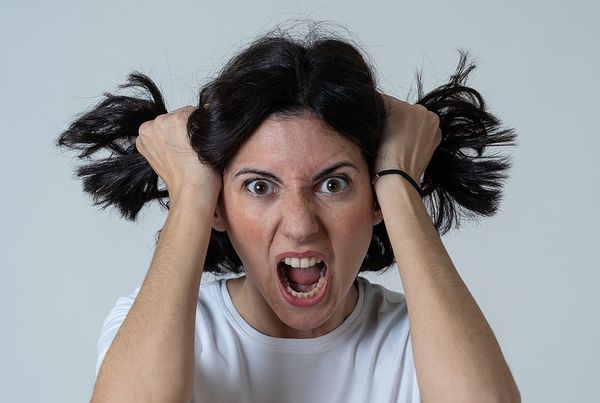 Abby Langer, a registered dietician nutritionist, has written a great review of Optavia where she states:
Optavia is a low-calorie diet that relies on pre-packaged food, tiny portions, and unqualified 'coaches'. It appears, according to the research, that many people regain the weight they lost on this program, if they don't drop out of it before that.
The financial, emotional, social, and possibly physical costs of Optavia appear to be very high.
What do you do if a friend tries to sell you Optavia or something similar?
I would be polite and firm. No, thank you! Also, you might say that you are working on all the things that lead to lasting weight loss such as eating healthy food, exercising, maintaining close relationships, and sleeping.
Have you encountered friends that want to sell you weight loss programs? What do you say?