Delicious & Healthy: Snack Product Finds
What would you do for a terrific candy bar that has 64% less fat and 400% more fiber than a Snickers bar?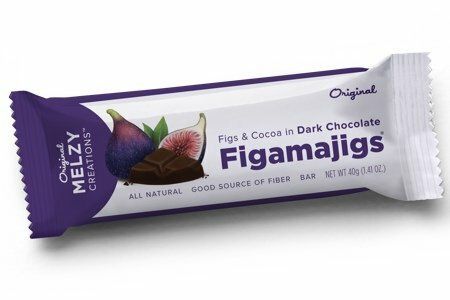 And, bonus, it is only 140 calories. I would probably give the creator a hug to get myself some more of these.
Here are the nutritional facts for the Figamajigs Dark Chocolate Bar: 140 calories, 3.5 g fat, 29.0 g carbohydrates, 22 g sugar, 2 g protein, 4.0 g fiber, 25 mg sodium, 4 Points+
The combination of figs and dark chocolate is delicious and great for a treat. It retails for $1.99 and you can find them in health food stores around the country - Melzy Creations Store Locator.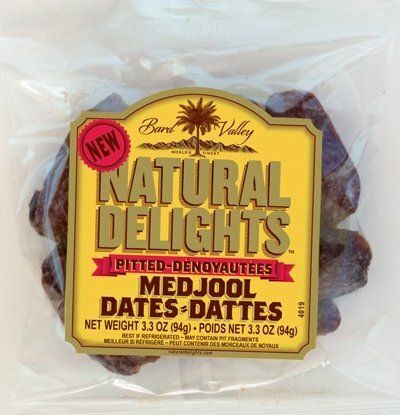 If you haven't tried Medjool dates then you are missing something. These are as close to caramel as you can get without opening a package of Rolos. The comparison to Rolos is ridiculous because these dates grow on trees and taste so much better.
Natural Delights has come out with a new snack pack that costs $1.99, can be tossed in your purse, and can be found here: Find Natural Delights.
For 2 Medjool dates: 140 calories, 0 g fat, 36.0 g carbohydrates, 29 g sugar, 1 g protein, 3 g fiber, 10 mg sodium, 4 Points+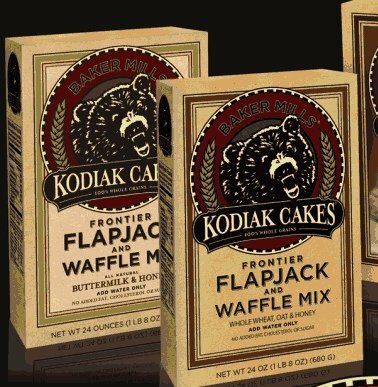 It is incredibly rare that I like a premade mix because they are made with all sorts of stuff that I want to avoid. Not Kodiak Cakes! The ingredient list:
100% whole grain wheat flour, 100% whole grain oat flour, non-fat dry milk, dry honey (honey, wheat starch), leavening (sodium bicarbonate, sodium aluminum phosphate, monocalcium phosphate), egg whites, salt
One four inch cake is 1 Points+ and all you have to do is add water and mix. These are yummy and a perfect quick breakfast for busy mornings. A box will set you back $4.99 and can be found here: Where to Buy Kodiak Cakes.
These products were received for review consideration. No other compensation was provided.
---
Other posts you might like:
---

Snack Girl receives a package a day at her house sent from businesses around the USA....
---

After flaming Snapple for their sorbet bars, I decided to be more positive and share some of the better healthy frozen treats you can find in your freezer section....
---