New WW Changes for 2020
WW (formerly Weight Watchers) has made some big changes for 2020. WW always changes their program a little bit so 2020 is no exception.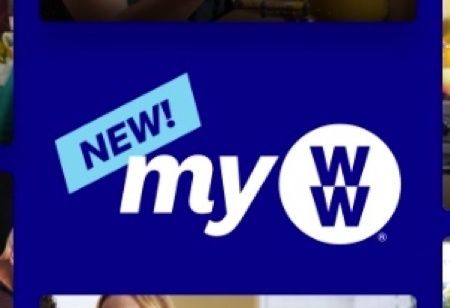 What happened to Freestyle? For the last two years, members have been following one program called WW Freestyle see New Weight Watchers Freestyle Review. Don't worry Freestyle lovers - it is still here but has been rebranded as BLUE.
I will explain what blue means below.
What is the big WW Change for 2020?
CHOICES!! I wrote last year about the consensus from my readers that they wanted choices see: WW Program Choice. Members loved the old Simply Filling plan or thought PointsPlus was the best. Each of the plans had different strengths and weakness depending on what worked for you. Now, you can choose a plan (and even change it when you find it isn't working).
All of the plans use SmartPoints (same as always) and Zero point foods BUT you get different numbers of SmartPoints and Zero point foods depending on which plan you join.
WW asks you many questions to help you (about food and exercise) to try to determine what plan is best for you but I think it comes down to these questions from the WW app:

What are the plans?
GREEN is the old SmartPoints plan for the folks who likes tracking and measuring most foods because you only get 100 Zero point foods. How many SmartPoints do you get? Well that depends on you, but I got 30 SmartPoints per day on this plan.
BLUE is Freestyle and it is for those who like having a long list of go-to foods and are willing to do some tracking. This plan has 200 ZeroPoint foods and I received 23 SmartPoints per day on this plan.
PURPLE is like the old Simply Filling. You get 300 ZeroPoint foods (wahoo!) but I only received 16 daily Smartpoints. Not a lot of tracking BUT you got to stick to the ZeroPoint foods.
Here is an example recipe for Chicken and Wild Rice Soup that shows the difference in the SmartPoints values for each plan: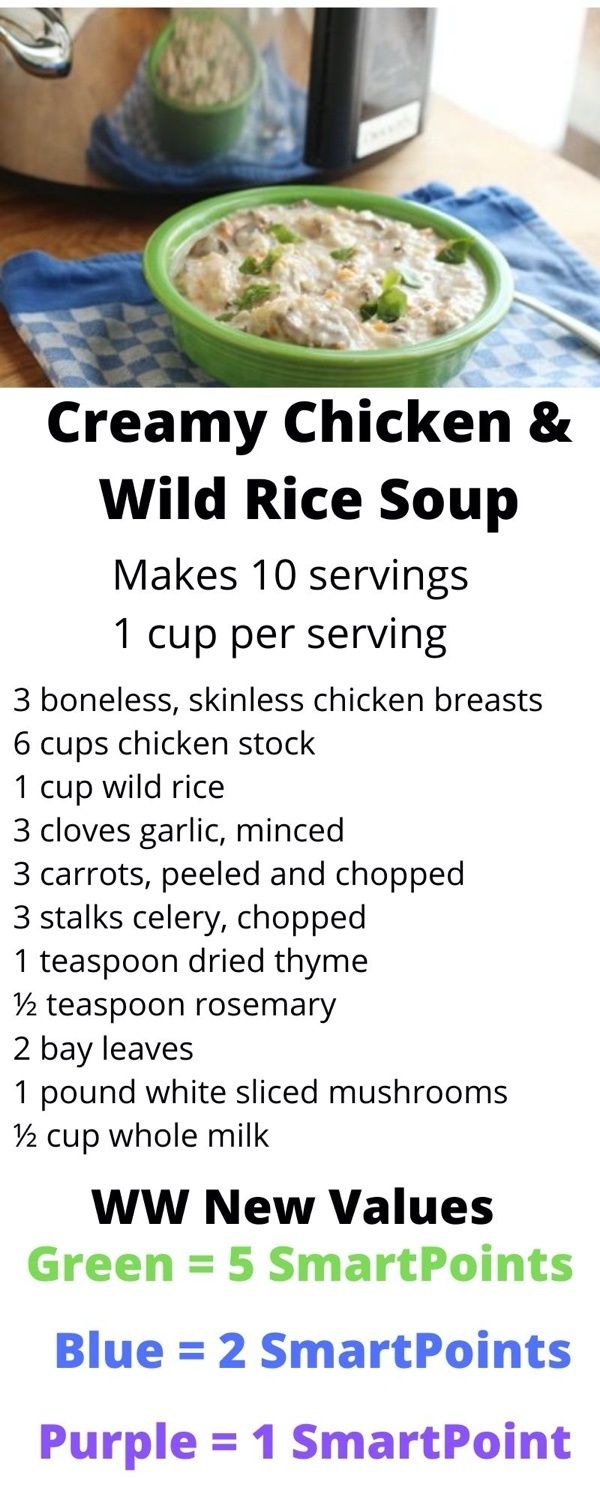 Green counts the chicken and wild rice, chicken broth and milk. The rest of the ingredients are zero points. Blue allows chicken to be zero points but it counts the wild rice, chicken broth, and milk. Purple only counts the chicken broth and the milk. Check out this delicious Slow Cooker Creamy Chicken Wild Rice Soup.
Does this make sense? More free foods = less points BUT you get less points in your daily allowance (PURPLE). Less free foods equals more points for the recipe BUT you get more points in your daily allowance (GREEN).
Can you change plans? You can change plans when you want but WW suggests that you try a plan for two weeks before you switch. People used to do Simple Filling and then switch to PointsPlus so it makes sense that you might want to change.
What about Lifetime?
Lifetime is still alive and well at WW (even though they threatened to end it).
A Lifetime membership means that you can attend WW workshops for free once you get to your goal. Lifetime is attainable only by Workshop members. Obviously, if they can't see you then they can't verify you are telling them the truth - sorry online members.
You become a Lifetime Member after reaching your goal weight (a weight within the WW Healthy Weight Ranges or one determined by your physician and is at least 5 pounds less than your first recorded Workshop weight). After a six weeks Maintenance period that ends with you within 2 lbs (above or below) of your weight goal you are a Lifetime member. Obviously, you have to stay at that weight to keep going to meetings for free.
WW Pricing Changes
The biggest change is that if you sign up for 3 or 6 months for the pay-by-the-month Digital membership there is a charge to cancel - An early termination fee of $39.95 applies if you cancel during your 3-Month OR 6-Month Commitment Plan.
READ THE FINE PRINT PEOPLE!
The same goes for the Workshop & Digital offer but the number is $64.95 to cancel.
For coaching and digital there is no annual contract and they don't charge you to cancel. I don't know how they come up with these policies.
I would have liked to get a look at the cookbook that they are offering free with a 6-month contract but, alas, they were sold out. I will try to get my hands on it to review it because it looks good.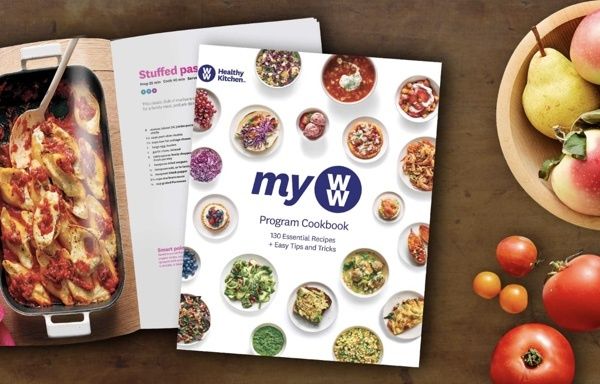 Some other cool WW features
You can use your Apple Watch, Fitbit, Withings, Misfit, Garmin, MapMyRun or Daily Burn to upload your activity into the WW app to get credit for your hard work at the gym (or walking around your block).
Wellness Wins is continuing as a way to help motivate the people who like to get stuff that support their healthy lifestyle (no boxes of chocolates).
There are memberships to some of Aaptiv's features and Headspace as well. Aaptiv is a fitness app and here is my Headspace review.
What does this mean for Snack Girl?
I am going to try to update the favorite recipes as soon as possible. It is not an easy task (as you can imagine) because I have so many posts and there are THREE points values involved. ARGH!
If there are any recipes that you want me to recalculate sooner rather than later please let me know in the comment section.
Are you looking for a way to make following WW plans a breeze? Purple, Green, and Blue specific meal plans with the points included, delicious recipes, shopping lists, etc. You can sign up here - Slender Kitchen Meal Plans for either $8 per month or $48 for the year ($4 per month). Both subscriptions include a 14 day money back guarantee.
Snack Girl has an affiliate relationship with SlenderKitchen.com and receives a percentage of sales.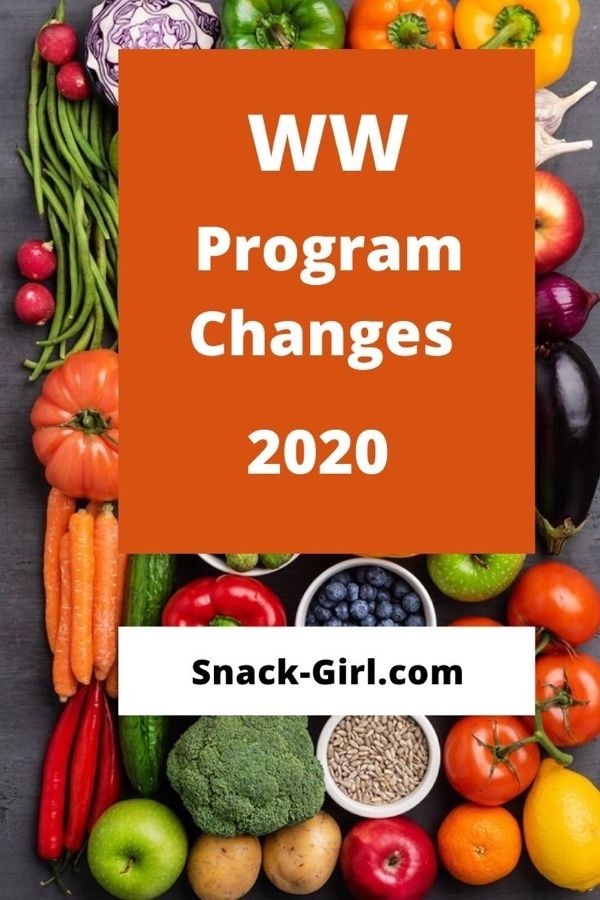 What do you think of WW changes for 2020? Please share your opinions.