Points Plus Calculator and More
I know that some of you want to use a Points Plus calculator instead of Smart Points.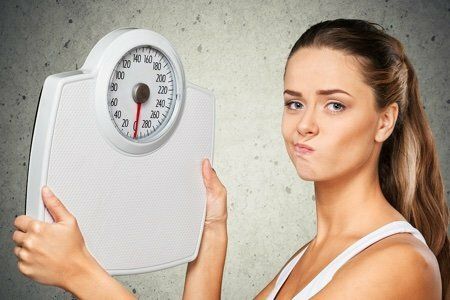 Weight Watchers members have complained about the last year's new system – Smart Points – see Weight Watchers New for 2017? and Smart Points Vs Points Plus.
Some have said that while they did lose weight on Points Plus, they have not lost weight on Smart Points (and even gained weight) and wish they could stay on the Points Plus plan. I have heard from members who wish that they could choose which program to go with at Weight Watchers instead of having to do Smart Points.
I think the best plan is one that works for you – whether it is Points Plus, Smart Points, or simply eating healthier.
There is an app called iTrackBites that allows you to use a system called "Plus" that may be the same as Points Plus as well as a system called "Smart" (same as Smart Points). It can be used on the iPhone or Android and costs $3.99
You can also join a Facebook Group to support your Points Plus efforts - LovingPointsPlus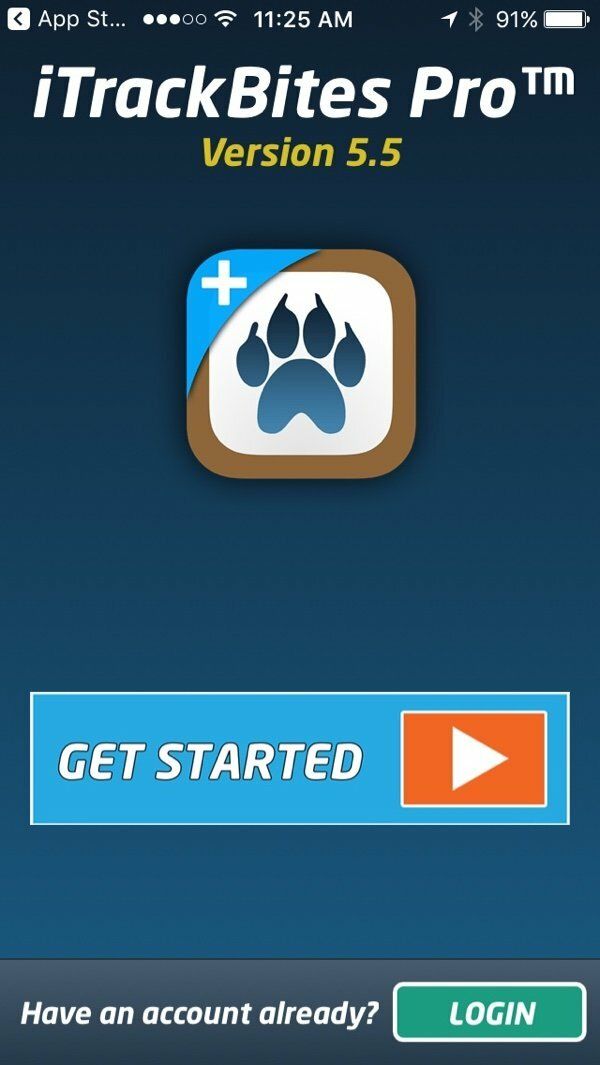 Obviously, if the people who came up with this called it Smart Points and Points Plus – they would be in serious trouble with Weight Watchers as that would be copyright infringement. They cannot say that this program is the same as the Weight Watchers' program or they will get sued.
See how this is "Bites Plus" and "Bites Smart"?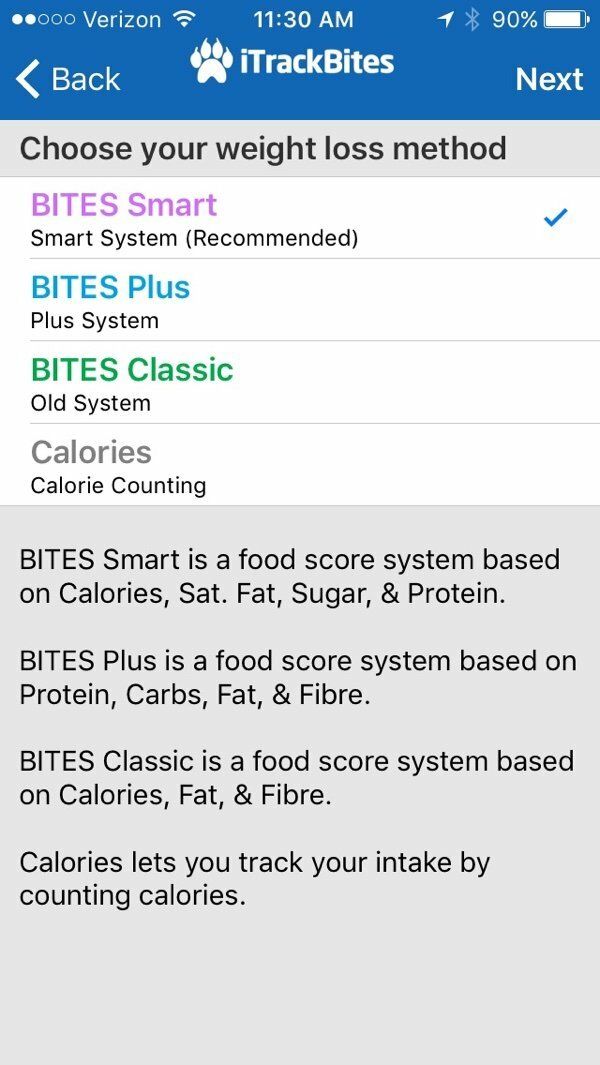 But, it sure looks like the Points Plus calculator that you would find on the Weight Watchers app.
If you want a recipe builder or points values for fast food, etc., you must pay extra for the plug ins.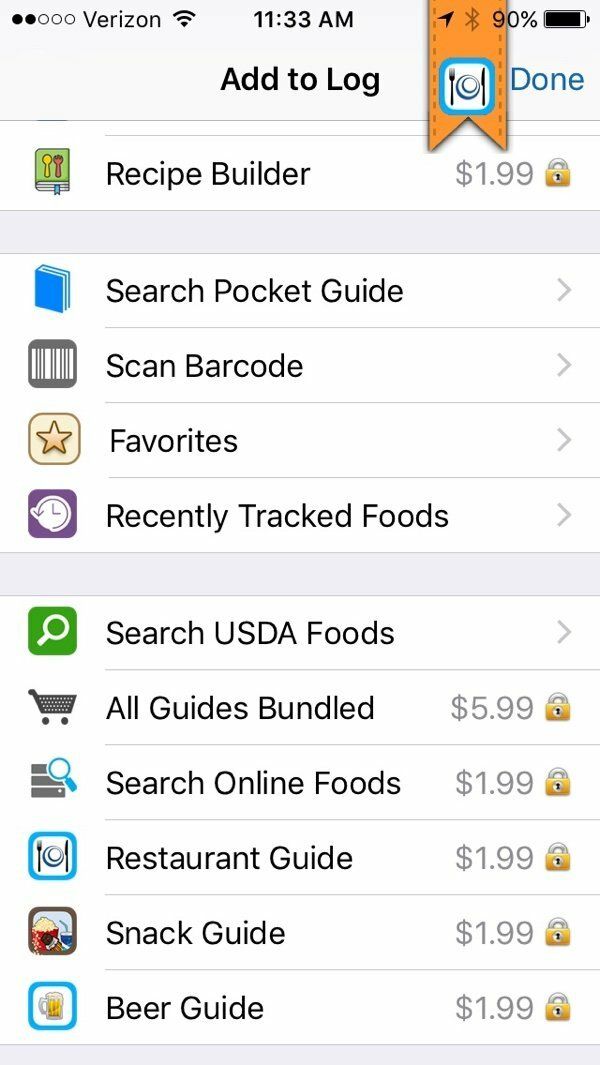 For those of you who want to continue with Points Plus, I think this is an excellent option. You can get the old Points Plus books on Ebay and use this app to help you track and calculate points. There is also a community that you can interact with on the app.
This is a screen shot of the tracking page. As you can see, I did some bicycling! (not)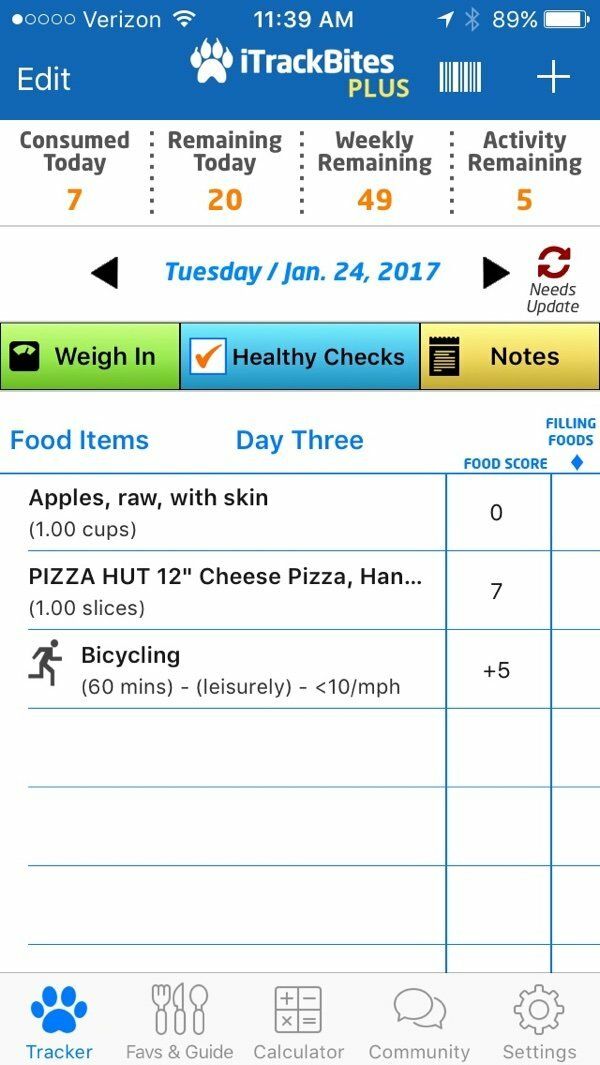 I know everyone is going to have a lot of questions about the app and I am not going to know the answers as I have just started to check into all of its functions. It did work easily and for me (and was intuitive).
Have you tried iTrackBites? Has it been helpful? Please share.
---
Other posts you might like:
---

Every couple of years, Weight Watchers revamps its program to include the latest in nutrition research....
---

Let's take a look at Smart Points vs Points Plus. What has Weight Watchers changed?...
---