Recipe for Sautéed Green Beans with Garlic
Sometimes simple is best as in this recipe for sautéed green beans with garlic.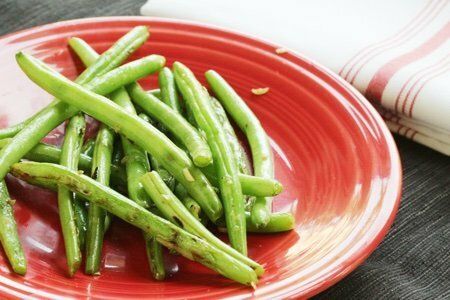 You don't have to do anything crazy to make fresh green beans taste so good that you can't stop eating them. That's right, these are like the Doritos of vegetables.
I haven't featured green beans as much as I should have. I spend too much time on broccoli like with my broccoli apple salad recipe.
I did do a refrigerator pickled green beans recipe a couple of years ago and it is truly killer. If you have a garden overrun with green beans you should give it a try.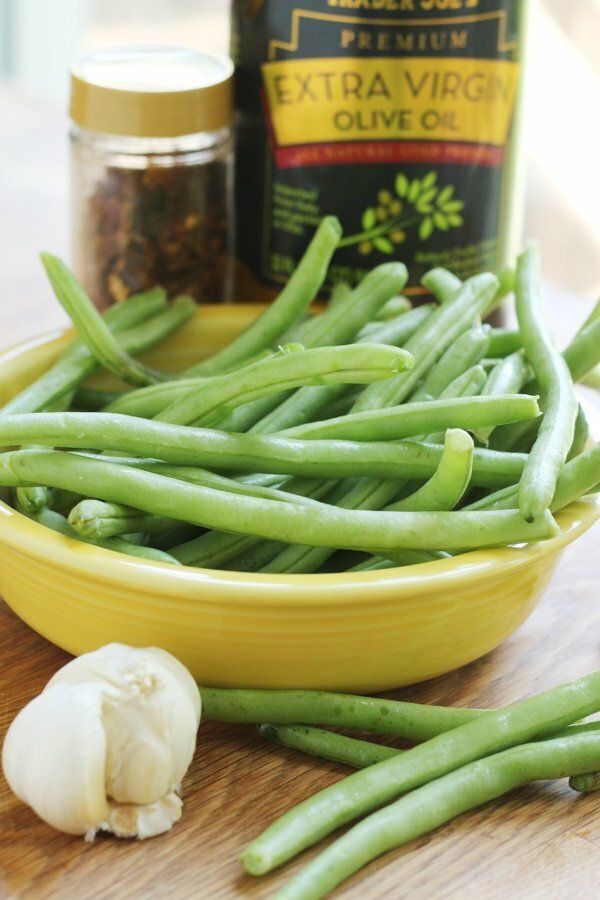 This recipe is about not heating up your house during summer. A quick trip into the pan and these green beans are done! I like to get them even blacker than I photographed.
The beans look a little sinister if you cook them until they are charred but they taste great. These remind me of the sautéed string beans that you can get at Chinese restaurants but mine have far less salt.
Have you noticed how much sodium is in Chinese food? The minute you start adding soy sauce or hoisin the salt content goes through the roof which is probably why people love it so much. The string beans at Chinese restaurants can be deep fried quickly – which is why they look so green and yet can be so greasy.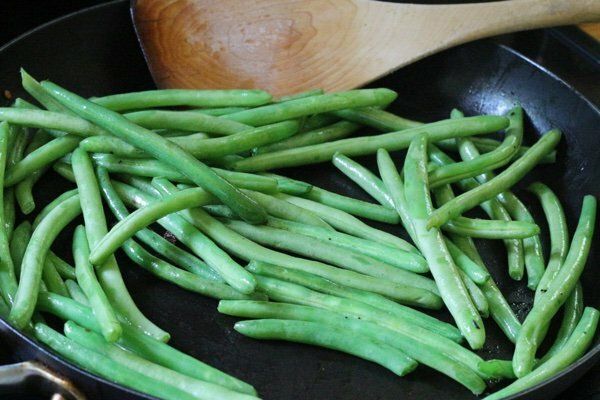 The hot pepper gives these green beans a little ZAP of flavor. You have crunchy, spicy, sweet, and garlicky – and you will eat your vegetables.
Do mince your garlic before you start cooking so that you are ready (and not trying to chop and stir at the same time).
I love these hot out of the pan or at room temperature. As long as the beans are fresh, there isn't a version that I don't like. Make a ton and serve them all week! I bet you can even get your kids to eat them if you put them on their plate (fingers crossed).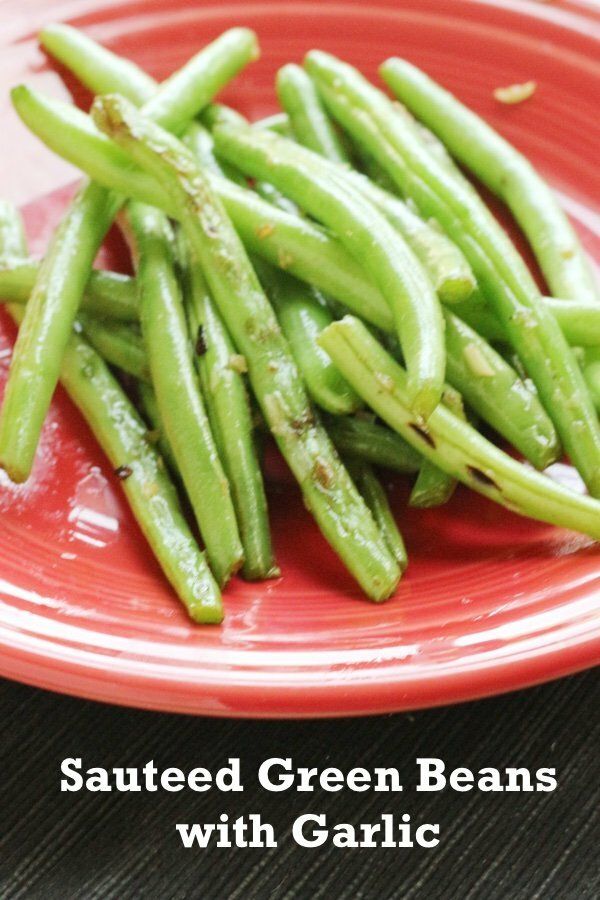 How do you cook your green beans?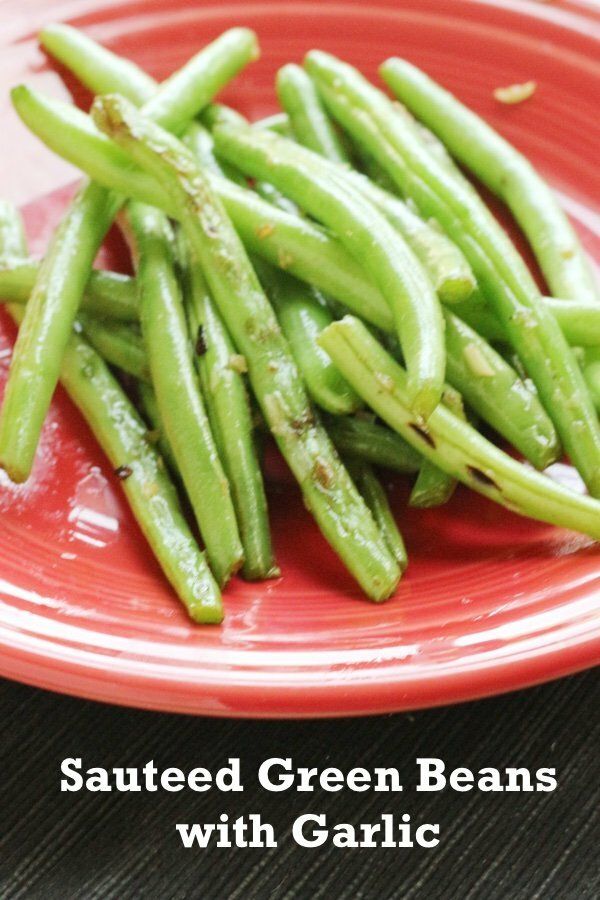 Recipe for Sauteed Green Beans with Garlic

Makes 1 pound (4 side servings)

Ingredients
1 tablespoon extra virgin olive oil
¼ teaspoon red pepper flakes
1 pound green beans, trimmed
2 garlic cloves, minced
salt to taste

Instructions
Heat oil and red pepper flakes in a large skillet over medium-high heat. Add green beans and stir for about five minutes until the skin blisters (or turns a little black). Add the garlic and salt and stir for another 30 seconds.
Nutrition Facts
For 1 serving = 68 calories, 3.7 g fat, 0.5 g saturated fat, 8.7 g carbohydrates, 1.6 g sugar, 2.2 g protein, 4.0 g fiber, 100 mg sodium, 1 SmartPts
Points values are calculated by Snack Girl and are provided for information only. See all Snack Girl Recipes
Other posts you might like:
---

I know you probably think it is time for potato chips – but you are wrong....
---

Broccoli apple salad is the perfect salad that you can make on your day off and then eat all week?....
---
---
Get Free Email Updates! Yes please!
---