Small Kitchen Appliances Gift Ideas for Healthy Cooks
These small kitchen appliances gift ideas are for those of you who want to give something that can help your family or friends.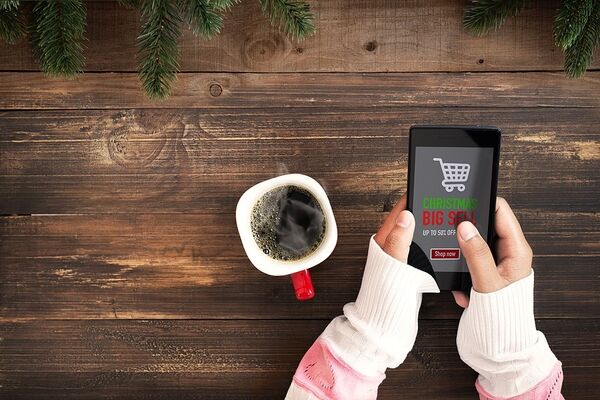 What I have found over the years of trying out a bunch of different appliances is that there are trendy gadgets that people buy for their kitchen - and then they regret it.
For example, do you need an electric breakfast sandwich maker? It exists! If you are really into breakfast sandwiches, I can see buying one but most of us are going to send it to GoodWill after it collects dust for a few years.
GoodWill is the place to find the craziest kitchen appliances like electric carvers or cake pop makers.
I do think that there are some strong small appliances that can make your life easier and will stick with you for many years. You can give them to your friends and family - or ask for any of these for yourself.
Also if your friend's kitchen (or your own kitchen) looks like this: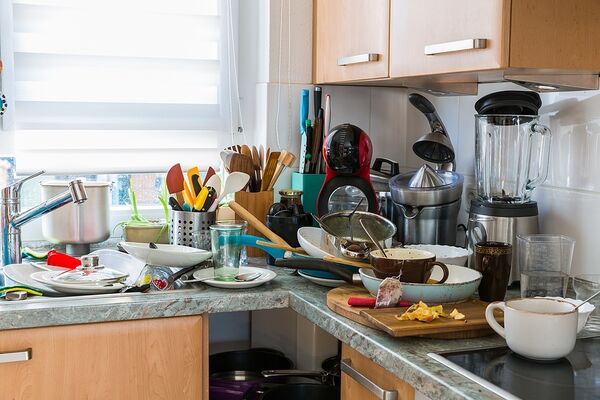 you should avoid getting them anything else to add to the hubbub on the counter.
I used the term "small appliances" because I didn't want you to think that I am talking about stoves or refrigerators. These aren't small if you think about how much space you have on your kitchen counter.
This is a list of most expensive to least expensive - so scroll down if you are looking for a quick, cheap gift.
Instant Pot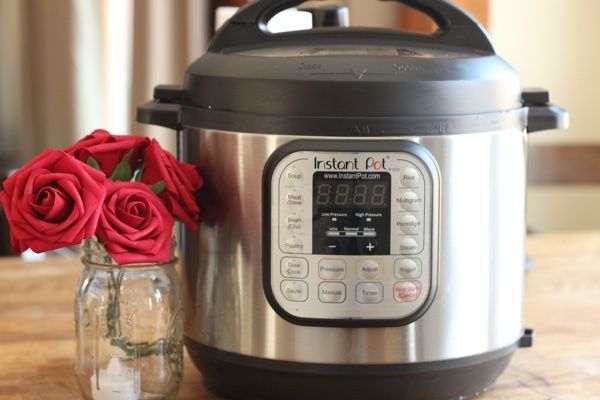 I know someone who received an Instant Pot as a gift and didn't open it for 6 months because they were afraid of it. Don't be scared!
The Instant Pot is easy to use and very safe.
When I first got it, I wasn't sure it would stay in my house. But, over the last couple of years, I have used it almost every week. I have two of them - a larger one that I thought was going to replace the smaller one - but it didn't.
I found that my 8 quart Instant Pot couldn't get the power it needed to come up to pressure when it is full of food. I use it alongside my 6-quart and make two meals because I hate not having leftovers.
Check out these low calorie instant pot recipes if you need convincing on whether you want an Instant Pot.
Air Fryer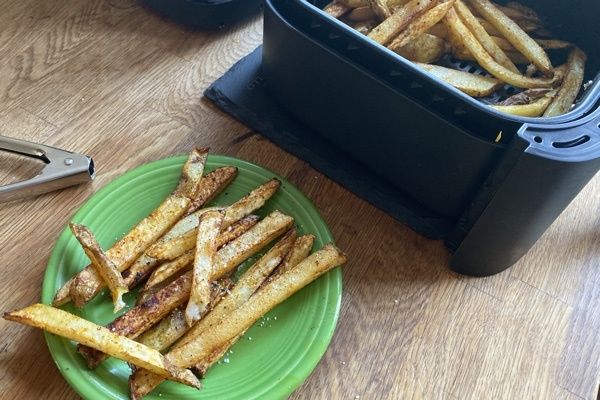 I have not used my air fryer as much as my Instant Pot but I do love it. It comes in handy when I want to make my own french fries or quickly air fry a meal. It only does meals for two so if my kids are around - the air fryer is less helpful.
The air fryer is fun for making snacks like sweet potato chips or kale chips.
Check out my Cosori air fryer review and my very successful air fryer beef jerky recipe.
Egg Cooker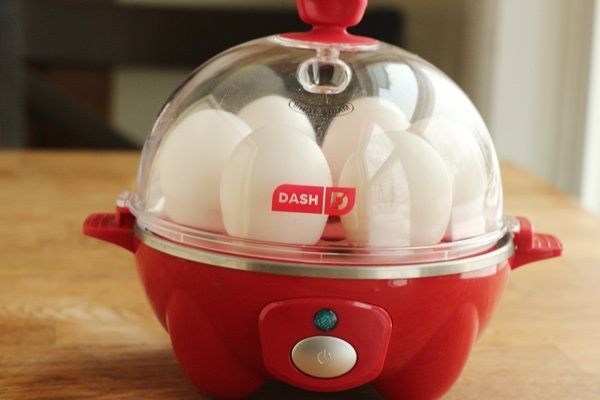 I wrote about this egg cooker last year when I found it at a tag sale. It is wonderful!! I poach and hard boil eggs all the time. This Dash Egg Cooker is easy to clean and it doesn't take up much space.
My only issue with it is the sound it makes when it is finished. BUZZZZZ!!! But, I guess that is a good thing because you always turn it off quickly.
I love having a hard boiled egg for a morning snack with my second or third cup of coffee.
Check out the Dash Egg Cooker Review.
Do you have any small kitchen appliances that have surprised you? Please share.
As an Amazon Associate I earn from qualifying purchases.