New Advertising on Snack Girl
Spring has sprung and there are some changes here on Snack Girl.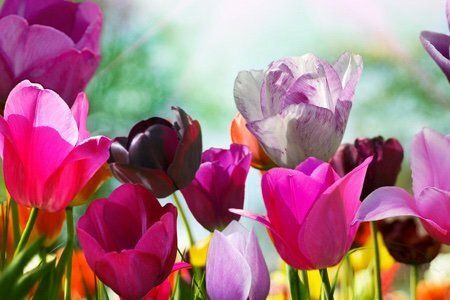 Some of you have been reading this blog for years, and I am so grateful that you spend a few minutes per day here. I have been thrilled that I have been able to continue to create recipes, review foods, and make eating well fun.
I do have to pay bills (duh) and for the last month I have been trying out a new advertising service. The biggest problem with online advertising is that it is impossible for me to control all the ads that you may see.
I wish I could put a stop to any fast food company putting an ad here on Snack Girl. The only way for me to do that would be to stop all advertising in the "Food and Drink" category – which wouldn't make any sense because all the advertisers who want to show ads on Snack Girl are about food or drink.
Honestly, if an advertisement for McDonald's shows up – I may have to shoot my computer.
There is a better choice than violence (fortunately). I can put a stop to the ad after you see it. Please e-mail me directly at lisa@snack-girl.com and I will have the advertisement pulled from the site. Last week, a reader reached out after seeing a Dunkin' Donuts ad (yikes).
Don't think that I have lost my ethics and now have sold out to the likes of Dunkin' Donuts. This is an industry wide problem and I am a bit stuck with this system if I want to make money as I provide this service.
That said, you can follow me on Instagram or Pinterest – though they show ads as well.
You can't really get away from online advertising since it is how so many websites make money.
Please comment below on things you would like me to feature. I love to hear about how I can help with your journey to healthy.