Let's Chat About Body Image
I went live yesterday to talk about one of my favorite subjects. Body image is on my mind because our warped view of ourselves contributes to our weight problems.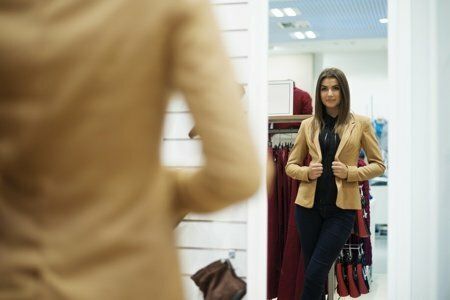 Before I delve into the subject, I want to inform you that I am giving these live chats a try, but I am also starting podcasts. Please let me know in the comment section what medium you prefer (chat with face or podcast).
This is my first one and I already have about 10 ideas about how to make this better - but I welcome more suggestions.
Here I am talking for about 9 minutes (you have to watch a short ad before you get to me - ironically the one they showed me was for sugary breakfast cereal):
Spreecast is the social video platform that connects people.
Check out Healthy Body Image and Healthy Weight on Spreecast.
---
There is a surprise cameo by my dog, Milo about 3/4 way through. Don't miss it!
What I love about body image dilemmas is that they aren't about how many calories you ate today. You can shift how you feel about your body by making some choices in behavior and attitude.
In the video, I suggest a few things to shift your image of yourself (if you dislike your body).
Listen when friends, family members, or dogs tell you that you look beautiful.
Stop reading magazines or TV shows that enforce the view that only one body type (thin, flat abs) is the best one.
Tell friends or family members that undermine your body image to stick it.
Take off your clothes, stand in front of a mirror and tell your entire body that you love it (start with your ankles).
Go ahead and watch it and let me know what you think!
How do you deal with your body image issues?