Starbucks Seared Steak, Egg & Tomatillo Wrap Review
Starbucks new seared steak and egg wrap captured my attention because of the emphasis on protein.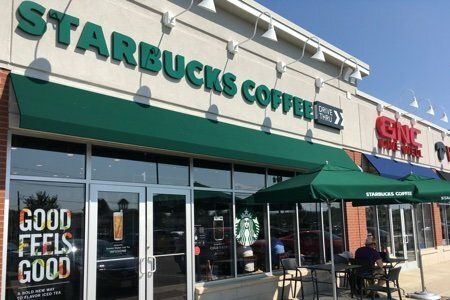 Steak for breakfas, seems like it is one of those ideas for the Atkin's diet set. Of course, if you are a rancher in Montana – you probably have steak and eggs every day.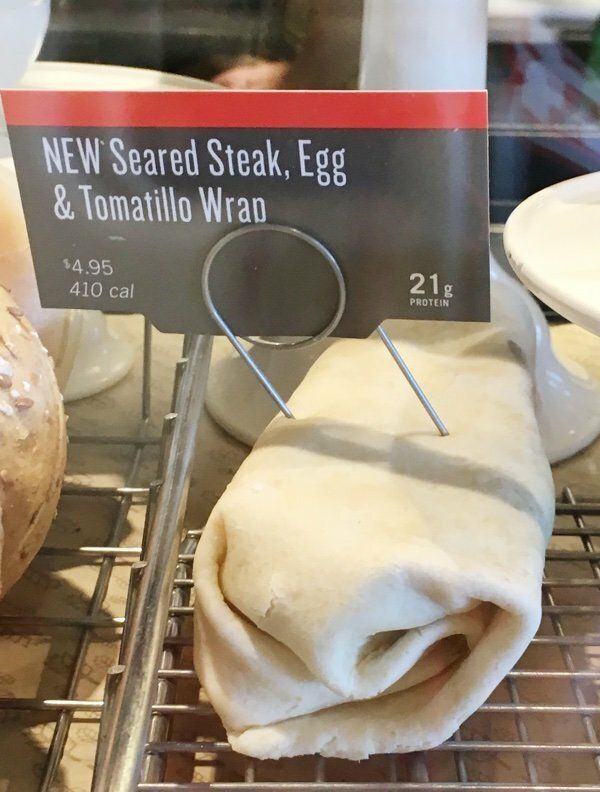 I have been taking a look at Starbuck's breakfast food options for a while. I like both the Starbucks Sous-Vide Egg Bites and the Starbucks Oatmeal.
What about this steak wrap? It looks very appetizing above in the case. Perhaps it should remain there because below is a photo of it right after opened the bag.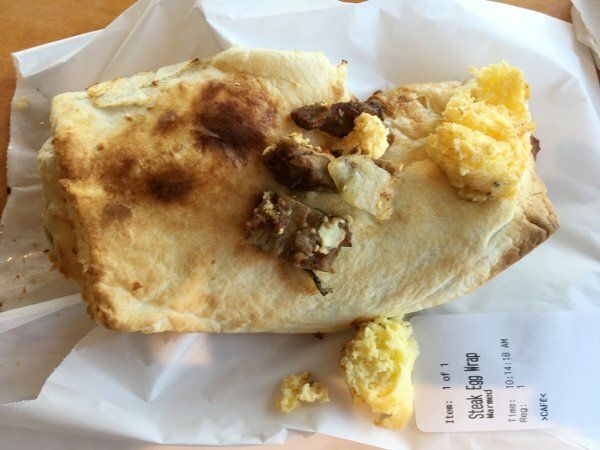 The steak jumped right out of the wrap! I happened to take a "friend" on this excursion to Starbucks who laughed at my food and pronounced that it looked like (and I am quoting here) "dog poop". Thank you!!
It didn't taste like poop but it sure didn't taste good.
This is the nutritional information for the wrap:
410 calories, 18 g fat, 5 g saturated fat, 43 g carbohydrates, 4 g sugar, 21 g protein, 2 g fiber, 780 mg sodium, 12 SmartPts
I didn't see any sign of the tomatillo salsa but I did find one teeny-weeny slice of onion (it was supposed to be topped with caramelized onion).
The worst part was the eggs. I don't know if you can see it but it was like eating SpongeBob – a spongy yellow blob.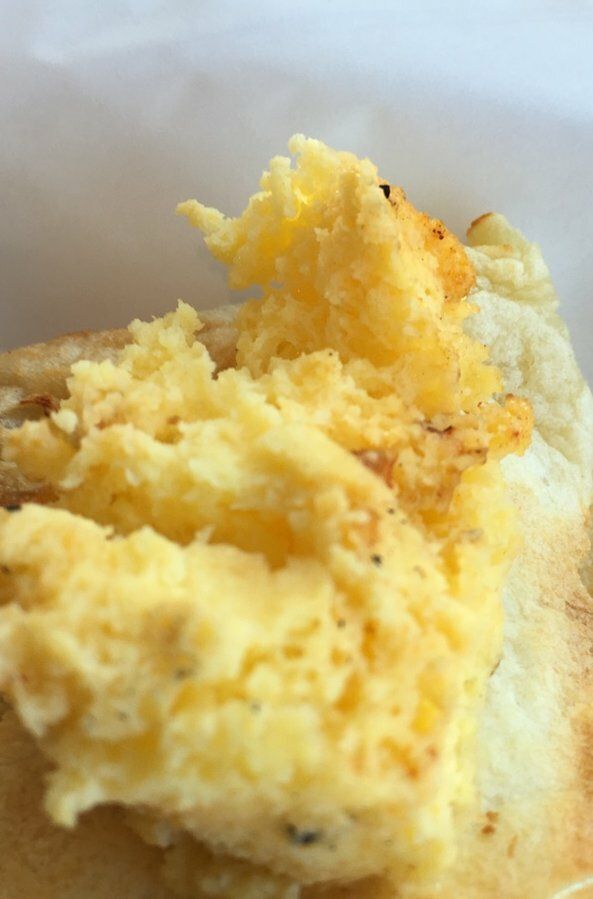 In all of my years of food reviews, I have never encountered a fail as big as this wrap. The meat was tender but way too salty, the tortilla was gummy, and the egg was like eating a kitchen sponge.
Honestly, I expect more from Starbucks. For almost $5, I want this sandwich to be a healthy choice, delicious, and memorable (in a good way). What were they thinking?
I almost walked up and asked for my money ($4.95) back but there was a line and I had somewhere else to be. Isn't there always a line when you want to get your money back?
AVOID THIS WRAP AND GO WITH THE SOUS EGG BITES!!
---
Other posts you might like:
---

When I saw that Starbucks had Sous Vide Egg Bites, I was intrigued. Do they look like they are from outerspace?....
---

Last week, I posted What You Need To Know About McDonald's Oatmeal. Immediately, I was asked about Starbucks' oatmeal....
---