Weight Watchers' Portrayal of A Woman's Butt
I'm no prude but I like to talk about my backside with words such as "bottom" or "tush".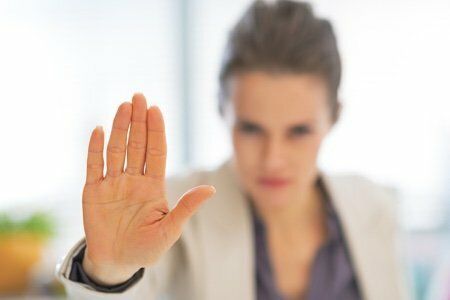 The latest Weight Watchers advertisement is actually called "My Butt" and we get to see a changing and aging image of a woman's bottom for about a minute.
Check it out here:
At first, I wasn't sure what to think of defining a woman's life through bottom size. But I kept feeling kinda creeped-out and disgusted after I watched it and I decided that I find it demeaning to women.
For example, at one point the voice says, "I got my butt a job." Okayyy. What about the rest of you? Is there a rest of you? Did the job help you pay bills for your butt or did the rest of you get to stay in the apartment you rented as well? Did your butt do the salary negotiations?
Was your butt key in getting a raise? Hmmm.
Perhaps the people who put this ad together didn't think through the implication of isolating a body part that can be "checked out" or commented on by men as being "hot" or "not".
Maybe they should have used a non-sexual body part such as a knee or elbow. ☺
My point is this – you are so much more than parts. Your worth cannot be defined by a number on a scale or the size of your jeans or the shape of your tush.
You are not a "butt" and if anyone ever talks about you as simply a "butt" tell them to stick it.
I know why WW chose to advertise in this way but I feel it is body shaming and is harmful to how we view ourselves.
Did you see this commercial? What did you think?
---
Other posts you might like:
---

I have been writing, researching, and thinking about the best way to lose weight for a while now....
---

I hate to be negative but I feel that now is the time to shout about diets that you should avoid.
---