Is Weight Watchers' PointsPlus Working For You?
It has been over a year and a half since WeightWatchers unveiled its new PointsPlus system. I have heard a lot of grumbling.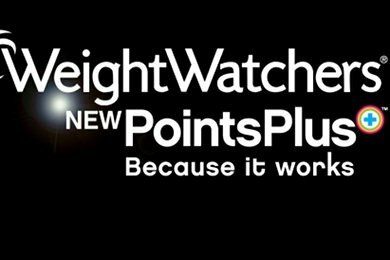 And, I have been in WW meetings where people are energized and excited about their weight loss.
My mother, who was a fan of Momentum (the old WW plan), says she GAINED weight on the new PointsPlus and ended her online subscription. She found a new diet plan that worked for her.
Last year, Weight Watchers adjusted its PointsPlus program because so many people complained about losing weight too slowly. They dropped their recommended Points allotment by 10% (for example from 29 to 26 points).
I really liked the new program when it came out because of its emphasis on eating healthier as a means to lose weight - see: Why Did Weight Watchers Change Its Points Program?
But, a NY Times article states that:
...Weight Watchers has been following more than 12,000 members in Germany since the introduction of the new Points Plus program there. So far no differences in weight loss have been found between users of the new and old programs, said Ms. Miller-Kovach, chief scientific officer of Weight Watchers.
What? Then, why change it? Oh dear.
Did they change it because it would force their members to buy a bunch of new stuff? I don't like conspiracy theories very much so I would say no to that one.
They changed it because they wanted to incorporate the latest in weight management research. I'm sure they were hoping that the new plan would be better for their members.
When I went to meetings, I heard members say things like "It drives me crazy how my son keeps stealing my grapes and blueberries that I have purchased for my snacks." How great is that?
I guess time will tell whether their members will take off the weight they want to lose and keep it off.
How is it going for you? Please share.
---
Other posts you might like:
---

What are that fork and knife doing? Is that legal?...
---

You probably all know by now that Weight Watchers revamped its famous "Points" program into "PointsPlus"....
---