Weight Watchers Simply Filling Ends
Weight Watchers Simply Filling is a program that allows members to eat anything they want from a specific food list. As of November 1st, 2018, WW is ending the program.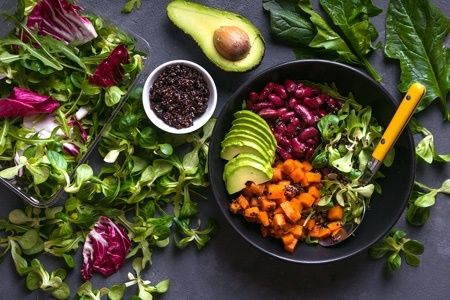 Why are the ending it? What is going to happen to the members who are currently using it?
As I discussed in Why You Can't Choose Your Favorite Weight Watchers Program, WW is determined to make changes to make the program better for EVERYONE. Does that mean you? I'm not sure.
If you loved Simply Filling this is their answer to your question about why they ended it from WW corporate:
WW Freestyle's success and proven results have eliminated the need for the Simply Filling option, which is used by a small percentage of our members. In many ways, Simply Filling provided freedom and flexibility, with no-count, no-measure foods that form the foundation of a healthy eating pattern. WW Freestyle refined this approach and validated that it delivered outstanding results on and off the scale - not only weight loss, but increases in stamina and flexibility, decreases in hunger and food craving, and improved quality of life such as better sleep and more happiness.
As we look to leverage the great success of WW Freestyle, we are confident that now is the time to bring our members onto the WW Freestyle program. As a result, we will no longer be offering Simply Filling materials in WW Studios or in the WW app, or online as of Thursday, November 1. At this time, the ability to select the Simply Filling option under Food Settings will be disabled in the WW app and online, and members who had selected Simply Filling will automatically be transitioned to WW Freestyle.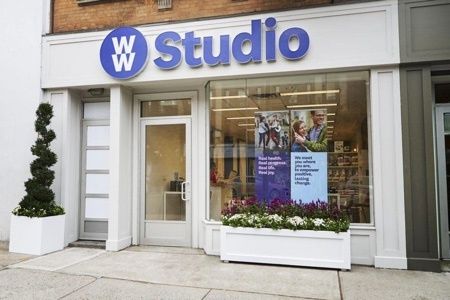 So, basically WW Freestyle is like Simply Filling but with points. I can see why they made this change but I know that there are a bunch of members who have found much success with Simply Filling.
Many members will start with Simply Filling as a way to detox from all the food (and crappy food) that they need to stop eating. Then, they moved into bringing back treats as they got it together.
2019 is the year of WW changes. Check out my article Weight Watchers Changes 2019 for more information about the latest.
What to you think about the end of Weight Watchers Simply Filling? Will you miss it?
Other posts you might like:
---

Here we go again. For Weight Watchers members it is time to start wondering what is up the sleeves at Weight Watchers corporate.....
---

Every couple of years when WW makes its changes, many people ask me the same thing. Why has WW stopped supporting the program that is working for me?...
---