What is the Healthiest Peanut Butter?
What is the Healthiest Peanut Butter? It should be easy to find the healthiest peanut butter but it isn't.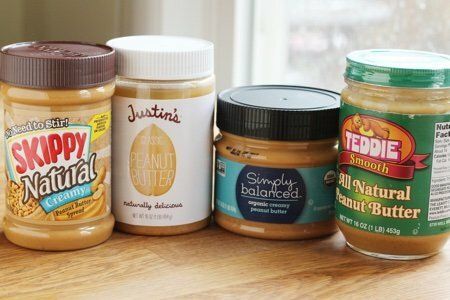 The world of food marketing makes it so much harder than it should be to determine what the best choice. Peanut butter is one of those foods that is incredibly nutritious and can be an excellent choice for healthy eating.
A form of peanut butter is the food that the United Nations uses to feed the malnourished in famine situation because it has fat, carbohydrates, proteins and it is an excellent source of vitamin E and B vitamins. If you like it – you should eat it!
I first talked about peanut butter years ago when my husband came back with Jiffy from Walmart. He thought all peanut butter was the same – simply roasted peanuts. PB2 is also a favorite of mine because it adds peanut butter flavor without the calories.
I went to Target to see if I could pick out the healthiest and least expensive peanut butter option to feed my family.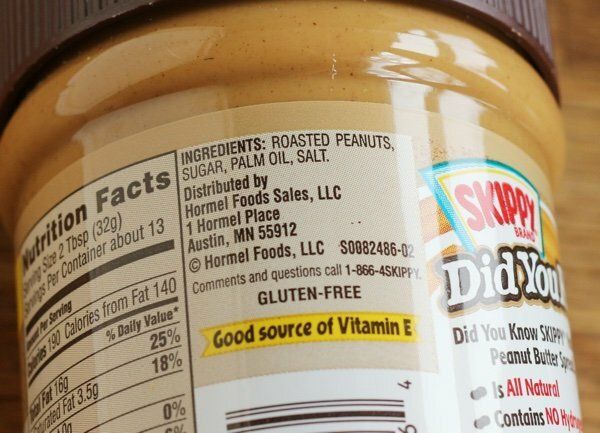 First up – Skippy – Natural. I knew that regular Skippy wouldn't be the best choice because of the added sugar and palm oil – but, guess what? Natural Skippy has palm oil and sugar, too! I don't think there is much of a difference between "natural" and regular Skippy. It is too bad because this was the cheapest of all the peanut butters.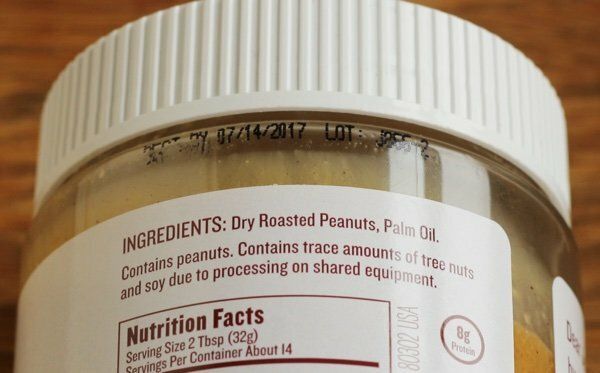 Then, I checked out a much more expensive brand (twice the price!) – Justin's. The packaging is so cute! But, alas, Justin's also added palm oil to its peanut butter (but no sugar). This made me sad because I wanted it to be perfect.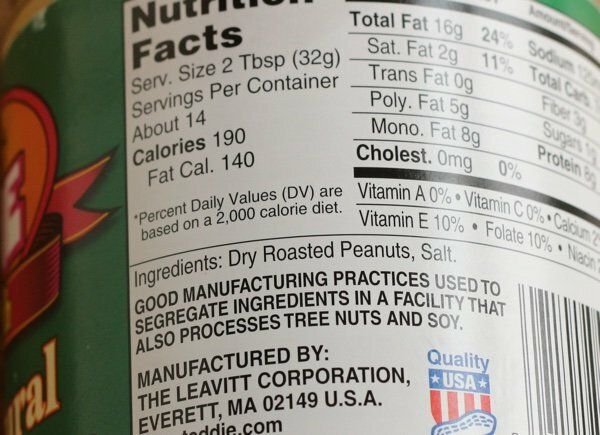 Teddie Peanut Butter is a regional brand to Massachusetts. You will find regional brands throughout the USA that ARE what you are looking for. This is an excellent choice with simply peanuts and salt in the ingredients list. It was about 30% more than Skippy's Natural.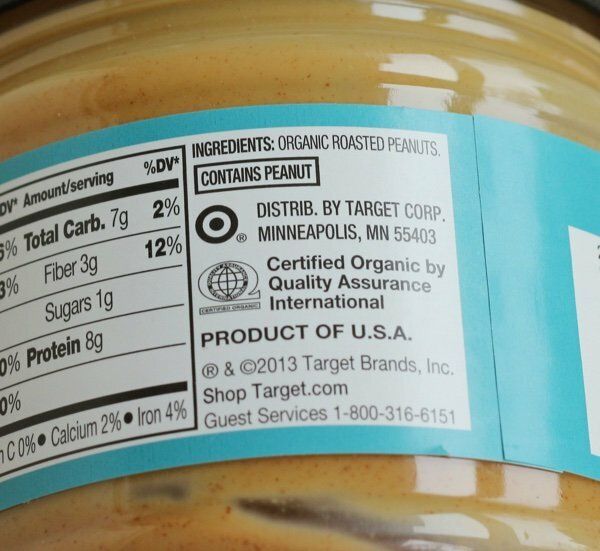 Finally, the Target brand – Simply Balanced Organic Creamy Peanut Butter – was the best because it was simply "organic roasted peanuts". It cost twice as much as Skippy.
I don't think it is necessary to eat organic peanut butter for it to be healthy. I do think that added sugar and palm oil are not necessary or good for you.
Plenty of other great choices are out there. The Trader Joe's brand is excellent, Smucker's has an all natural choice (which is only roasted peanuts and salt), and you can't miss at Whole Foods (where they don't sell Skippy or Jif).
What is your favorite peanut butter? Why do you like it?
---
Other posts you might like:
---

Peanut butter is a great addition to a healthy snack. Spreading it on apples or crackers is an excellent way to add fat and protein (and taste!) to a dull food....
---

Snack Girl features peanut butter A LOT. I happen to love the stuff and I use it almost every day....
---