WW New Plan 2020: Green Review
WW's (Weight Watchers) program for 2020 has three separate choices for weight loss. Green is the plan for those who love to count.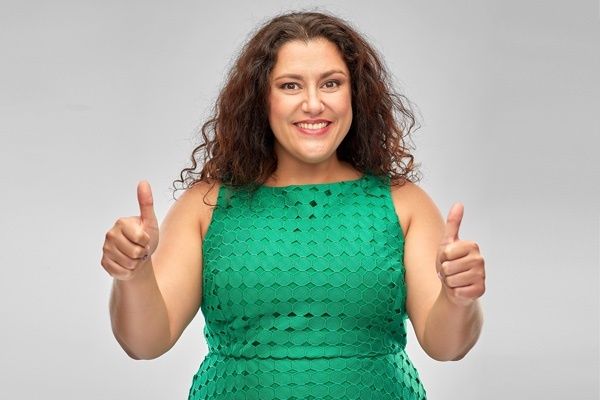 The original Weight Watchers Points Plus started in 2011 and it was a game changer. Instead of counting EVERYTHING, Weight Watchers gave a list of zero point foods (fruits and vegetables) that you could eat without counting.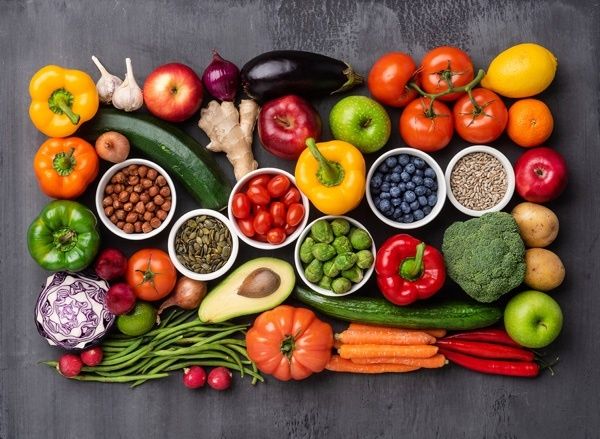 As the years (and I have been writing about this for years) have passed, more and more foods have zero points and members have less discretionary points to spend on things like donuts.
Weight Watchers used to promote that you can eat anything (in moderation) and lose weight. Now, in 2020, that concept has been tossed out and WW is actively promoting fruits, vegetables, lean meats, fish, and whole grains as the diet that will not only help you lose weight but get healthy.
Green is like the original PointsPlus as it has a short zero point foods list as compared to Blue and Purple
Check out this graphic for an explanation of how Green is counted for a recipe: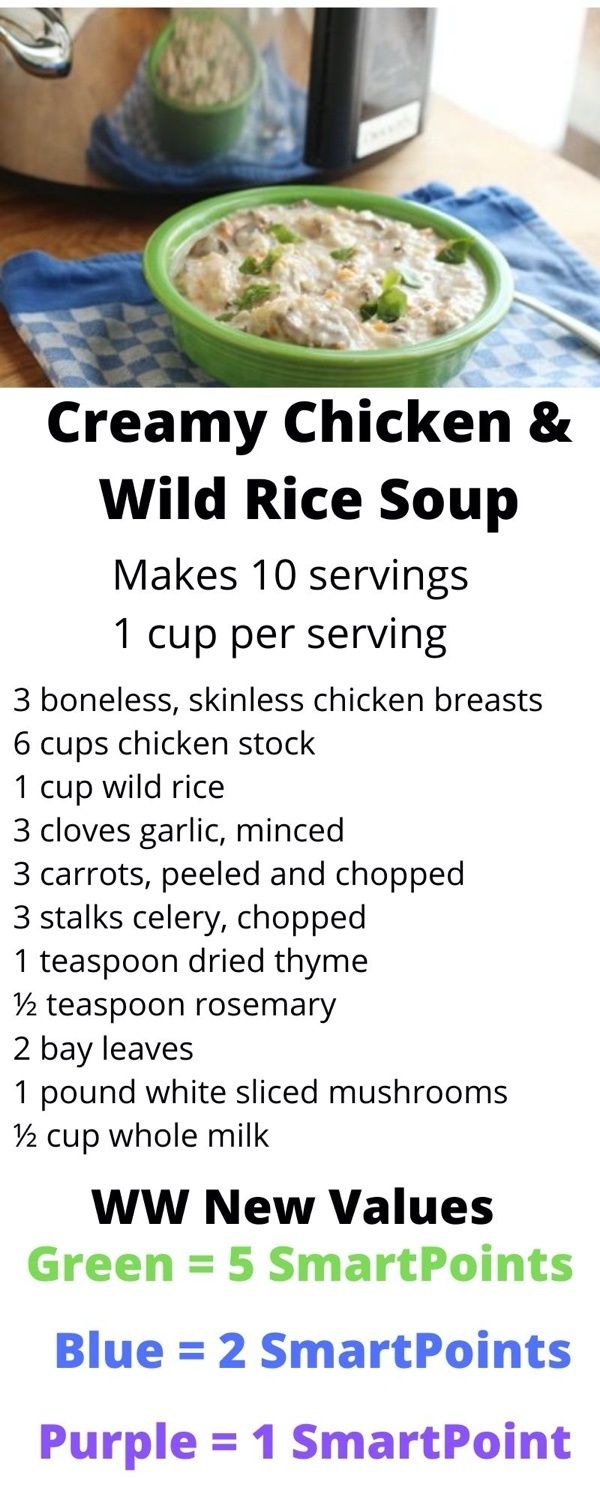 Green counts the chicken and wild rice, chicken broth and milk. The rest of the ingredients are zero points. Blue allows chicken to be zero points but it counts the wild rice, chicken broth, and milk. Purple only counts the chicken broth and the milk. Check out this delicious Slow Cooker Creamy Chicken Wild Rice Soup.
You must count more when you are on Green but you also get more points in your weekly allowance.
Green is a game changer for many WW members. Like the original SmartPoints, Green forces you to evaluate almost every morsel of food that passes through your lips.
I have a friend who quit WW and then went back when she saw Green. She felt that Freestyle was giving her too much freedom to eat and she wasn't losing weight. Green is her jam because she has to count everything.
I do think that counting almost everything is a very powerful way to evaluate your eating. When people ask me, "How can I lose weight?" my first answer is write all you eat down in a notebook.
The awareness of our consumption in a world where we get offered food all day long is so helpful! I find that if I have to write it down the supermarket cookie never makes it into my mouth. I save those calories for fresh baked cookies.
Have you tried the WW Green Plan? How did it go?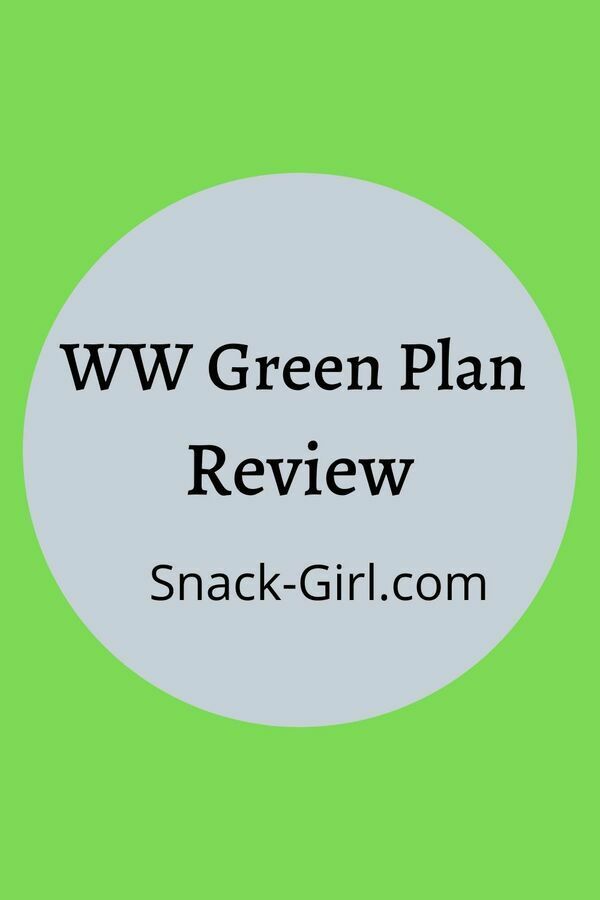 Other posts you might like:
---

The WW new plan for 2020 has been revealed and there are now three different ways to engage in the program.....
---

WW's (Weight Watchers) new program for 2020 includes a Purple Plan. WW went with colors for the titles of their plans in order not to stigmatize any of them.....
---