Why You Can't Choose Your Favorite Weight Watchers Program
Every couple of years when WW makes its changes, many people ask me the same thing. Why has WW stopped supporting the program that is working for me?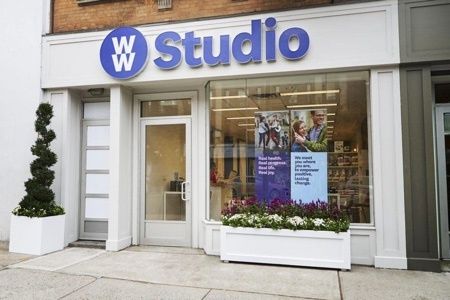 UPDATE WW CHANGES 2020: New WW Changes 2020
Why can't I choose my favorite WW program and follow it? Doesn't it seem like a better idea for WW to offer a choice? These are excellent questions. It seems like a company selling a service would want all its members to be happy.
I have been writing about Weight Watchers (now WW) for a long time and it is a major frustration for the members when changes are rolled out and systems that are working for some literally disappear.
WW has gone from Points to PointsPlus to SmartPoints and now Freestyle. They added Wellness Wins and have some WW Changes in 2019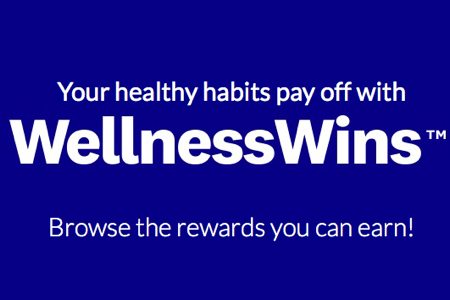 First of all, why make these changes? Is it simply to make everyone buy new books and calculators? No, I actually believe that they are trying to make the program better for everyone.
When I asked WW corporate why they don't support the old programs (that were working for some) this is what they said:
As WW is rooted at the intersection of science and consumer insight, we are committed to making improvements to our program that reflects the latest in science and changing consumer preferences.
We tested and refined the WW Freestyle program through pilots in the U.S., Germany and UK, and, in a six-month clinical trial of the new WW program, participants experienced clinically significant benefits both on and off the scale, with participants experiencing an average weight loss of 7.9 percent after six months as well as increases in stamina and flexibility, decreases in hunger and food craving, and improved quality of life such as better sleep and more happiness.
We understand that a change in the plan is an adjustment for members, but we're confident the freedom and flexibility of the WW Freestyle program will serve members at every stage of their journey.  
This makes sense of course unless you loved SmartPoints and were losing weight on it and are now not losing on Freestyle - which is going to happen to some of their members! Why? Because WW isn't working only for YOU - they are working with thousands of people and trying to sell a program that will work for most of them.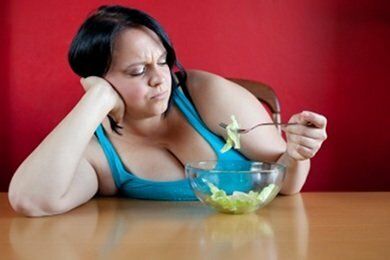 What do you do when they change your beloved program? My thinking is that it is totally up to you. Some members love the changes and embrace them - others keep all their old materials and follow the program that was working for them.
You can find old materials on EBAY as well as join Facebook groups that continue to follow the old programs without WW support.
The best idea is not to get too attached to any one approach and take what works for YOU. I happen to think Freestyle is pretty smart because it seems to do more than simply help you lose weight. The emphasis on fruits, vegetables, and lean meats is great as well as getting you to cut the added sugar.
WW finally admitted that all food is not created equal.
Are you energized by new program changes or discouraged? Please share.
Other posts you might like:
---

Wellness Wins is a program by WW (formerly Weight Watchers) to help you instill new good habits.....
---

Here we go again. For Weight Watchers members it is time to start wondering what is up the sleeves at Weight Watchers corporate.....
---