Fiber One Bars: Good? Bad? or Ugly?
Many readers have asked me what I think of Fiber One products. Until now, I have remained silent.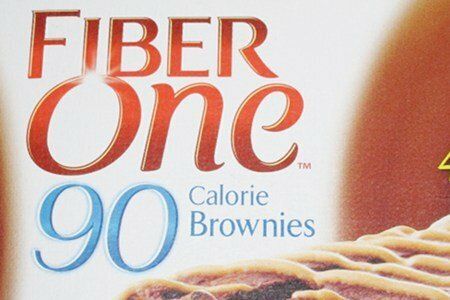 Why?
Do you know that phrase, "If you have nothing nice to say then keep your big mouth shut."? Yeah, something like that.
I have picked up a package with the intention of reviewing them and then I get a look at this: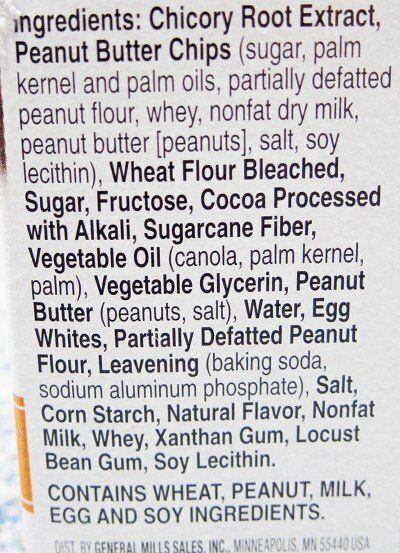 Wow! That is a long list of stuff. The first ingredient here "chicory root extract" really makes my taste buds water. Chicory root extract is a form of tasteless fiber which allows food manufacturers to increase the fiber amount of the product. Obviously, if General Mills calls these bars "Fiber One", fiber is going to be important.
This brownie has 5 grams of fiber or 20% of your daily value in just one little brownie. It also has 8 grams of sugar (about 1.5 teaspoons) and the whole thing is only 25 grams. It is pretty small.
My problem with Fiber One products is the taste. If you want a brownie, how is chicory root extract and partially defatted peanut flour going to fulfill your craving? I haven't had a brownie in a while, but I know that these completely miss the mark.
They taste really cloyingly sweet and lack the sensual chocolately goeyness that is a true brownie.
If you have decided that you can no longer eat brownies, why not try 90 calories of chocolate? Next to my desk I keep some dark chocolate pieces and I can have FOUR of them for 90 calories (and they taste yummy). Would they solve my brownie craving? Probably.
Now, if you are eating these for the fiber part, why not just eat an apple? A medium apple is 95 calories and you get 4.4 grams of fiber. Wouldn't that taste a lot better?
My review is that there has to be a better solution to a brownie problem or a fiber issue than these strange tasting bars. I think they are expensive ($4 a box) and there is too much packaging (cardboard box and plastic wrappers).
To be completely honest, there are very few bars that I like. At the top of my list are KIND bars because they taste good (but they are expensive).
What do you think of Fiber One? Have their products helped you?
---
Other posts you might like:
---

Snack Girl recently visited one of her bestest buddies and she had a big cookie jar filled with CLIF BARs. I found myself munching on them and wondering if they were any good for me....
---

Snack Girl has to be honest with you. I have always hated Luna bars....
---