A Color You Should Be Eating More Of
Your doctor has been telling you to eat more green things, right? How do these look?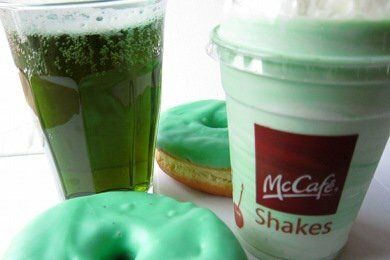 Snack Girl is a bit, well, grumpy. Seems today is Saint Patrick's Day and green beer is going to be running down the streets of New York City. All you have to do is lean down and sip some from the gutters.
And, I am stuck in the middle of nowhere.
Actually, that isn't the reason why I am grumpy. I am SICK and TIRED of these holidays that promote crappy food. I know that you are going to tell me to relax, that St. Patty's day is just once a year, etc. But, there are SO many of them.
Here is an inebriated list (ahem) - I mean ABBREVIATED list of Junk Food Holidays:
Super Bowl - Doritos
Valentine's Day - Candy
Fourth of July - Hot dogs
Kid's Birthdays - Candy, cake, ice cream, chips
Easter - Candy
ETC. I think I attend about 2 junk food celebrations a week. Bake sales, knitting groups (with cookies of course), banks and their lollipops, college basketball games.....
ARGH.
Every trip to the store is fraught with the latest seasonal junk food that I have to avoid. And, I LOVE this stuff. I am an absolute push-over when it comes to cute green donuts or heart shaped cookies. It takes work to resist it all.
So, I am coming up with some new green ideas for Saint Patrick's Day and sending my svelte husband to go to the grocery store.
How about this: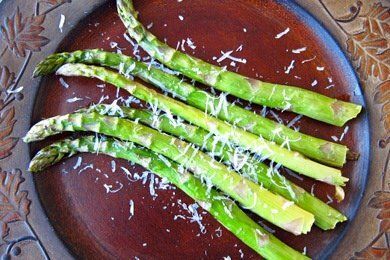 Green Thing...You Make My Heart Sing
or this?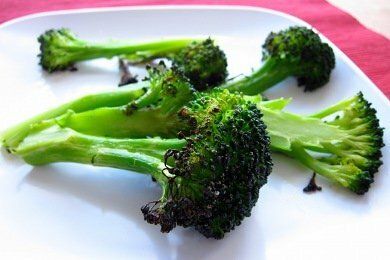 My Friends Use To Laugh At Me...And THEN I Made This Broccoli Recipe
Don't these look so much more delicious than the fake green stuff above?
Please share your thoughts on celebrations.
Want to read about snacks?
This Is Not Your Mother's Rice Krispie Treat
Never Eat Fast Food French Fries Again
Weight Watchers Friendly Recipes on Snack Girl
Green Thing...You Make My Heart Sing