Snack Girl's Favorite Links
It is time to go behind the curtain and find out where Snack Girl gets her inspiration. Most of you think I meditate every day - drawing from the core of the earth my genius snack ideas.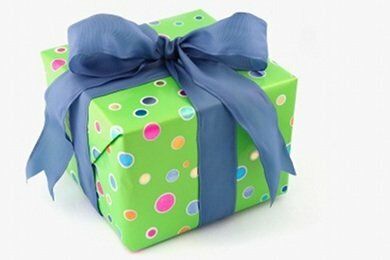 Well, it isn't true :)
The fact is there are SO many great places to find inspiration for healthy eating and living. My list is nowhere near complete and I just felt it was time to thank the writers of my favorite sites for their insight and ideas.
These are a few I look at on a daily basis:
Also, I check in on my pals on my Links We Love list to see what they are writing about.
I have a couple other resources that I use frequently. I subscribe to Every Day Food from Martha Stewart for a daily recipe idea. Look over on the right for a place to enter your e-mail for the newsletter. I used to get the magazine, but I like this format better. The ideas are easy, healthy, and family friendly.
To determine how many calories are in my recipes I use Calorie Count Recipe Analyzer. It is a fantastic way to get a handle on the calories and nutrition of any recipe or food that you eat.
Thanks so much for all of your wonderful content!!!
Please share your favorite healthy living websites below.
Want to read about snacks?
Healthy Banana Pudding from Jack LaLanne
What Happens When You Mix Pepsi and a Hard Boiled Egg?
How To Make Healthy Nachos
Don't Toss These Out!