How to Drink More Water
How do you drink more water? I know there are some water haters out there.
It isn't that people hate water, but it is that they know they need to drink more - but don't really love it.
How much water do you need to consume every day to be healthy? Well, that depends on the amount of activity you do, where you live (is it hot?), and how much you weigh.
In general, you should try to drink between half an ounce and an ounce of water for each pound you weigh, every day. For example, if you weigh 150 pounds, that would be about 10-20 cups of water per day.
I have found that when I drink that much water, I visit the bathroom far more often BUT I have more energy. You need water to help your body run efficiently and you can't drink 10 cups all at once. Slowly, throughout the day, you sip it.
But, what If you only drink 4 cups of water per day? How do you drink more? Check out these two older posts for some ideas - Top Eight Tips for Tastier Water and best fruit infused water bottle.
These are my latest and favorite ways to drink more water.
The first is Key Lime Juice! Who knew you could find this next to the lemon juice at the supermarket?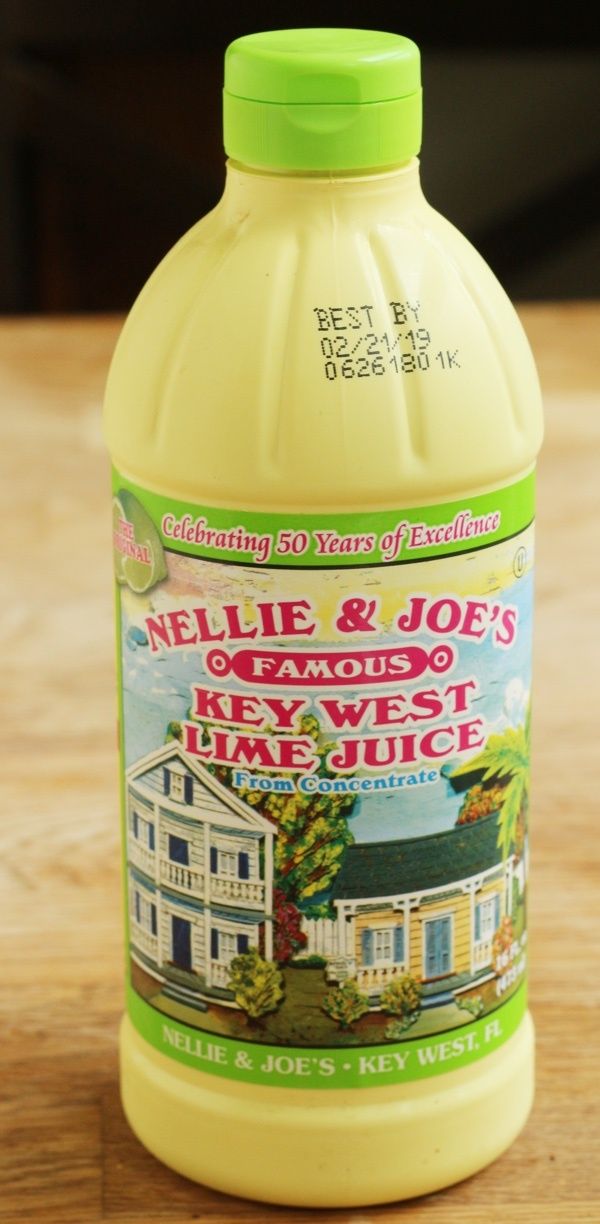 A friend of mine introduced me to Nellie & Joes. He always puts a few drops of this zero calorie lime juice into his water bottle and I must say it is delicious. I love limes so this was an easy addition to my water routine.
Nuun is a hydration solution (and it is kinda expensive) but I think it makes water easier to drink.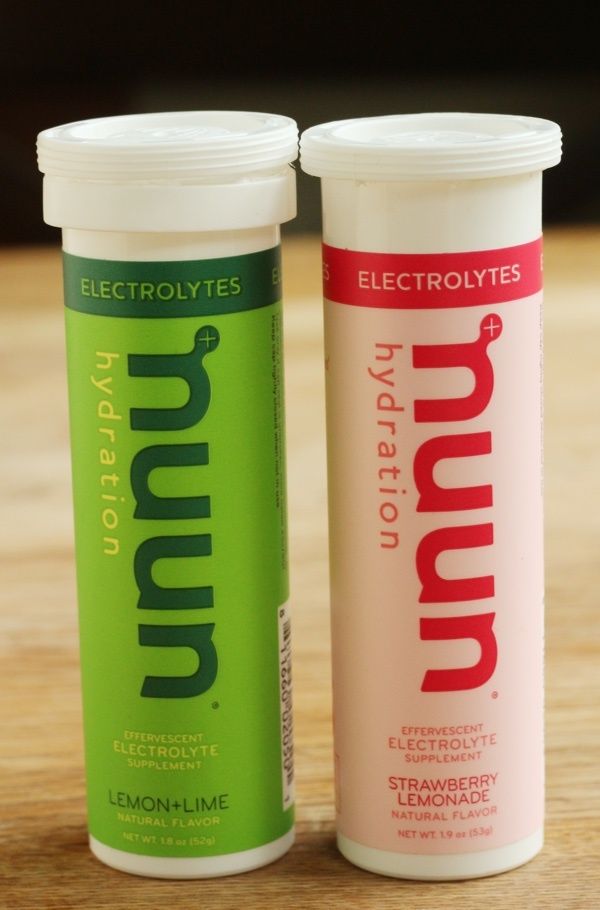 You pop a 10 calorie tablet into your water bottle and get a nice flavor along with electrolytes. I use this after exercise instead of drinking Gatorade. Also, I drink 1/2 coconut water plus 1/2 water as a rehydration drink.
It is a bit fizzy, which also makes water easier to drink.
My favorite option for drinking more water is the most expensive option but it may be worth it. I received this Hydroflask in the mail as a sample because I am Snack Girl. I was not paid for the below endorsement. Sometimes (rarely), I get something for free and love it!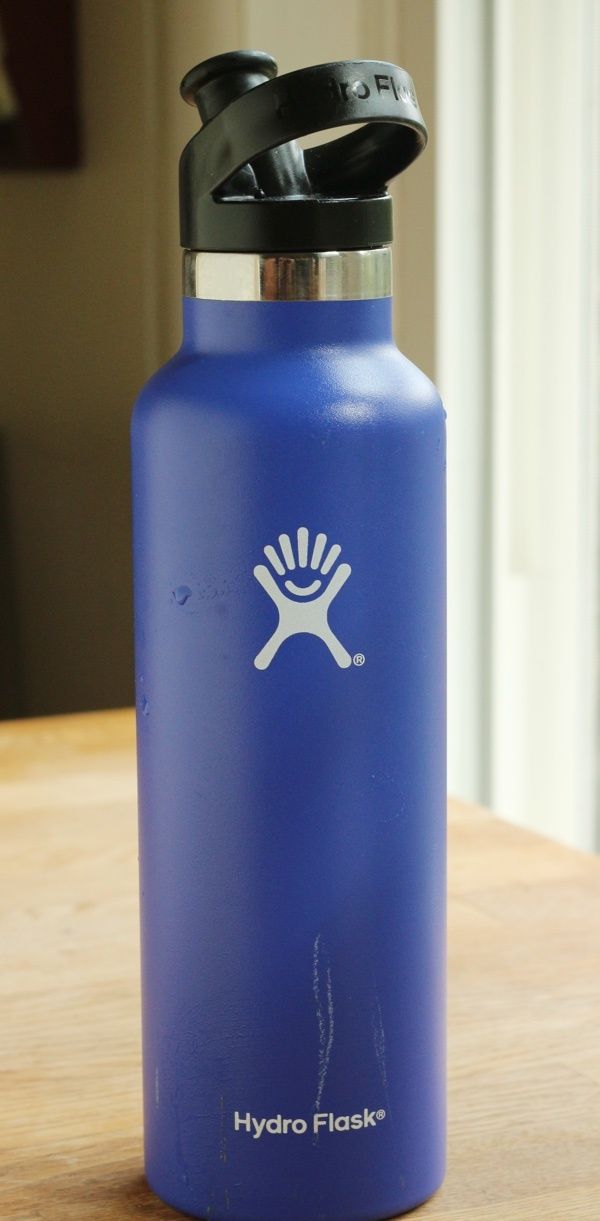 I must say that it immediately became my go to water bottle as well as my family's first choice. This led me to buy two more so I could have one with me all day. It keeps my water COLD even when it is 90 degrees and the bottle sits in the car for 4 hours.
I have the Hydroflask and I love it - but it retails for $36 (ouch).
How do you drink more water? Can you keep up? Do you find that you feel better when you drink more?
Other posts you might like:
---

I am prone to hyperbole when it is warranted and this is the best fruit infused water bottle....
---

Some people love water and others wish it was more flavorful. I am in the "love water" camp, but many of my readers are not....
---