How to Make Egg Drop Soup
Have you ever wondered how to make egg drop soup? I know that I have ordered it many times and been delighted with its flavor and texture.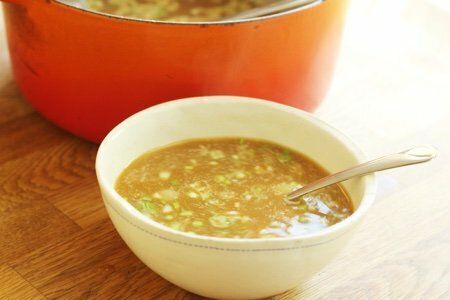 What I didn't know is how easy it is to make. You can make many Chinese take-out favorites such as easy hot and sour soup and recipe for sautéed green beans with garlic faster than you can get the take-out.
The best part is that you can control the amount of fat and sodium in your food and you won't be tempted by those deep fried dough strips that they serve along side of egg drop soup.
American Chinese take-out is laden with fat bombs and you need to order carefully. I know there are some deep-fried favorites out there (sweet and sour chicken anyone?).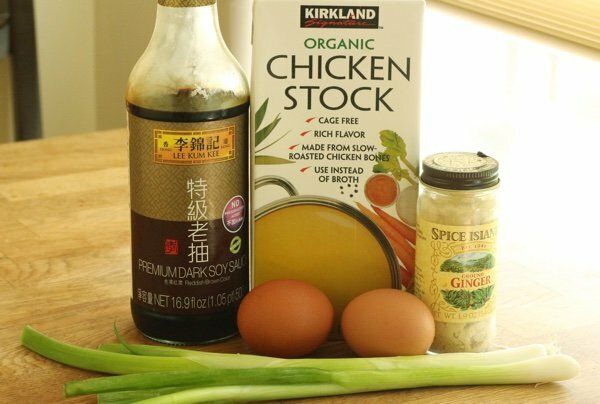 Not only is egg group soup a cinch to make but it has only five ingredients. It is one of those comfort foods that you can whip up from your pantry.
All you do is heat up the broth and add powdered ginger and soy sauce. Then you swirl in the eggs and add the chopped green onion. DONE.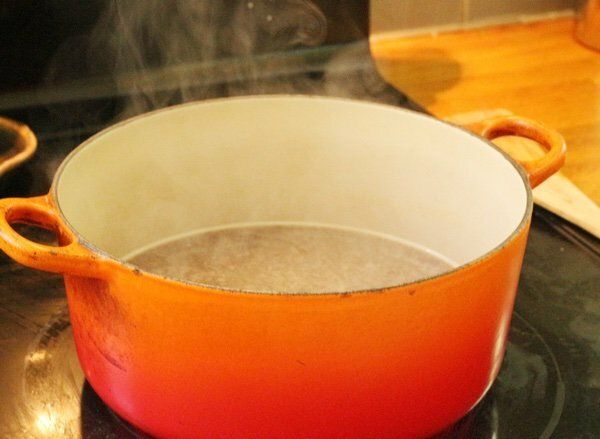 This egg drop soup is 52 calories for a cup (that is it) and zero Freestyle points for you Weight Watchers members out there. Eggs are FREE and chicken broth has very few calories so it doesn't add up to much of anything.
Of course, if you add cornstarch then you will get only add about 5 more calories per serving. I didn't add it because I find the soup thick enough without it. If you like that thicker texture, mix 1 tablespoon of cornstarch with 2 tablespoons of the chicken broth. Add it slowly to the chicken broth as it is brought to a simmer.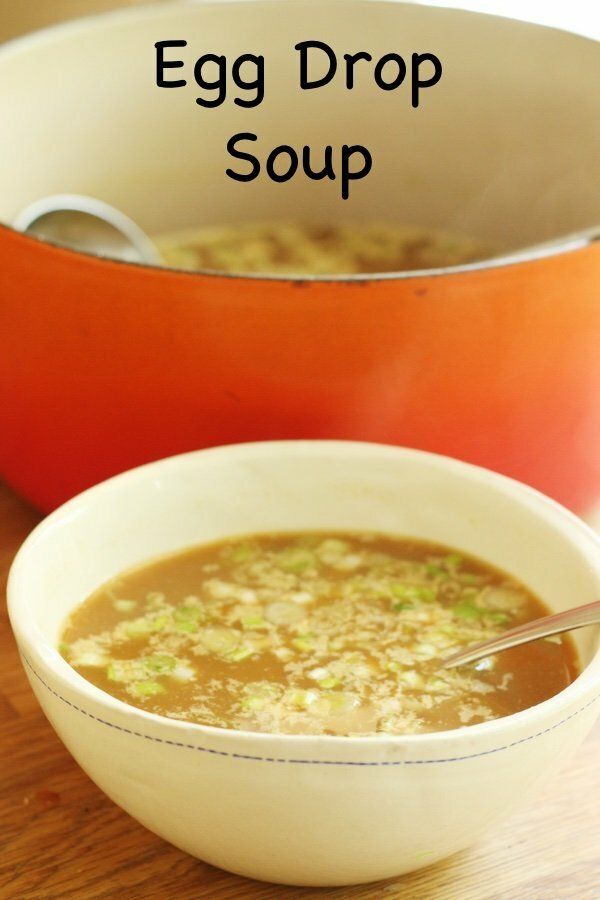 Do you know how to make egg drop soup? Is it a favorite of yours?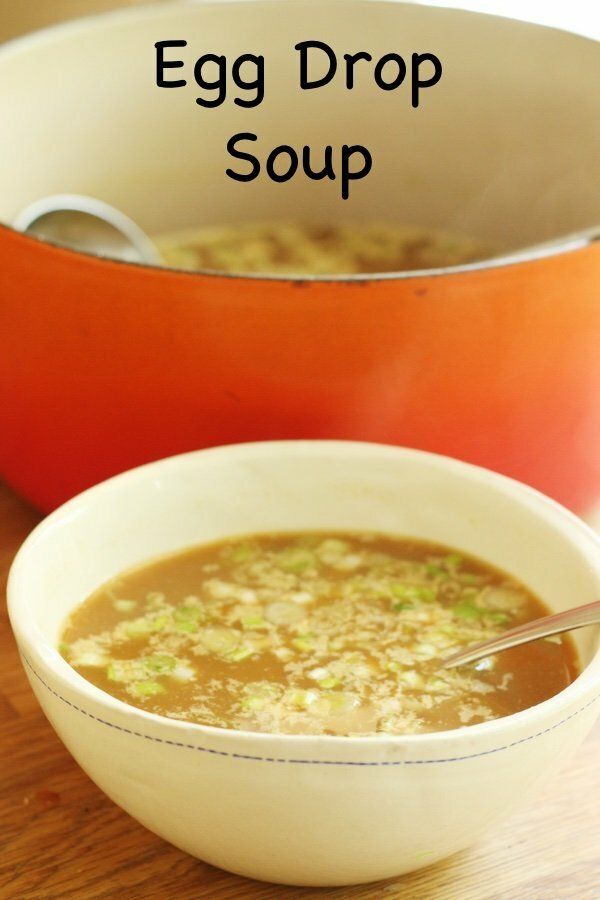 Egg Drop Soup Recipe

Makes 4 cups

Ingredients
32 ounces (1 quart) low sodium chicken broth
1 teaspoon ground ginger
1 tablespoon soy sauce
2 eggs, beaten
2 green onions, chopped (white and green parts)

Instructions
In a large saucepan, add chicken broth, ginger, and soy sauce and heat until simmering. When it reaches a simmer, swirl the broth mixture in one direction with one hand and pour the eggs in slowly in a stream. Add the green onions and serve immediately.
Nutrition Facts
For one cup = 52 calories, 2.2 g fat, 0.7 g saturated fat, 2.3 g carbohydrates, 0.4 g sugar, 5.1 g protein, 0.3 g fiber, 324 mg sodium, 0 Freestyle SmartPts
Points values are calculated by Snack Girl and are provided for information only. See all Snack Girl Recipes
---
Other posts you might like:
---

I can't stop eating soup and this easy hot and sour soup really hits the spot right now.....
---

Sometimes simple is best as in this recipe for sautéed green beans with garlic.
---
---
Get Free Email Updates! Yes please!
---