How to Roast Whole Beets
This is the time of year where the local produce is limited. Where I live, it is imperative to know how to roast whole beets.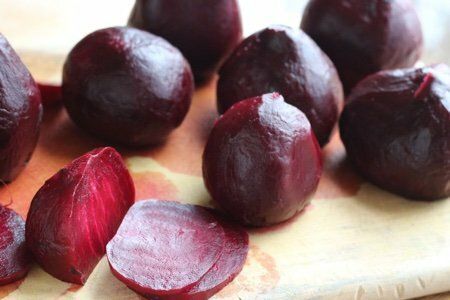 Why? The root vegetables are the only ones that you can find that are local. Everything else is shipped in from a warmer climate. I happen to love beets (and they were only 69 cents per pound!) so I am happy to cook a bunch.
The other recipes that I have featured - vegetarian hash and grated carrot and beet salad involve peeling.
This recipe makes peeling really easy!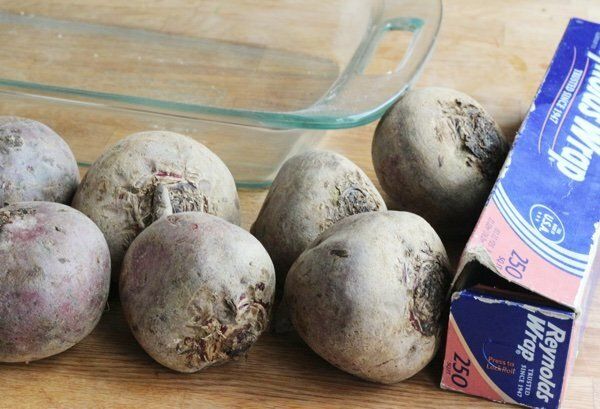 Aren't those beets ugly? I think the reason people don't buy them is that they look like piles of dirt. The beauty of them is covered by their tough skin and, honestly, I wouldn't buy them either if I didn't know how easy it is to cook them.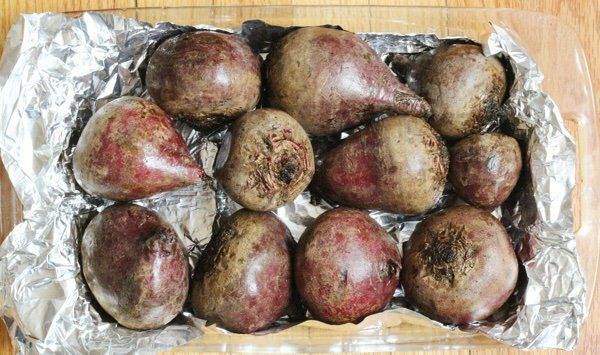 If you don't have a casserole dish with a cover, you can use foil to make a sealed pouch for your beets. Line a casserole dish with foil and put the scrubbed beets in. I used to wrap them individually – but that isn't necessary.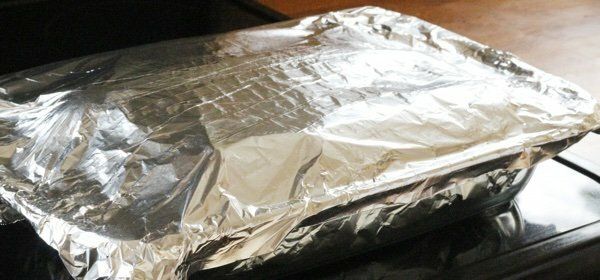 Cover the beets with foil and put in a 400 F oven. It may take a while until these are cooked. These large beets took about 1 ½ hours until they were soft.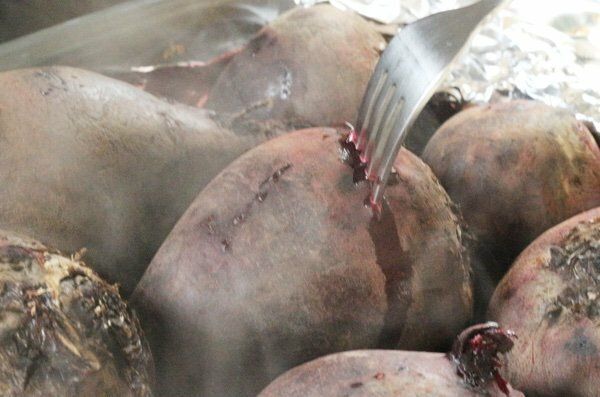 Check your beets with a fork to test for doneness. The beet should be soft (I hate crunchy beets). The peels should come off with water in your hand. Sometimes I do have to use a peeler but it is easier than when they are raw.
Now that you have roasted beets – what do you do with them? I love a salad with goat cheese and walnuts. Or you can toss them (when they are still warm) with my homemade salad dressing. I love how they taste with vinegar, mustard, and olive oil.
You can add them to your regular salads, add a slice to your sandwiches or on top of your hamburger. Beets are very versatile!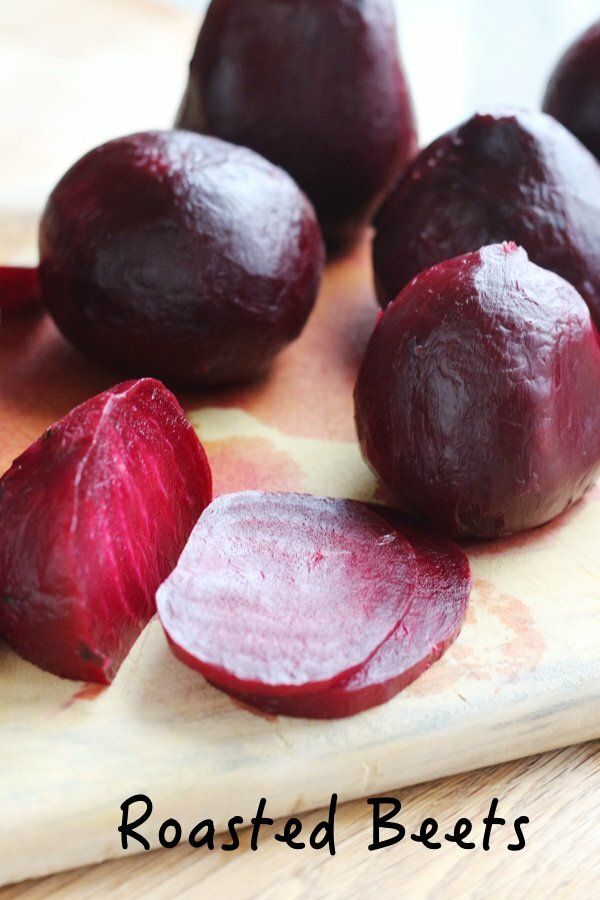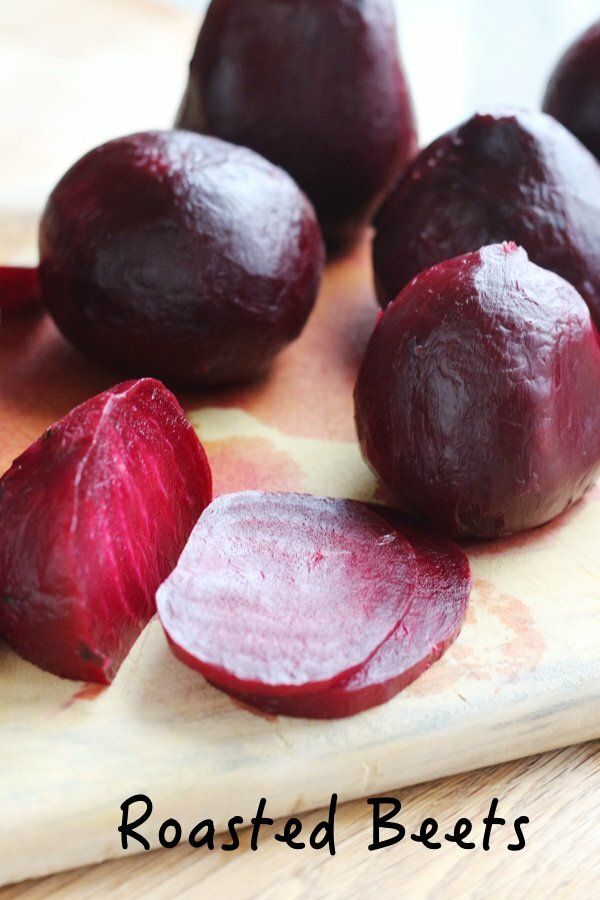 Roasted Beets Recipe
Makes 8 cups
Ingredients
4 pounds beets

Instructions
Heat oven to 400 F. Scrub beets and cut off tops. Line a casserole with foil and put beets in a single layer. Top with foil and bake until beets can be pierced with a fork and are soft (1-1 ½ hours) Peel and serve.
Nutrition Facts
For one cup of beets = 85 calories, 0 g fat, 0.0 g saturated fat, 8 g carbohydrates, 7 g sugar, 1 g protein, 2 g fiber, 65 mg sodium, 0 SmartPts
Points values are calculated by Snack Girl and are provided for information only. See all Snack Girl Recipes
Other posts you might like:
---

If I am absolutely honest with myself, bacon will be one of the top foods I take to a deserted island....
---

Snack Girl has been hard at work determining how many cookies she will be making this weekend. I started dreaming with five different cookie recipes....
---
---
Get Free Email Updates! Yes please!
---