The Tale of Two Workouts
Snack Girl knows Charles Dickens won't mind the reference to the Tale of Two Cities (because he is long dead).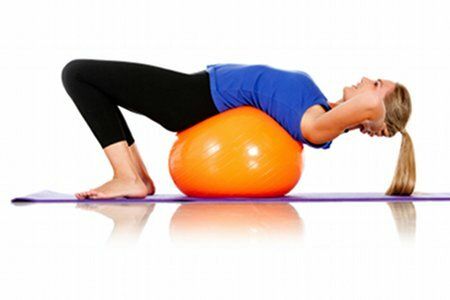 Man, I hated Dickens in high school. Why so many pages?
My tale begins with my wanting to save money because my schedule is a mess in the summer. I put my regular gym on hiatus for a couple months.
Then, a Groupon popped up for Jazzercise classes within a three minute drive from my house and I thought, "Hey, I can fit that in". So, I bought it.
My regular workout is called "Boot Camp" and is very intense. Picture jumping jacks, crunches, curls, push-ups, and a terrible thing called a "Burpee". You do not want to attempt this class if you have eaten in the last 3 hours.
Once I fainted because I was dehydrated before I started. Boot camp is serious and it will kick your butt. I have had trouble driving my standard car home after 60 minutes of Boot Camp.
Right about now, you think I am a lunatic.
I started my Jazzercise class wondering how the blankety blank I am going to do all those silly moves without looking like a freak. You want me to shimmy??? What do I look like? Someone who can shimmy?
I eyed the exit and wondered if I could make it out without anyone noticing.
I looked around and my sisters (there were zero men) were shimmying and nailing the moves. Argh! I finished the class and I felt like I broke a sweat but I could drive my car just fine.
Huh.
Since my Groupon was for 10 classes (and I am cheap), I tried again. This time, some of the routines were familiar and I began to shake my booty. Hey, everyone else was doing it! I sweated more this time and still felt like an idiot.
I tried seven Jazzercise classes before I decided it wasn't for me. I did start to get a workout the more of the routines I was able to do without falling down. It took practice but I still didn't like it as much as boot camp.
Why am I telling you all of this? You have got to try new things if you are going to get fit and some things will work and others will not. My attempt at Jazzercise failed because I am not a dancer type. I am a jock type that likes to grunt and curse (in my head of course).
But, I gave Jazzercise a chance because it is fun to change things up and I needed something else to keep me in shape. I am sure that a bunch of you like Jazzercise and get a lot of of it.
The workout I really want to attempt is Zumba. I haven't figured out how to fit it in yet, but one day I will give it a spin.
What is your favorite workout? How do you keep things fresh?
---
Other posts you might like:
---

Snack Girl has a little problem with couches. She can't stay away from them...
---

Obviously, the women above got great bodies by going to the gym. Look at how fit they look!...
---