Roasted Butternut Squash
Roasted butternut squash is the poster recipe of fall for the healthy food set.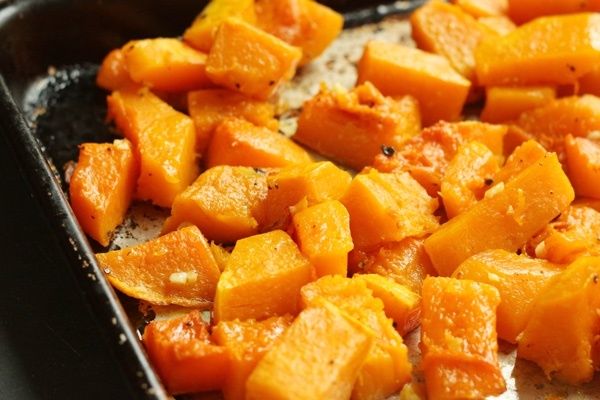 For the rest of the population, apple pie is fall's greatest hit. It takes years of healthy eating to check out the butternut squashes as they roll into the farmer's markets and get excited.
I know this because it took me years! My drive to the grocery store goes through fields of butternut squashes. Have I thought of jumping out and stealing one? NO! I mean that would be wrong.
But it is kinda funny how the farmer leave them out there for the taking. I'm guessing theft is not a problem.
I never liked squash when I was growing up and I didn't like it as a grown up either. Then I tried it in savory dishes and my mind was changed. I don't love squash with sugar but I fell in love with squash and salt.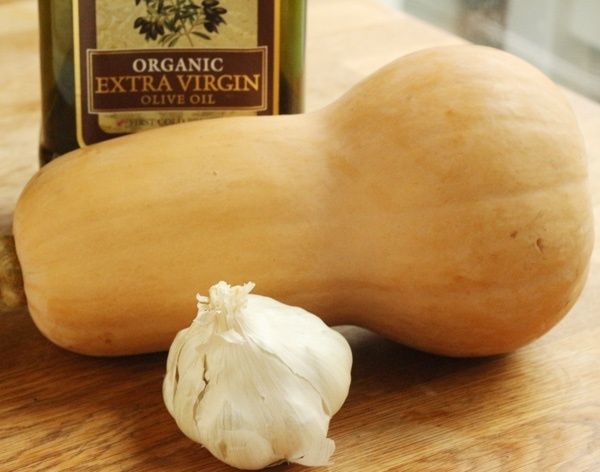 One of the most popular recipes on this website is my roasted summer squash. It is easier to make because you don't have to peel it.
My slow cooker butternut squash makes a mashed version that you do not have to peel and would be delicious in a soup.
You can buy pre-peeled butternut squash but if you have a decent chef's knife - this is easy work.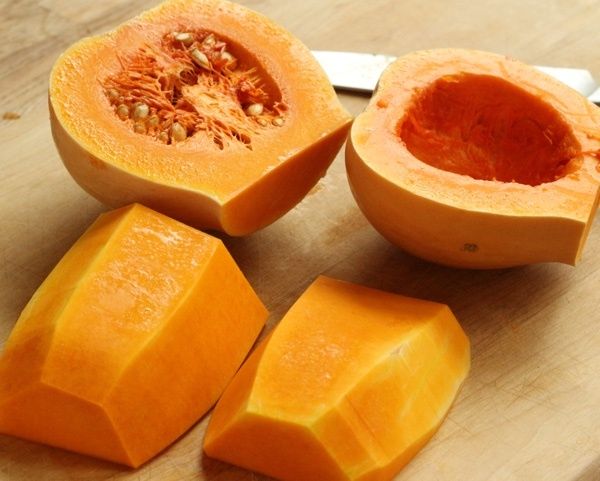 I cut off the neck and use my knife to take off the skin (the squash's skin not my own if I can help it).
The best recipe for this squash is the simplest. A little garlic, olive oil, salt and pepper and you will get a divine result. What do you do with it? Add it to your salad, to a sandwich, to your yogurt - whatever!
It is a healthy comfort food because it is so soft - like cheese (but it isn't cheese!).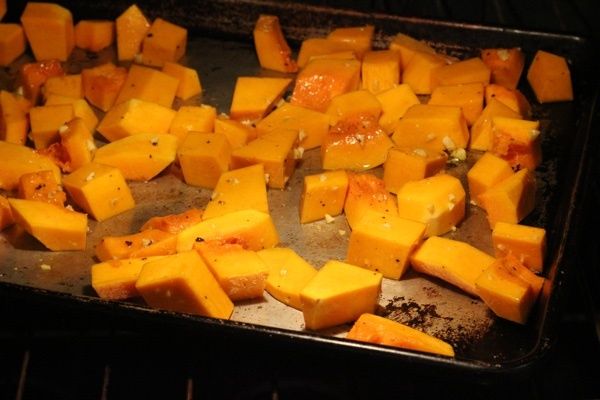 What is your favorite butternut squash recipe?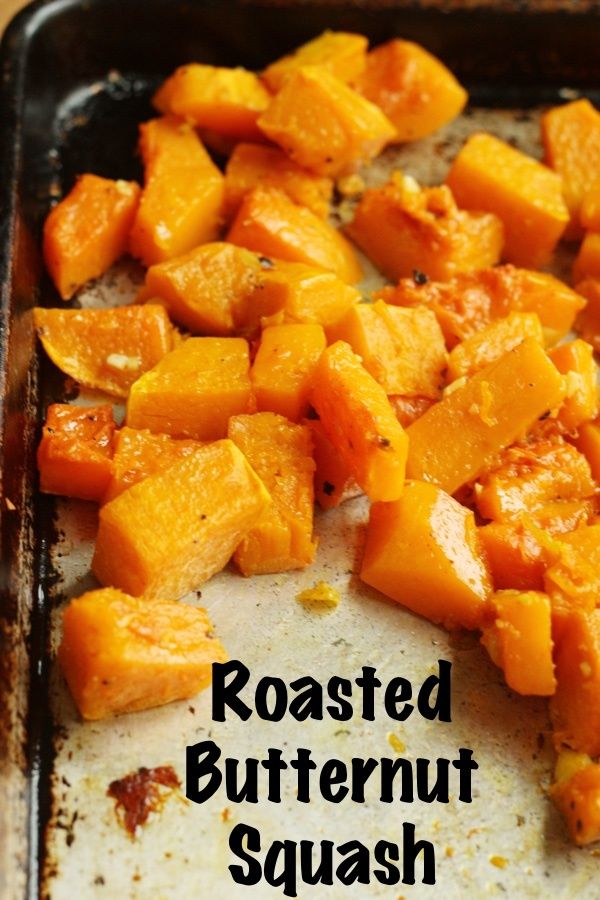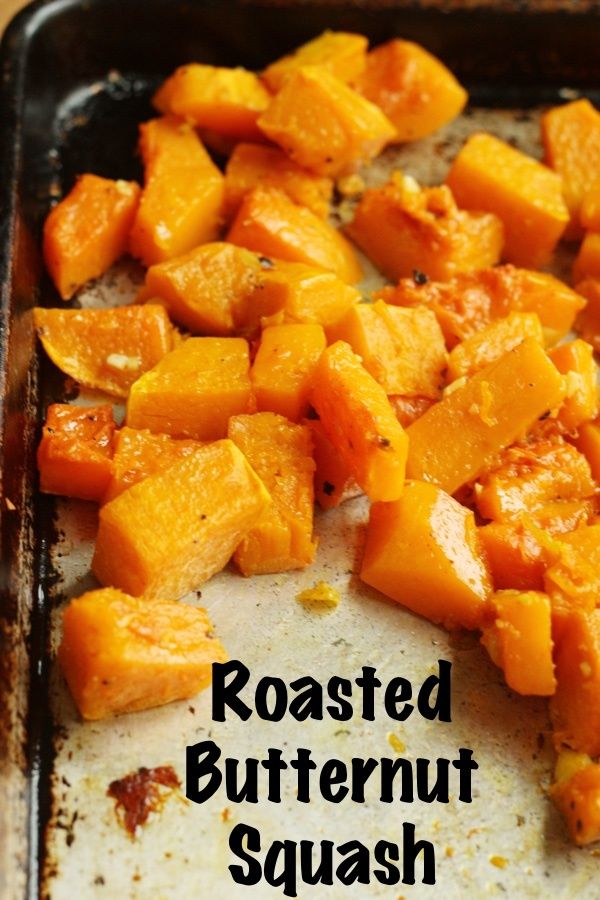 Roasted Butternut Squash Recipe

Makes 8 serving

Ingredients
1 butternut squash, peeled seeded and cut into 1-inch cubes (about 2 pounds)
2 tablespoons extra virgin olive oil
2 cloves garlic, minced
salt and pepper to taste

Instructions
Heat oven to 400 F. Mix squash, olive oil, garlic, and salt and pepper in a medium boil. Place on baking sheet and roast for 25 minutes until tender. Serve immediately or cool and store in a tightly sealed container.
Nutrition Facts
For one serving = 82 calories, 3.6 g fat, 0.5 g saturated fat, 13.5 g carbohydrates, 2.5 g sugar, 1.2 g protein, 2.3 g fiber, 100 mg sodium, 1 Freestyle Smart Pts
Points values are calculated by Snack Girl and are provided for information only. See all Snack Girl Recipes
Other posts you might like:
---

This roasted summer squash recipe is so easy because summer squash, unlike winter squash, doesn't have to be peeled. It arrives ready to go (which is my type of squash).....
---

Slow cooker butternut squash is an amazingly simple way to prepare butternut squash without having to do hardly anything....
---
---
Get Free Email Updates! Yes please!
---