Slow Cooker Mediterranean Chicken Recipe – Zero SmartPoints
I have been on a mission to avoid "sad chicken" for a while now.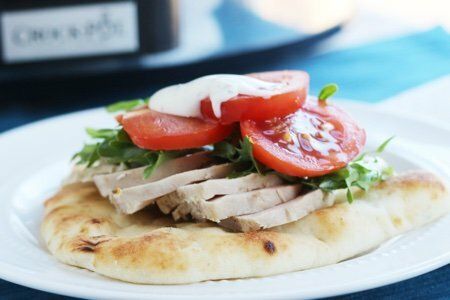 I think you all know what I am talking about – a chicken breast cooked in the microwave for dinner. Oh dear.
This chicken breast recipe uses lemons, onions, and garlic to infuse the chicken breast with flavor. Basically, the chicken is poached slowly in a sauce which changes it from the bland and dull to the exciting and flavorful!
You must try it.
I made a lot of this and froze some of it. You an also easily cut this recipe in half if you have a 3 quart slow cooker.
Just to be clear it is zero SmartPoints for four ounces of chicken. Once you start adding bread - the numbers will go up.
How do you avoid "sad chicken"?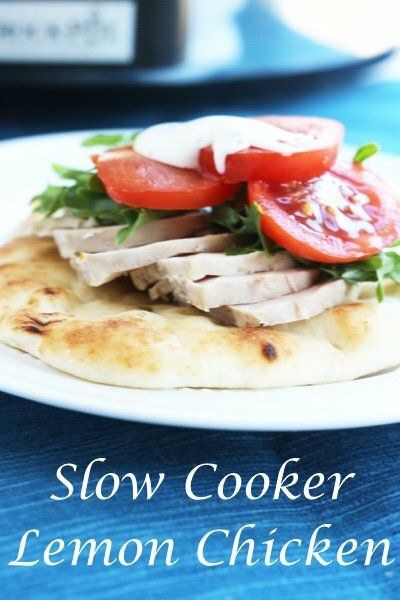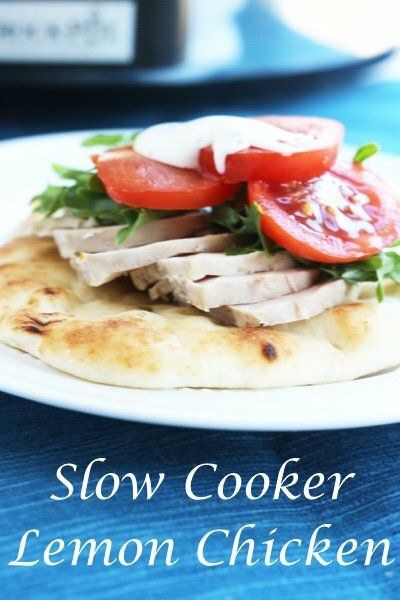 Slow Cooker Mediterranean Chicken Recipe
Makes 16 4-ounce servings
Ingredients
4 medium onions, chopped
12 garlic cloves, minced
2 teaspoons dried oregano
1 teaspoon allspice
½ teaspoon salt
½ teaspoon ground pepper
½ cup fresh lemon juice (about 4 lemons)
¼ cup red wine vinegar
4 pounds chicken breasts, boneless and skinless
Instructions
Chop the onions and garlic in a food processor if you have one to make the chopping go faster. Mix onions, garlic, oregano, allspice, slat, pepper, lemon juice, and wine vinegar in a 6 quart slow cooker. Add chicken breasts and cover with onion mixture. Cook on low for 3-4 hours until chicken is tender.
Remove chicken from the onion mixture. Slice and serve on sandwiches or on a salad.
Nutrition Facts
Four ounces is 125 calories, 1.6 g fat, 0.0 g saturated fat, 0.3 g carbohydrates, 0 g sugar, 26.4 g protein, 0 g fiber, 125 mg sodium, 0 SmartPts
Points values are calculated by Snack Girl and are provided for information only. See all Snack Girl Recipes
Other posts you might like:
---

There seem to be a never-ending source of recipes that use "cooked chicken"....
---

Today, Snack Girl is happy to host a guest post from Everyday Maven with a recipe for slow cooker chicken curry. Yum!
---
---
Get Free Email Updates! Yes please!
---