Looking for a New Crunch (and Some Chocolate?) Check Out These Snacks
Snack Girl is always on the hunt for delicious and healthy snacks. I like to feature ones that you may not know about.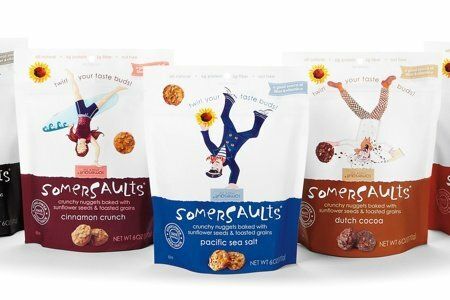 Somersault Snack Co. has turned out a non-nut little crunchy bite that reminds one of gerbil food – until you try it. The base is sunflower seeds with toasted grains. What do I love about them? They are low in sugar and sodium, taste really good, and are incredibly nutritious.
Find them here: Store Locator or on Somersault Snack Co.. A 6-ounce bag will set you back about $3.99.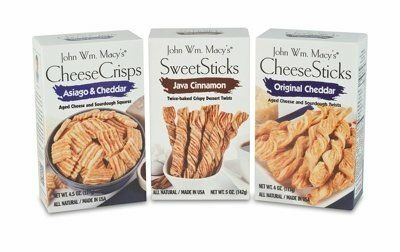 Feel the need for cheese? Yeah, so do I but I try not to reach for Cheetos. Instead I would grab some John Wm. Macy's CheeseSticks. These are made with real cheese, are low in calorie (90 calories for 2 sticks), and don't have any artificial color, preservatives, or ingredients. You will not miss Yellow #3, I promise.
Check them out at John Wm. Macy's CheeseSticks.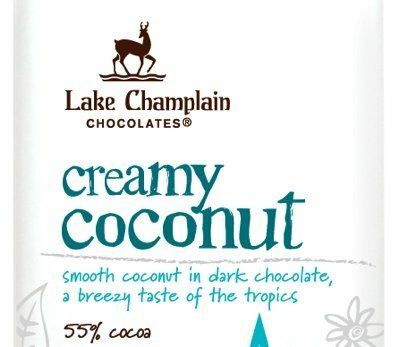 If you are going to eat chocolate, eat expensive chocolate. This is one of my rules because it keeps me from the junky waxy chocolate that shows up on Halloween. Lake Champlain Chocolates may cost you $5 per bar – but, boy, is it worth it.
These chocolates are made with Vermont cream and butter AND they are Fair Trade. The samples they sent me were organic and I swiftly hid them from my children.
Find Lake Champlain Chocolates here: Store Locator or online at Lake Champlain Chocolates.
These products were received for review consideration. No other compensation was provided.
---
currently unavailable Buy on Amazon.com
As an Amazon Associate I earn from qualifying purchases.
---
$56.37 ($1.04 / Ounce) $52.39 ($0.97 / Ounce) Buy on Amazon.com
---
currently unavailable Buy on Amazon.com
---
Other posts you might like:
---

Snack Girl receives a package a day at her house sent from businesses around the USA....
---

Snack Girl is always looking for shortcuts. She lacks time....
---