Vegan Cashew Cheese
Vegan cashew cheese is so easy to make and a great alternative to actual cheese.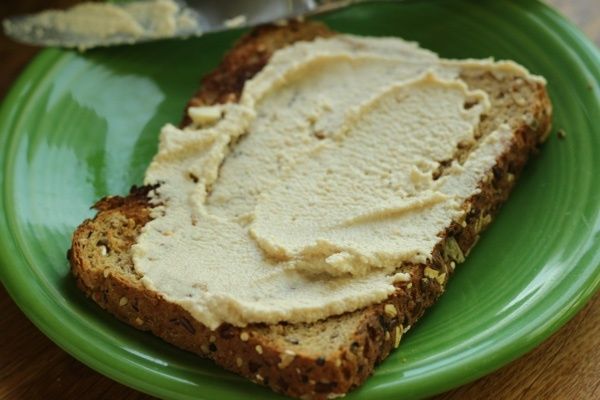 I have played with making substitutes for dairy cheese and many of my attempts have not been successful. I will say that I love my alfredo cauliflower sauce but it uses dairy to get the creaminess to work (but not cheese).
Cheese, made from cow's milk or goat's milk is hard to emulate. I have tried soy cheese and other non-dairy alternatives and they really aren't cheese. I know vegans who love the stuff but I would have a very hard time giving up dairy cheese.
This vegan cashew cheese is simply cashews, lemon juice, and pepper. You really could call it lemon, cashew butter (but then you wouldn't want to try to make it).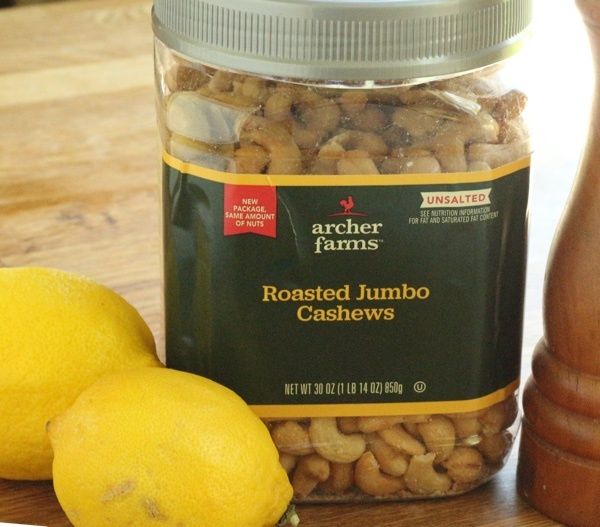 The first time I tried this cheese, I was in a vegan cafe with my daughter. I was curious if it would be a delicious choice for breakfast as they served it on whole grain toast.
Think of it as a different version of the famous avocado toast. It was really good and I decided to find out where I could buy vegan cashew cheese (nowhere).
Honestly, why would you buy it?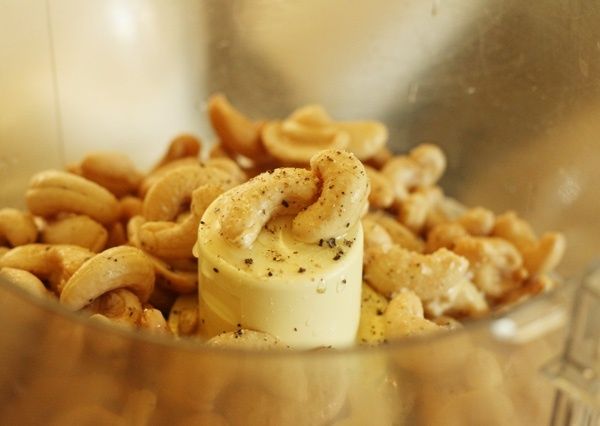 I did look for raw cashews because my initial recipe used them BUT I couldn't find them in the regular stores (and I hate telling my readers to go to Whole Foods). I did find a huge container of unsalted, roasted cashews at Target.
This recipe takes a little planning because you must soak the cashews to make them pliable for the food processor but once you do it - this recipe is ridiculousy easy.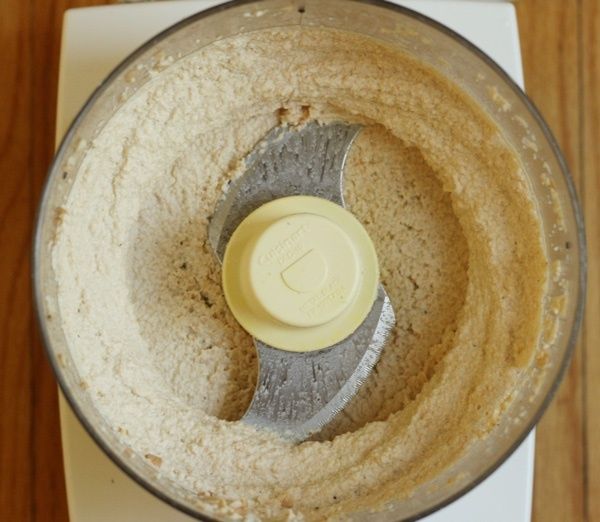 I would not say this is a strong tasting form of cheese. Think of it like a cream cheese or a ricotta. Add fresh herbs to it and you will have a delightful combination and no animals were involved except you.
Spread it on toast or crackers, dip veggies in it, or put it in a sandwich with some lettuce.
Have you tried to make vegan cashew cheese? What do you think of the idea?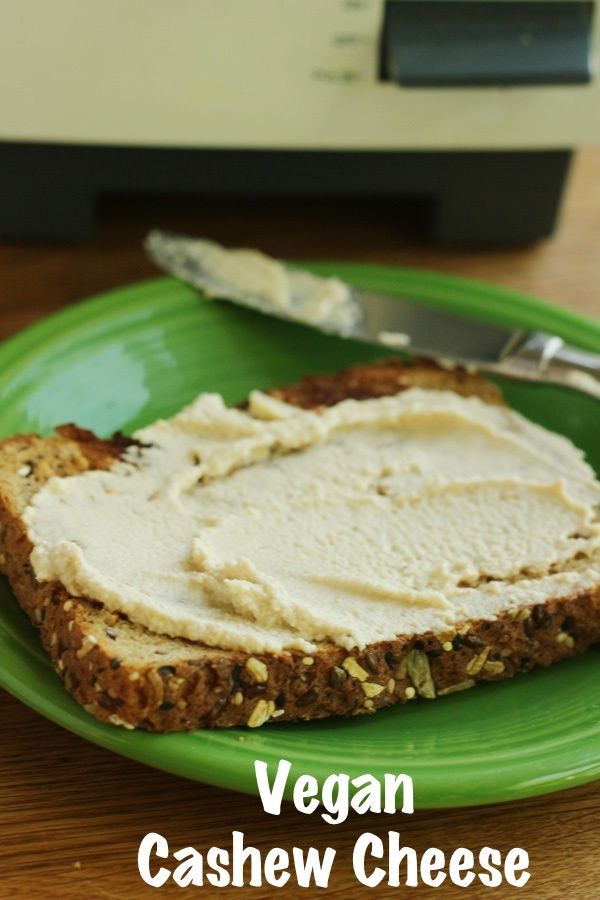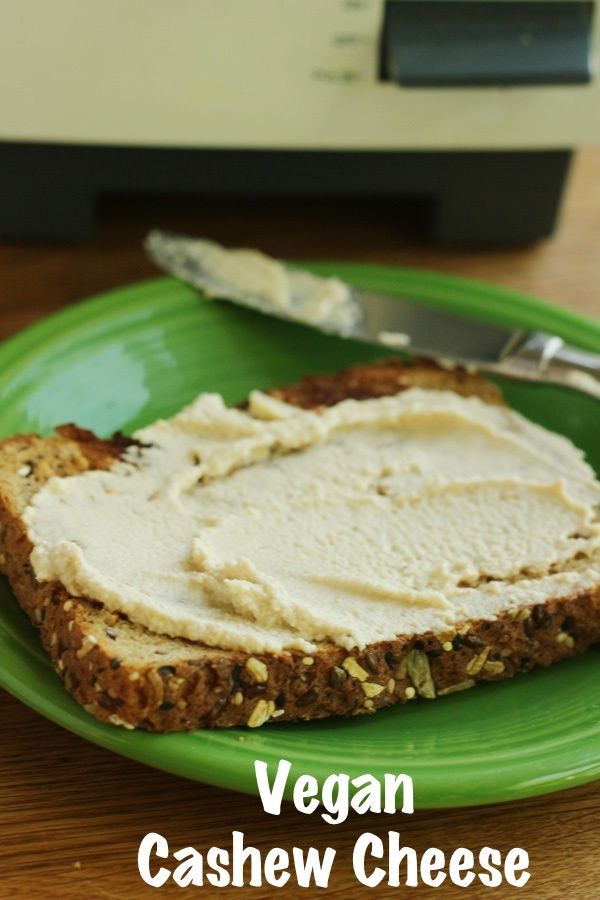 Vegan Cashew Cheese Recipe
Makes 1 cup
Ingredients
1 cup roasted cashews (unsalted)
1/2 lemon, juiced
1/2 teaspoon salt
black pepper to taste
1/4 cup water

Instructions
Soak cashews in 3 cups water for 1 hour or overnight. Drain the cashews and put them in a food processor with lemon juice, salt, pepper, and water. Blend until smooth about 2 minutes. Store in an airtight container or freeze. Good for one week.
Nutrition Facts
For two tablespoons = 98 calories, 7.9 g fat, 1.6 g saturated fat, 5.6 g carbohydrates, 1 g sugar, 2.6 g protein, 0.5 g fiber, 150 mg sodium, 3 Freestyle SmartPts
Points values are calculated by Snack Girl and are provided for information only. See all Snack Girl Recipes
Other posts you might like:
---

You know how pasta and cheese is the ultimate comfort food combination? What if the cheesy part was only 100 calories per cup?...
---
---
Get Free Email Updates! Yes please!
---