Sweet SmartPoints Snacks from Snack Girl
Sugar is the new fat in the battle against obesity. Frankly, it is about time.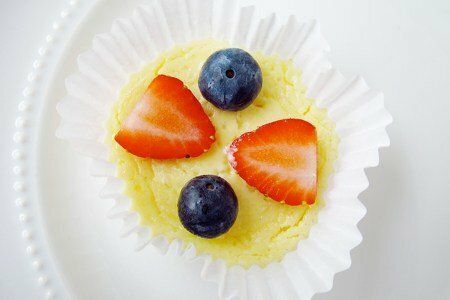 Most of my most popular snacks have featured fruit to help cut calories, add natural sugar, and make a sweet treat nutritious.
For the past five years, I have offered PointsPlus values to Weight Watchers members to support their efforts. Now, SmartPoints is here and things are different! Sugar costs MORE.
What do you do when you have a ton of content devoted to one program and it changes? You bang your head against the wall and then you buckle in.
All of these popular snacks from the last three years have increased in points because they contain sugar. They don't have a lot of sugar when you compare them to the real thing (87 calorie cheesecake anyone?).
I am going through my most popular SWEET recipes because these seem to be the ones with the biggest changes. They will cost you 3-6 SmartPoints but these are still wonderful and helpful.
How is it going with the new SmartPoints? Having trouble with sweets?
1. Low Calorie Cheesecake Recipe – 4 SmartPts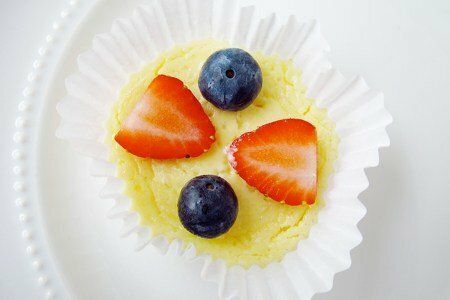 Get the recipe here: Low Calorie Cheesecake Recipe
2. Chocolate Smoothie Recipe – 5 SmartPts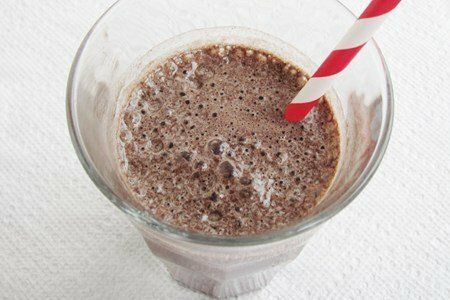 Get the recipe here: Dark Chocolate Smoothie
3. Healthy Baked Oatmeal – 6 SmartPts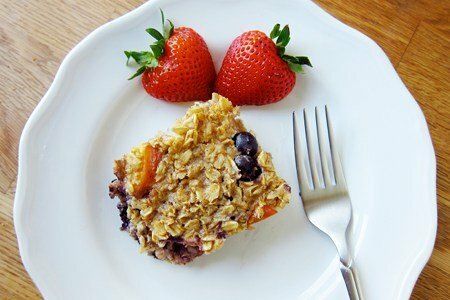 4. Dark Chocolate Popcorn – 4 SmartPts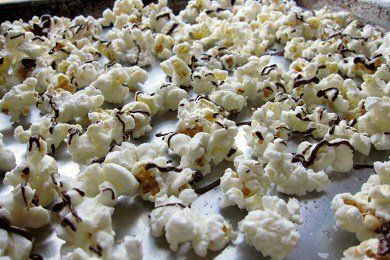 Get the recipe here: Dark Chocolate Drizzled Popcorn
5. No Bake Lemon Balls – 3 SmartPts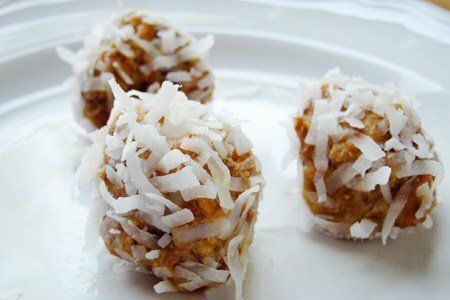 Get the recipe here: No Bake Lemon Balls