Top Ten Snack Girl Recipes of 2016
One of my favorite things to do every year (other than break out the egg nog) is to look back and see what recipes were popular.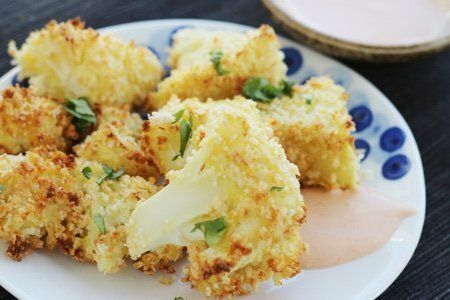 The data that I use to determine which were the most popular is number of clicks on a page. These 10 recipes had thousands and thousands of clicks which means to me that people shared them with their friends (or on Pinterest) because they intended to make them.
This year, I am especially excited because there are fewer sweet recipes. It always seems like the favorites are desserts which I have managed to make a little bit healthier.
Cauliflower leads the list! Broccoli and squash are also on the list! Have I finally figured out how to promote vegetables?? A dream has come true!
Please check these out if you haven't and be sure to share them with your friends and family.
1. Cauliflower Crunch Bites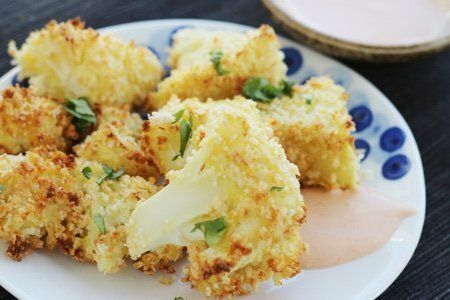 Check out the product here: Cauliflower Crunch Bites
2. Copycat Chipotle Black Beans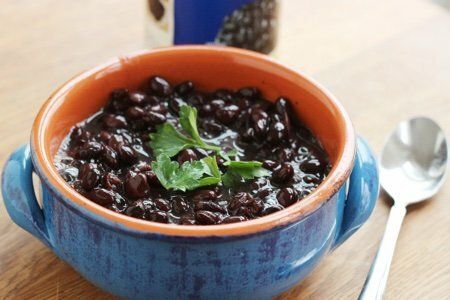 Get the recipe here: Copycat Chipotle Black Beans
3. Broccoli Apple Salad Recipe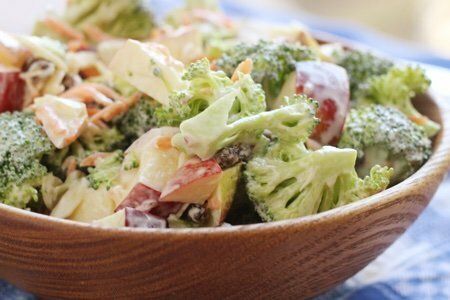 Get the recipe here: Broccoli Apple Salad Recipe
4. No Sugar Added Chocolate Mousse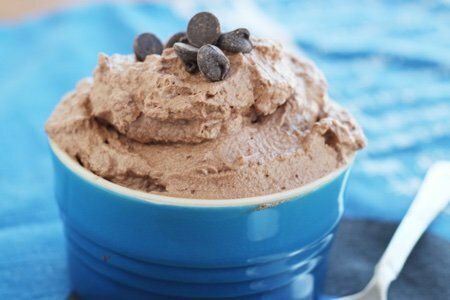 Get the recipe here: No Sugar Added Chocolate Mousse
5. Pumpkin Angel Food Cake Recipe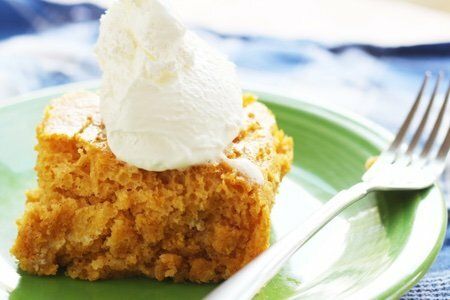 Get the recipe here: Pumpkin Angel Food Cake Recipe
6. Roasted Summer Squash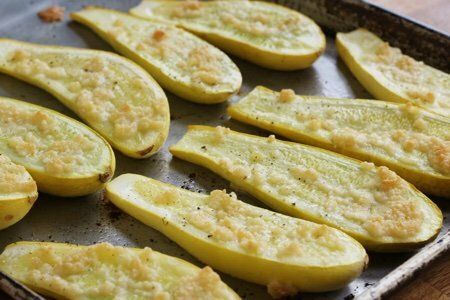 Get the recipe here: Roasted Summer Squash
7. Disney Dole Whip Recipe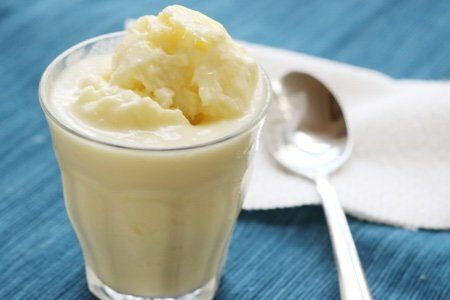 Get the recipe here: Disney Dole Whip Recipe
8. A Magical Technique for Avoiding Sad Chicken Breast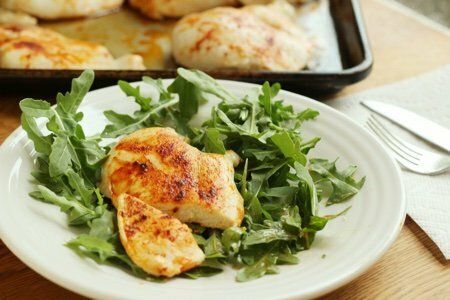 Get the recipe here: Brining Chicken Breast
9. Strawberry Cheesecake Smoothie Recipe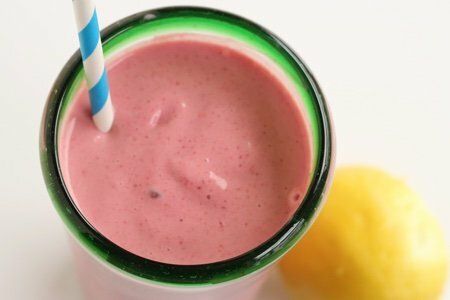 Get the recipe here: Strawberry Cheesecake Smoothie Recipe
10. Slow Cooker Quinoa Chicken Soup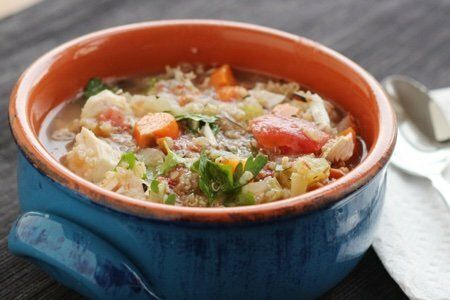 Get the recipe here: Slow Cooker Quinoa Chicken Soup