Weight Watchers Egg Recipes
These Weight Watchers egg recipes range from zero to three Smart Points per serving.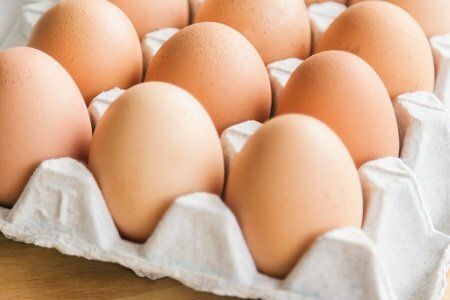 I don't have many egg recipes on Snack Girl. I think the reason is that I like to fry up an egg, toss it on a small piece of whole wheat toast, and hit it with some hot sauce. Yum!
I don't like omelets and quiche is way too high in calories to feature on the site.
So, that leaves me with five recipes to share with you but they are all GREAT! I love the lighter deviled eggs. These are tastier than regular deviled eggs.
Many of my recipes do contain eggs and I will be working on them as the year progresses. I can see how my pancake and muffin recipes will change because of Freestyle.
Until then, enjoy these recipes for the new year.
Do you love eggs? How do you eat them?
ZERO SMART POINTS
Baked Eggs in a Muffin Tin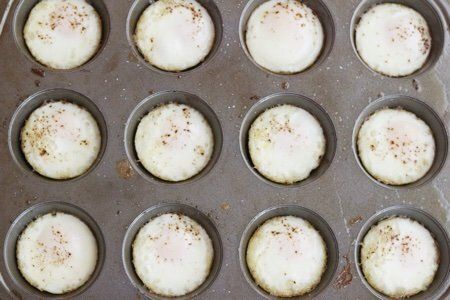 Get the recipe here: Baked Eggs in a Muffin Tin Recipe
Soft Boiled Egg Recipe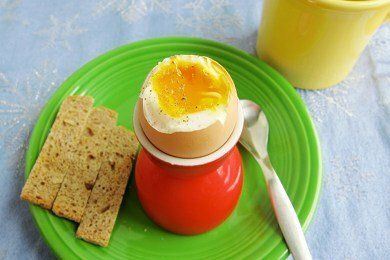 Get the recipe here: Soft Boiled Egg Recipe
ONE SMART POINT
Avocado Deviled Eggs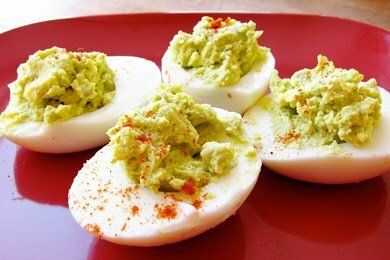 Get the recipe here: Avocado Deviled Eggs Recipe
Lighter Deviled Eggs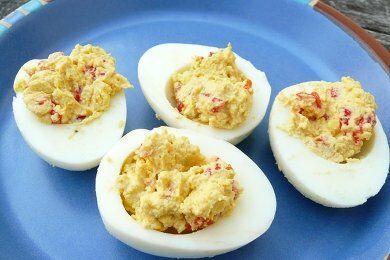 Get the recipe here: Lighter Deviled Eggs Recipe
THREE SMARTPOINTS
Baked Eggs and Cheese in Toast Cups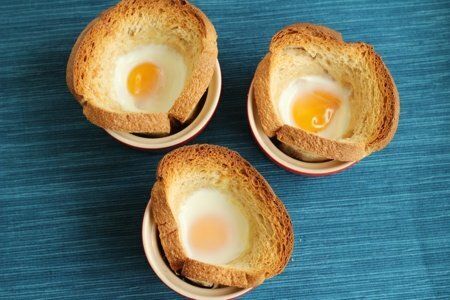 Get the recipe here: Baked Eggs and Cheese in Toast Cups Recipe