Weight Watchers New for 2016
Weight Watchers had said that the new program for 2016 was the "biggest change in 50 years."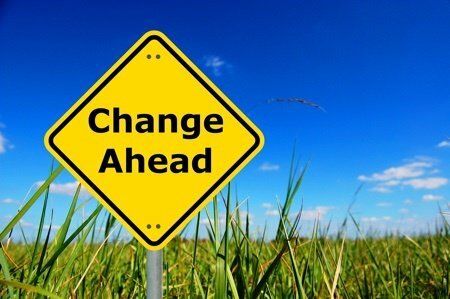 Wow! That is quite a statement. The changes have been big and don't miss my other posts on the subject.
Check out my list of Smart Points Recipes for inspiration! The recipes are listed by Smart Points value to help you in your quest for staying on plan.
I posted about Weight Watchers twice in 2016 and have accumulated over 250 comments on the Smart Points program (see: Weight Watchers' New Program and Weight Watcher's Smart Points Review).
Here is how I would change WW:
First idea – have the program be free!! (Ha!) Obviously that isn't going to happen but WW dropped 21% in revenue in the last quarter because members switch to free apps such as MyFitnessPal for similar tracking and calorie information. Hey, Weight Watchers can't deny that these guys have developed effective weight loss tools.
Second -lose the weekly weigh-ins and go with measurements (such as around the waist). I have said it before and I will say it again. You can get healthy and not lose as much weight as you want. Since muscle weighs twice as much as fat, the emphasis on "pounds lost" could be wrong for some people – especially those last ten pounds that stick on.
Third – stop promoting the idea that you can eat what you want and lose weight. It is time to say that healthier food is the road to a sustainable lifestyle change instead of SnackWell cookies instead of Twinkies. The "free" fruits and vegetables are an attempt to help members make healthier choices but WW can go farther.
Finally – Oprah is awesome as a new spokesperson but she is a celebrity. I would love to have them promote regular people without personal trainers and chefs that have made the journey to healthy. When you have limited time and resources, it is hard to relate to Oprah.
Weight Watchers does many things right. They have worked hard to get away from a totally image conscious concept to losing weight and promoted getting healthy - I think they can go even farther!
What do you want from the new Weight Watchers?
Other posts you might like:
---

There have been some blips with the roll-out of the new SmartPoints program.....
---

I am hearing a bunch about Weight Watchers Smart Points and it is definitely a mixed bag....
---