Women Food And God - Even The Book Title Makes You Think
I promised my Snack Girl readers that I would keep them updated on my Snack Girl Challenge (to lose 10 pounds). Well, I hit a bump this month.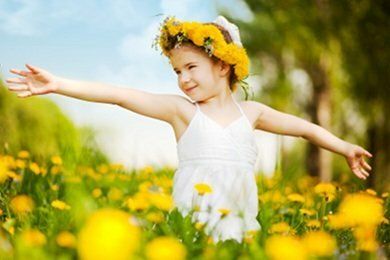 That bump was grief for a relative that died in July. The pain stopped me in my tracks, and while I'm happy to say I didn't turn to food for comfort - I did stop exercising.
For me, comfort is sitting really still and not moving. Why? I have absolutely no idea. I just wanted to spend the month under my covers looking at my bedroom ceiling. Fortunately, I have two children that will not let me stay hidden from view.
During, this time I picked up a self help book called "Women Food and God" by Geneen Roth. I must say that the title just grabbed me. The book only took me about 2 hours to read and was filled with a discussion about our relationships to food.
Here is an excerpt that I liked:
The Voice-induced decisions - those made from shame and force, guilt or deprivation, cannot be trusted. They do not last because they are based on fear of consequences instead of longing for truth.
Instead, ask yourself what you love....What motivates you to be kind, to take care of your body, your spirit, others, the earth?
The "Voice" she refers to is the critical voice inside our heads. And, I think she has a point. Motivate yourself with a positive force. Punishing yourself for being fat is going to get you nowhere.
Geneen Roth fills her book with insights that may or may not help you. My biggest criticism was that the book lacked an actionable plan. Yes, tune in, meditate, etc., but how do you do that with a crazy life? Of course, I would love a week to sit and ruminate on my eating habits - but it ain't gonna happen.
On the other hand, this book made me think about my relationship to food in a new way and I thank her for that. She helped me feel less crappy about my 10 pound tire and more reflective about its sources.
Essentially, she wants you to feel good about yourself (like that happy little girl above) and from that place change will happen.
Anyone else give this a read? I would LOVE to hear what you thought of it.
Have you read this book? Please share the books that have motivated you to change.
---
$24.00 $11.82 Buy on Amazon.com
As an Amazon Associate I earn from qualifying purchases.
---
Want to read about snacks?
A Yummy and Healthy Cookie Under 100 Calories
A Beet Recipe For Beet Haters
Freezer Jam For Dummies
Want Fewer Dirty Dishes? Try This Healthy Trick