Top Ten Vegan Snacks
After posting about chicken this week, I am ready to talk about a zero meat approach.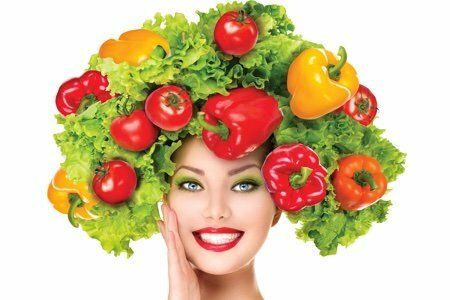 In case you didn't know, dietary vegans do not eat ANY animal products including eggs, milk, and anchovies. They seem to be onto something because the consumption of meat has been linked to heart disease and isn't very green.
I am not a vegan, but I am trying to decrease my meat consumption and increase my fruit and vegetable consumption. This change is better for the environment and better for my waistline - a win-win!
Here are my favorite vegan snacks that make me forget I am a meat eater:
What are your favorite vegan snacks?
---
Other posts you might like:
---

I get asked about office snacks all the time. It seems that eating junk food at the office is a problem for many....
---

It's crunch time, people! Time to replace Cheetos and potato chips with delicious alternatives...
---