Gluten Free Snacks
Gluten free snacks aren't that easy to find. There are just too many cookies and bars with all sorts of ingredients in the snack aisle.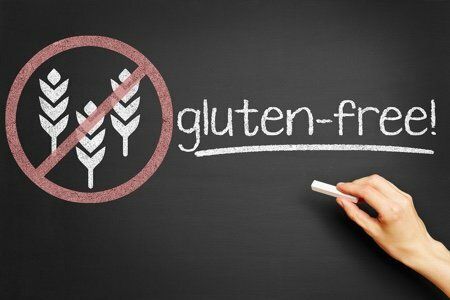 I say - forget the snack aisle! Going gluten free means you have to be more creative but you can do it.
Many people have started following a gluten-free diet because they find that they can't tolerate gluten or are allergic to it.
In case you didn't know, gluten is a protein found in wheat, barley, rye, kamut, and spelt. Gluten is also a food additive and can be hidden under the names "maltodextrine" and "dextrine".
Why are so many people choosing gluten free? I think that people feel better when they don't eat the many processed foods that use gluten.
Think about it. Start your day without toast or a donut, then don't eat a sandwich for lunch, and then skip the pizza for dinner. So, what did you eat?
You probably made much better choices by going gluten free. Maybe you ate a salad at lunch, drank a berry smoothie (with no added sugar) for breakfast, and made a delicious light dinner of fish, brown rice, and roasted asparagus? I can hope!
Hey, what about your snacks? Check out these easy gluten free snack ideas to keep you going.
1. Chocolate Banana Protein Pancakes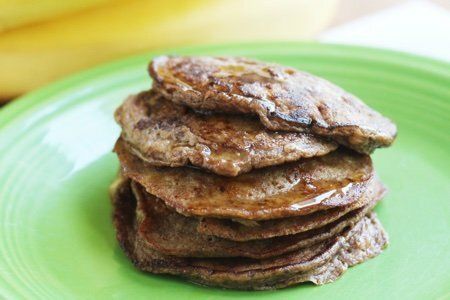 Get the recipe here: Chocolate Banana Protein Pancakes Recipe
2. Healhty Rice Krispie Treats -made with puffed rice without malt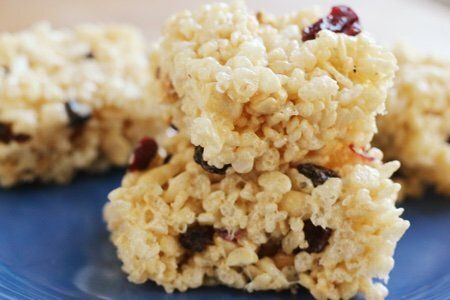 Get the recipe here: Healthy Rice Krispie Treats Recipe
3. Chocolate PB2 Smoothie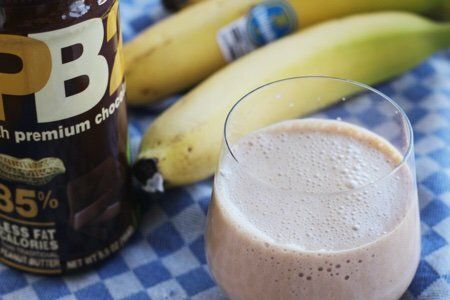 Get the recipe here: Chocolate PB2 Smoothie Recipe
4. Healthy Apple Crisp Recipe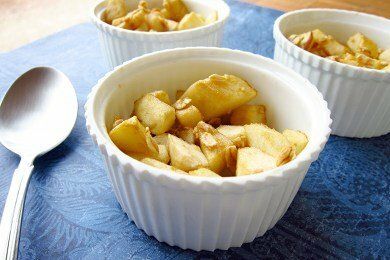 Get the recipe here: Healthy Apple Crisp Recipe
5. Tuna and Bean Salad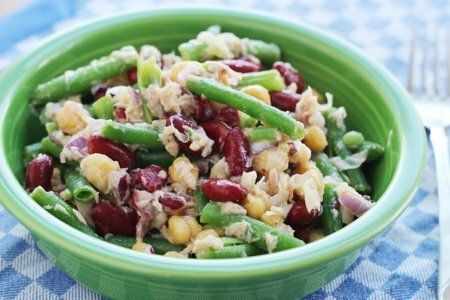 Get the recipe here: Tuna and Bean Salad Recipe
6. Chickpea Cookie Dough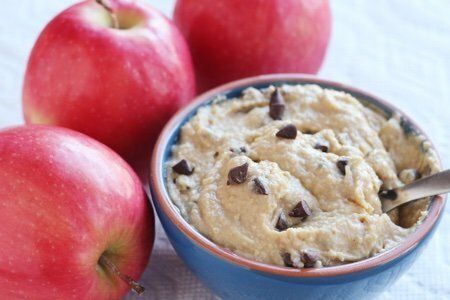 Get the recipe here: Chickpea Cookie Dough Recipe
7. Strawberry Cheesecake Smoothie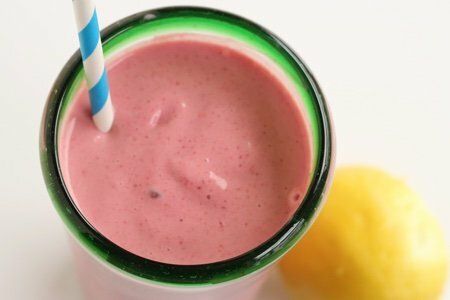 Get the recipe here: Strawberry Cheesecake Smoothie Recipe
8. Crunchy Waffle Potato Bites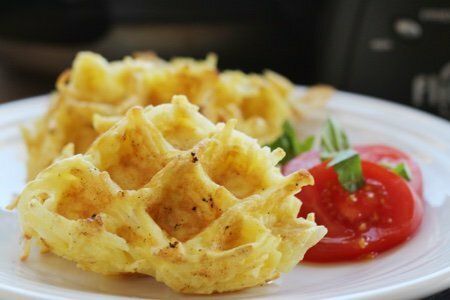 Get the recipe here: Crunchy Waffle Potato Bites Recipe
9. No-Bake Lemon Balls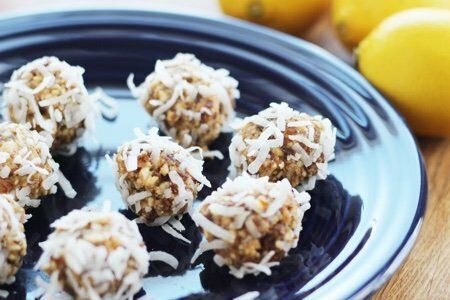 Get the recipe here: No-Bake Lemon Balls Recipe
10. Fun Apple Snack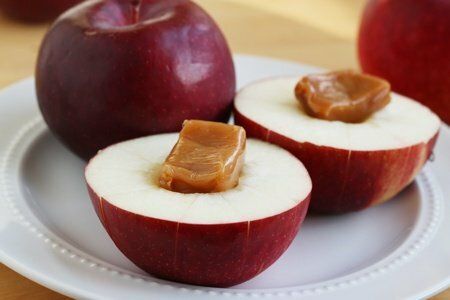 Get the recipe here: Fun Apple Snack Recipe