Healthy Christmas Snacks
These healthy Christmas snacks will be ignored by most of my audience - and it is okay.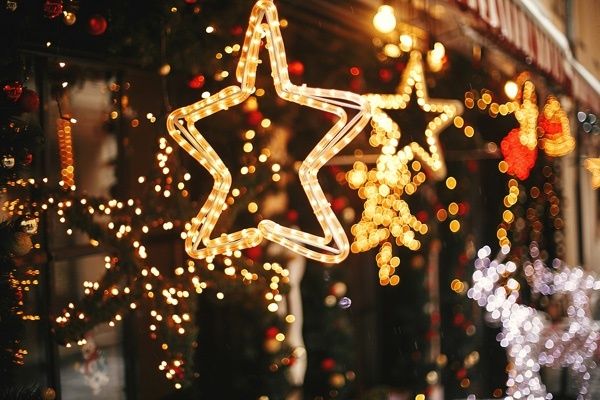 I can't force feed you celery in December and I wouldn't try. You cannot imagine the amount of butter that has passed through this house and we still have one week to the big day!
I made biscotti as a gift for the people in my neighborhood and I thoroughly enjoyed using butter and chocolate. I don't do that very often so it was a special experience.
We all have our traditions and the things that make us feel connected to one another and food is big. But, if you can make one of these (or a few) you might create a new thing that people request.
Can you imagine your friends and family demanding that you make a veggie Christmas tree? :)
Please add any healthier Christmas snacks that you have come up with. I can use all the ideas that I can get!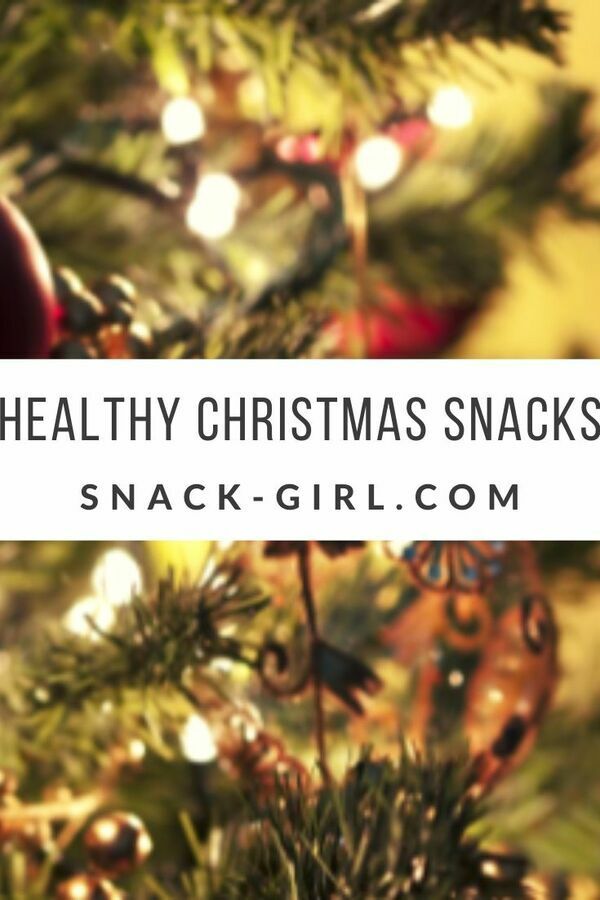 1. Celery Reindeer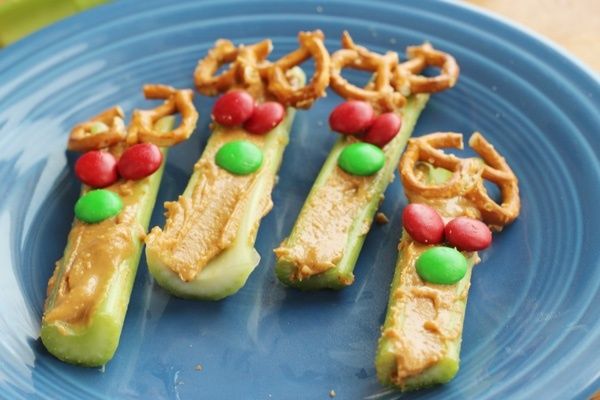 Get the recipe here: Celery Reindeer Recipe
2. Strawberry Santa Hats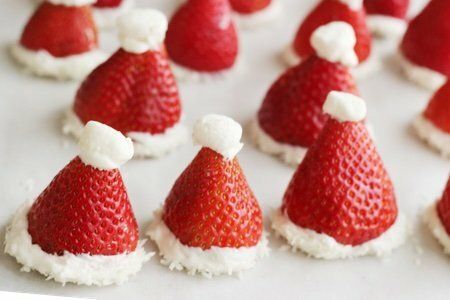 Get the recipe here: Strawberry Santa Hats Recipe
3. Veggie Christmas Tree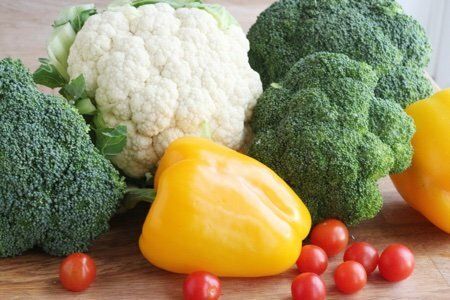 Get the recipe here: Veggie Christmas Tree Recipe
4. Light Almond Clouds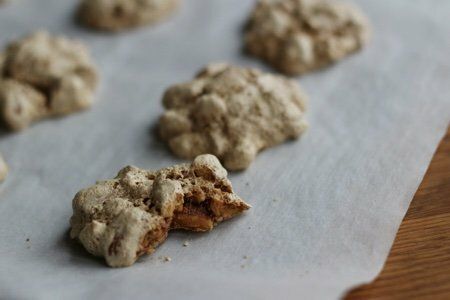 Get the recipe here: Light Almond Cookies Recipe
5. Ornamints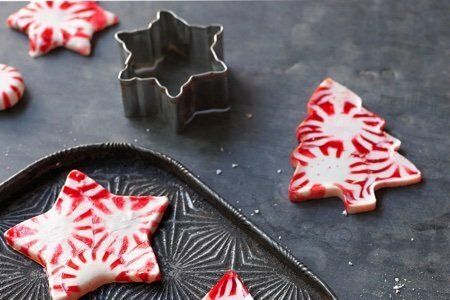 Get the recipe here: Ornamints Recipe
6. Christmas Salad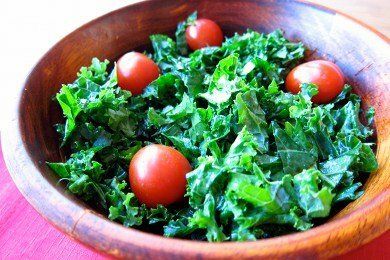 Get the recipe here: Christmas Salad
7. Pomander Balls - not for eating but fun to make!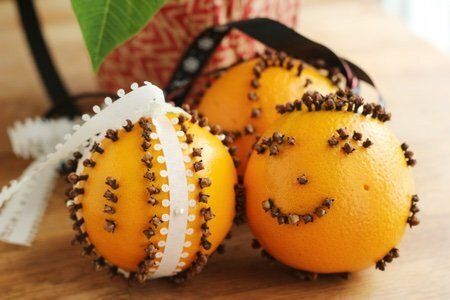 Get the recipe here: How to Make Pomander Balls