Healthy Fourth of July Desserts
July 1, 2021
These healthy Fourth of July desserts are for those of us who need to celebrate (even though we will do it in small groups).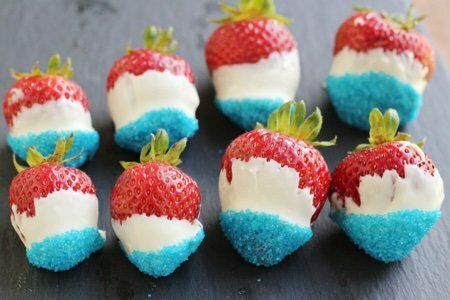 I am ready for a party! Themed food makes any event more fun. For July 3rd, I am having a Hamilton Party with food from the Caribbean because Disney is playing a movie version of the musical. My husband, son, dog and I are the only ones attending but I am still going to enjoy myself.
Over the years, I have come up with a bunch of cute ideas to keep Independence Day both fun and healthy. Yes, you can have both.
All of these recipe use strawberries and blueberries. I mean you can't beat red and blue for patriotic food.
Do you make any healthy Fourth of July desserts? Please share.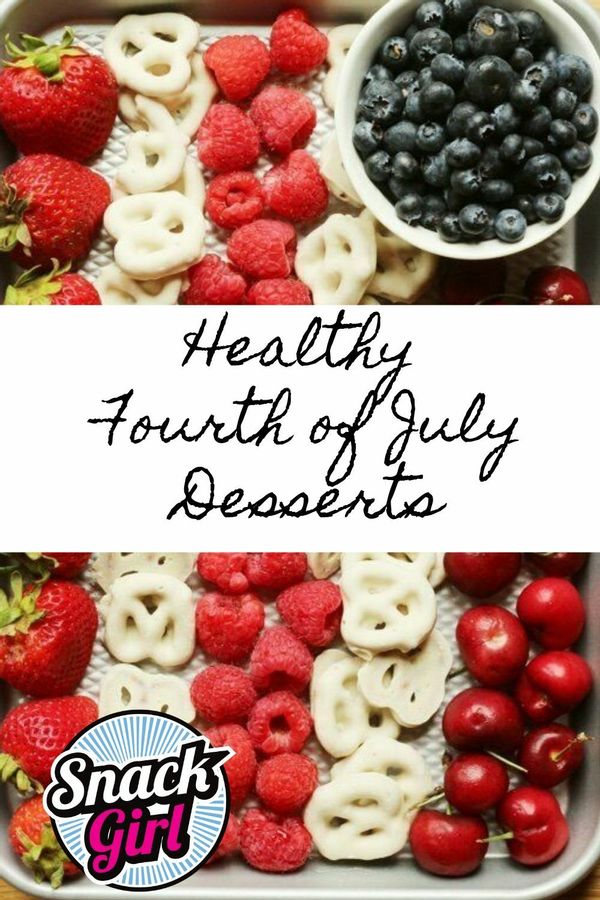 1. Patriotic Strawberries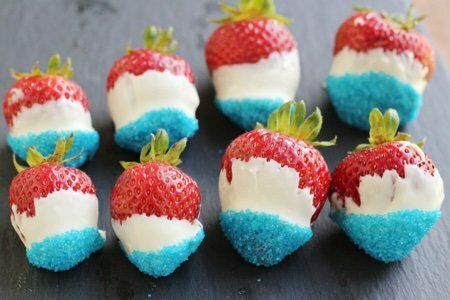 Get the recipe here: Patriotic Strawberries Recipe
2. Fruit Flag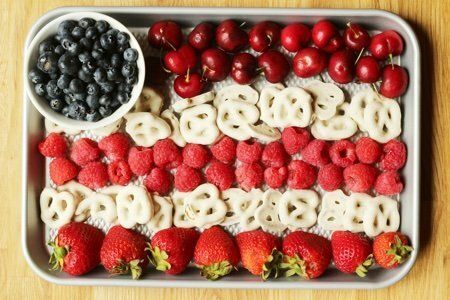 Get the recipe here: Fruit Flag Recipe
3. No Bake Mason Jar Dessert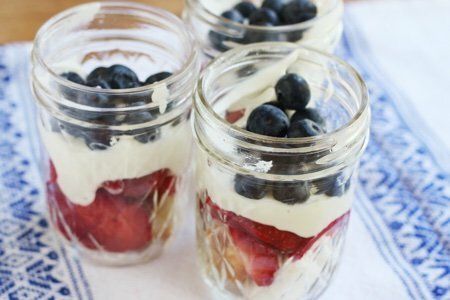 Get the recipe here: No Bake Mason Jar Dessert Recipe
4. Fruit Skewers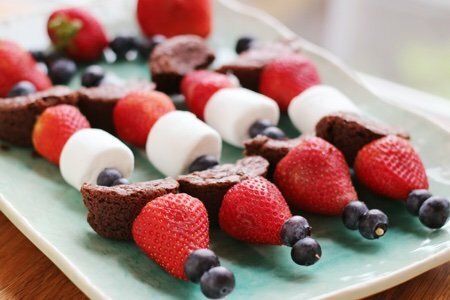 Get the recipe here: Fruit Skewers Recipe
5. Stuffed Strawberries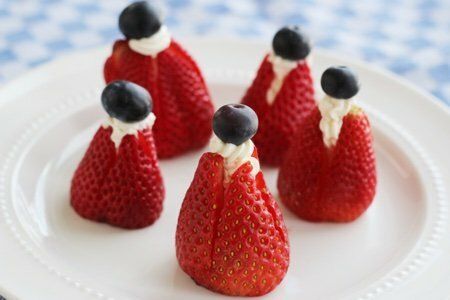 Get the recipe here: Stuffed Strawberries Recipe