Healthy Snacks for Camping
It isn't hard to bring food to make healthy snacks for camping. It does take a wee bit of planning.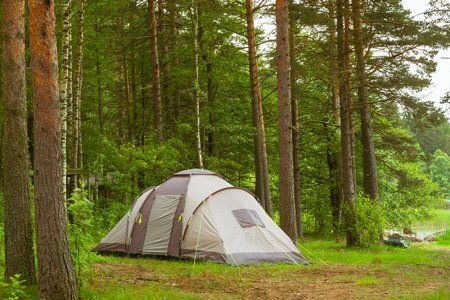 I have been slow to embrace camping because I like sleeping inside. Call me old-fashioned or just old. But, my husband loves to camp so I have evolved into a more hardened soul.
Food is a big part of camping and you don't have a massive refrigerator at your disposal (I haven't figured out how to fit mine in the car) so you must bring food that doesn't spoil.
Fortunately, it is easy to bring healthy snacks that don't spoil. These will keep your family from driving to a take-out place in order to charge their iPads.
Check out my lists of vegan snacks or gluten-free snacks for when you aren't going camping.
Here are some fun options:
Ants on a Log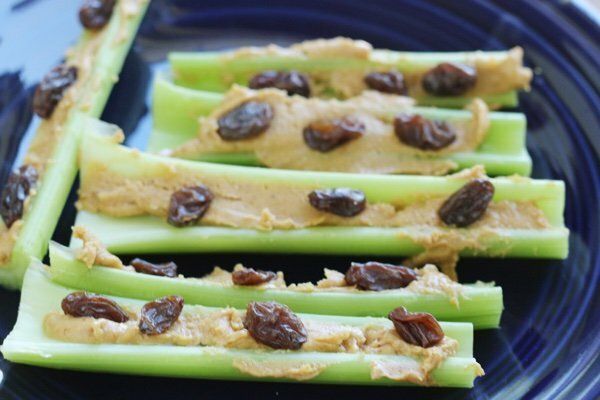 This is a perfect snack because you can eat it on a log and stick REAL ants on it. Celery, peanut butter (or whatever nut butter you like) and raisins. You can even have your 12 year old make these and they will eat them. These are very hearty and will stay fresh for a while without refrigeration.
Fruit Skewers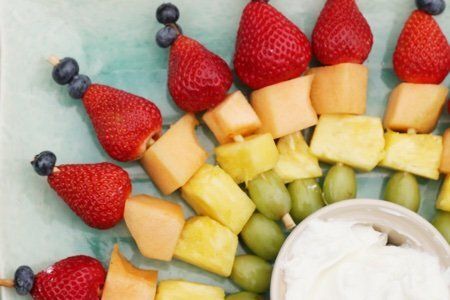 You can make these ahead and hand them out or just make a big bowl of cut up fruit to munch on. Fruit salad, for some reason, is far more appealing than handing a kid an apple. Why? You tell me.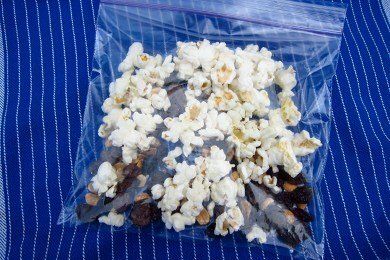 This is kind of obvious for camping since hiking is usually part of enjoying the great outdoors. My take on trail mix has popcorn added for those who think that eating peanuts, raisins, and M&M's all day might add to their waistline. I love this Trail Mix recipe for any day (but it really works for camping).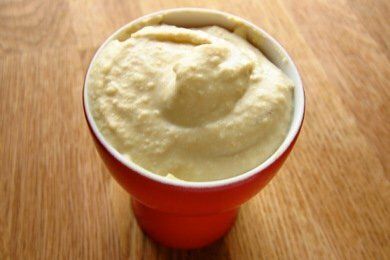 Hummus will keep without refrigeration unlike sour cream and onion dip. Make it before you go and serve with some vegetables for a savory, healthy, and delicious snack that can be shared with your camping neighbors at cocktail hour.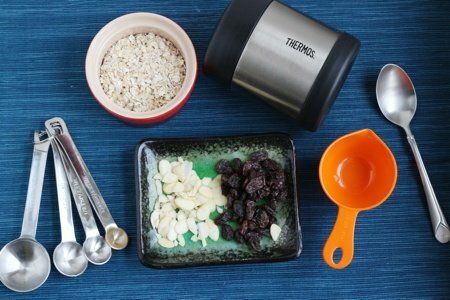 This is SO much better for you than buying the packages of sweetened oatmeal and it tastes good. You can customize your flavors and make this ahead in a Thermos and simply bring the ingredients and pour hot water on top of it when it is breakfast time. My kids love this for breakfast when we are camping and it is far easier than making a pot of oatmeal (and much easier to clean up)
What are your healthy snacks for camping?
---
Other posts you might like:
---

It is far easier to go vegan than it used to be.I remember not even knowing what a "vegan" was.
---

I bet I could make a list of the worst gluten filled snacks in a heartbeat....
---