Top 10 Pre-Dinner Snacks
My children start to lose it at about 5:30 PM. A little switch flips on and they begin to whine, scream, and attempt to hit each other.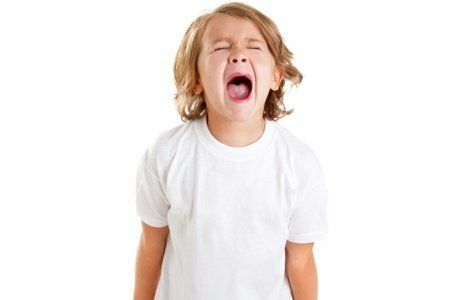 At the same time, the equally hungry and tired parent is trying to cook dinner. I think this is why they call this time of day "cocktail hour". Gotta have a drink to make it to 6:30.
What to do? I think a little snack is in order. Not something so big that you ruin dinner, but a wee bit of food to take the edge off.
If you find yourself ravenous before dinner, a little snack may help you regulate your hunger so you don't overeat when the main course arrives.
Here are 10 suggestions for keeping it together:
Do you have a favorite pre-dinner snack? Please share.