How Can Snack Girl Help YOU?
How can I help YOU to transform? Snack Girl is here to help people concerned about healthy eating.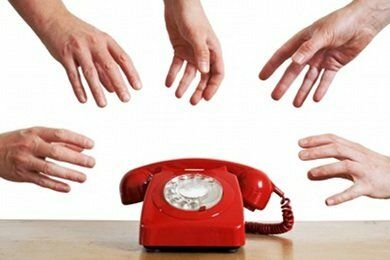 BUT, I need some feedback from all of you. What do I want to know? How best can I help you?
So, please comment below or (preferably) fill out this survey:
The survey only has SIX QUESTIONS. And, it allows you to be anonymous and REALLY let me know what you think about this site. With your comments and thoughts, Snack Girl will only get better.
I read every comment on this site, and it is my personal mission to make this a place where you can transform into a healthier eater - one snack at a time!
PLEASE help me by letting me know what you want to learn more about.
It will only take a minute (I promise) and it will help me make this site better for everyone who reads it.
Comment below about what you need from Snack Girl or fill out this survey:
XOXO, Lisa
Want to read about snacks?
100 Calories of Snack From Russia
A Great Choice For A Frozen Waffle
Mix It Up For A Delicious Snack
Snack Girl's List of Healthy Snacks