A Snack Girl Super Bowl with 10 Healthy Snacks
If you follow this blog closely, you know that I live in Massachusetts AKA home of the New England Patriots.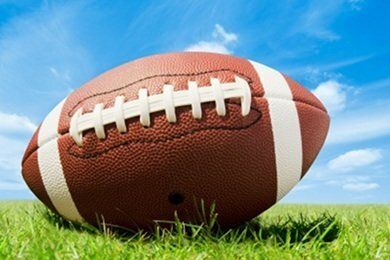 Yes, my dear readers, I have a team in the Super Bowl and I am getting fired up for my party. In honor of the game, we usually pick up an ice cream cake in the shape of a football because it makes us laugh.
I will not be ordering Dominos or buffalo chicken wings because I am Snack Girl. If Snack Girl can't figure out party snacks for football watching – who can?
Ordinarily, I do not watch TV and eat because it leads to not paying any attention of how many forkfuls I have put in my mouth. The plan is to have enough healthy stuff so that the many forkfuls doesn't add up to much.
What do you serve for the Super Bowl?