Top Healthy Beach Snacks
Aaaah, the beach…..Hopefully, you have a beach near you that helps you cool off.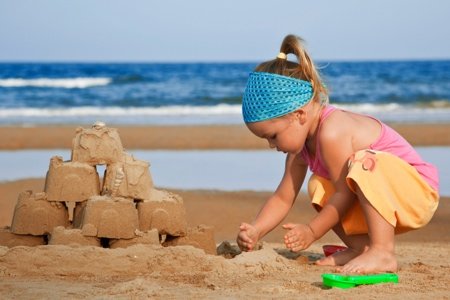 Near my house, we have a pond with a lifeguard and it saves us on hot summer days. One of the key features of this beach for my children is the "Snack Shack" which sells kale, carrots, cucumber slices…..zzzzzz…..
I must have been dreaming :)
You guys know what is at the Snack Shack! Doritos, Coke, Hot Dogs, Twizzlers, etc.
I don't actually think that having a treat from the Snack Shack is a terrible thing. There is one person in the group who is studiously trying to avoid the frozen Snickers bars and that would be ME.
How do I avoid the Snack Shack? First, I have a groovy picnic basket/cooler which is ready to go. The key for me is to have a cold drink so I fill a water bottle with ice cubes.
I pack my basket with some cooler ice and fruit. Slices of watermelon, apples, peaches, and cantaloupe are in plastic containers and ready to eat. I also pack frozen grapes to keep everything cool and they are delicious to munch on.
The key for me is to keep everything cold so I won't be tempted to buy something cold.
Here are some more ideas for the beach:
Create A Better Snack With Carrots
Everything But The Kitchen Sink Fruit and Nut Bars
Give Your Popcorn A South Of The Border Spin
Turn Dull Beans Into A Potato Chip Replacement
The Benefits of Cheese Sticks
Want Your Kid To Eat A Healthy Snack? Use a Stick
How Cantaloupe Can Keep Your Dishes Clean
Grab your favorite flavored yogurt and freeze it for a wonderful replacement for the larger serving size of frozen yogurt.
What do you bring to the beach? Please share.
---
currently unavailable
As an Amazon Associate I earn from qualifying purchases.
---
Other posts you might like:
---

Summer is coming to a screaming halt for families all over the country. Did you notice the advertisements for school supplies everywhere?....
---

July 4th is the most American of our holidays. A terrifying time for vegans, we get our grills fired up!
---