Weight Watchers Bean Recipes
These Weight Watchers bean recipes range from zero to five Smart Points per serving.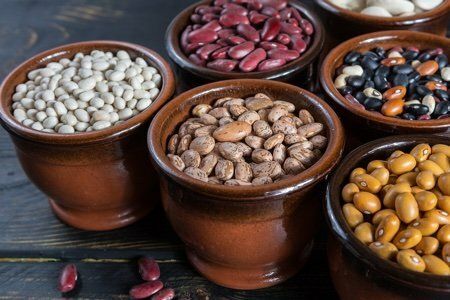 Since Weight Watchers Freestyle has arrived BEANS are zero Smart Points. I happen to love beans and I eat them all the time. They are cheap, packed with protein and fiber, and very versatile.
Some of you may have problems eating beans (ahem). There are a few strategies that can help you increase your bean consumption without alerting your neighbors. The first strategy is to smart with small servings and slowly build your way up to more beans over several weeks.
The intestinal bacteria that help you digest beans will grow and help you from having discomfort if you introduce beans slowly.
Secondly, you can take Beano (which can be found in any drugstore). It is a supplement that includes the enzymes that should help you digest beans.
If you are a Weight Watchers member, beans are now your friend. These low SmartPoints bean recipes should help you stay on your plan.
Do you love beans? How do you eat them?
ZERO SMART POINTS
Blender Black Bean Vegan Soup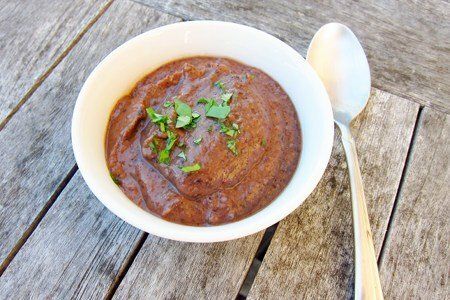 Get the recipe here: Blender Black Bean Vegan Soup Recipe
ONE SMART POINT
White Turkey (or Chicken) Chili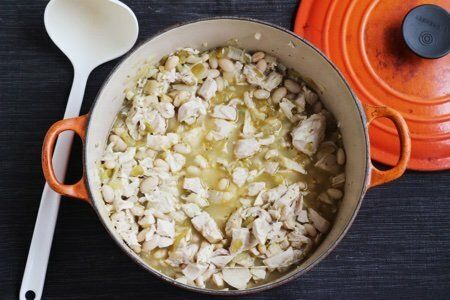 Get the recipe here: White Turkey Chili Recipe
Copycat Chipotle Black Beans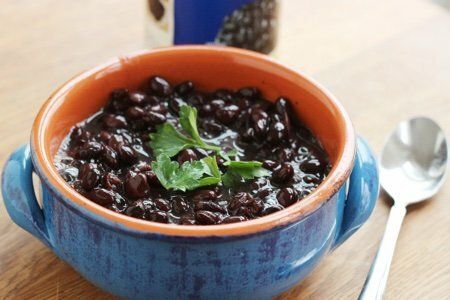 Get the recipe here: Copycat Chipotle Black Beans Recipe
Vegetarian Black Bean Soup Recipe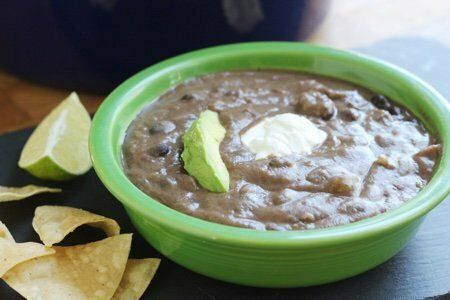 Get the recipe here: Vegetarian Black Bean Soup Recipe
TWO SMARTPOINTS
Chili With Cocoa Powder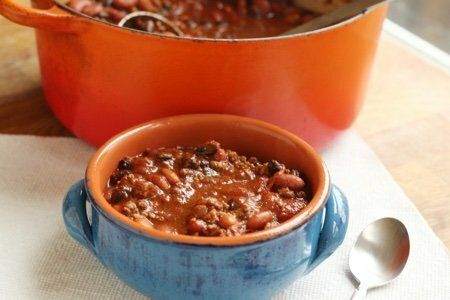 Get the recipe here: Chili With Cocoa Powder Recipe
Slow Cooker Baked Beans With Molasses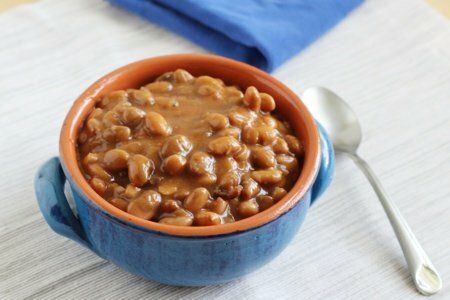 Get the recipe here: Slow Cooker Baked Beans With Molasses Recipe
Black Bean and Oat Burger Recipe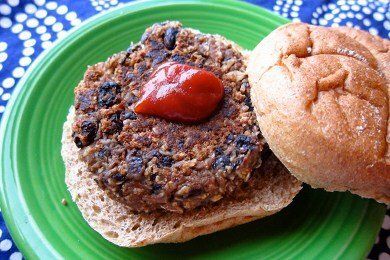 Get the recipe here: Black Bean and Oat Burger Recipe
Quinoa, Carrot, and Lentil Soup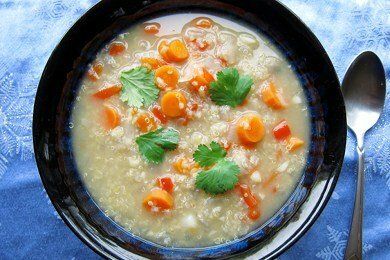 Get the recipe here: Quinoa, Carrot, and Lentil Soup Recipe
THREE SMARTPOINTS
Bacon Lentil Salad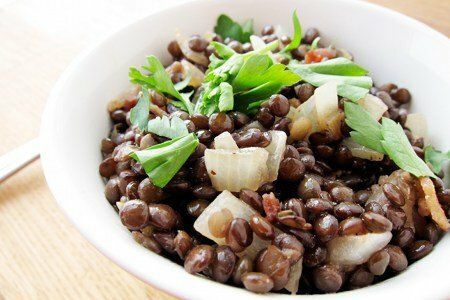 Get the recipe here: Bacon Lentil Salad Recipe
FIVE SMARTPOINTS
Black Bean Brownie Mix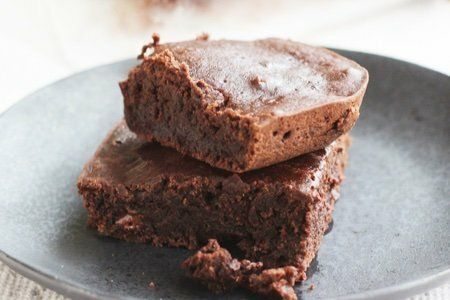 Get the recipe here: Black Bean Brownie Mix Recipe